A short piece of news and a quick video preview about Warpips! Warpips is actually a game I had on my Steam wishlist for a long time because it reminded me of some very good ideas explored back in the 90s, but rarely seen again afterwards. What prompted me to talk about this game now is that I just happened to see that it was now FREE on the Epic Games Store. After checking in Heroic Games Launcher, I could confirm it works perfectly on Linux on a fresh WINE prefix (with WINE-GE 7-37 at the time of writing).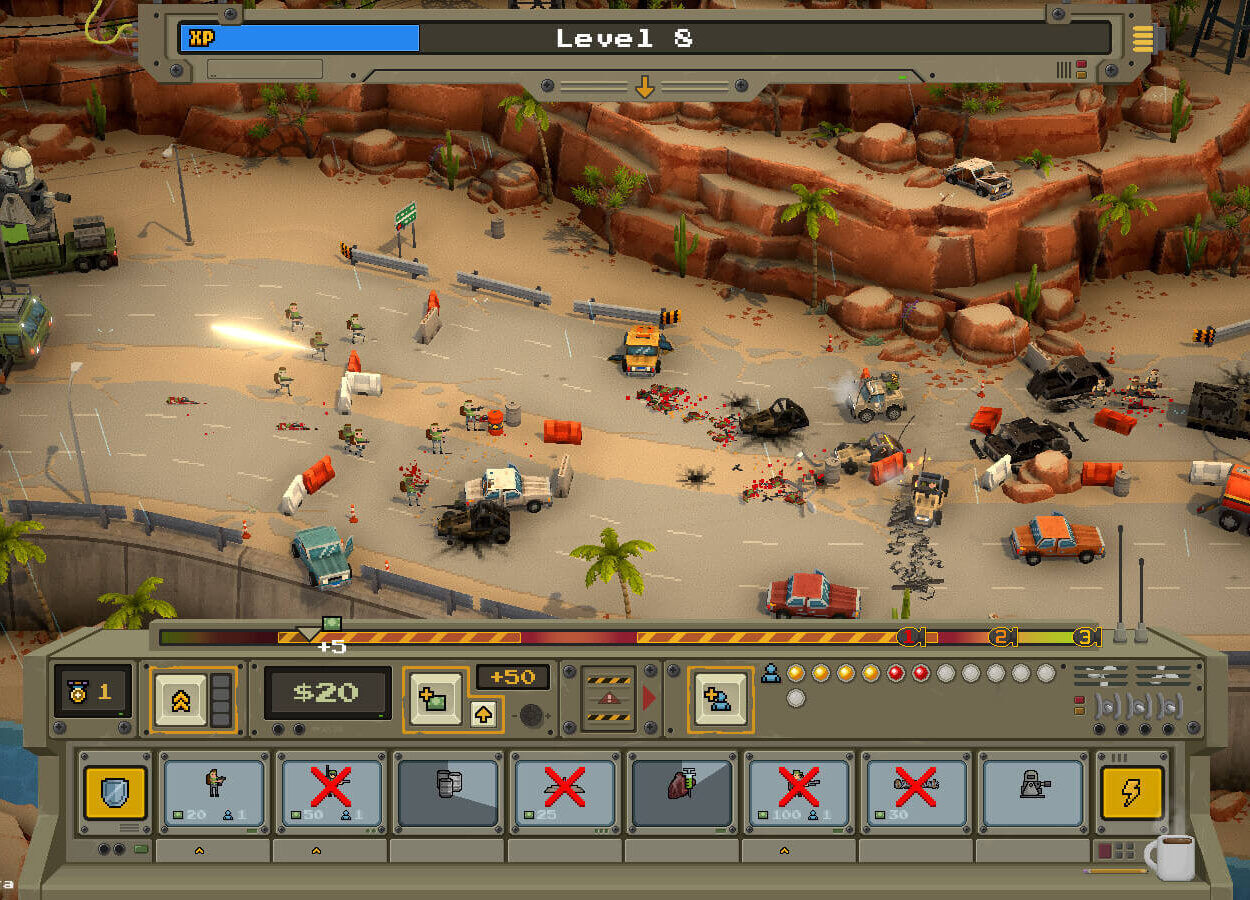 Warpips is about managing the resources, skills and composition of a small commando as they attack an enemy base on the opposite side of the map. You don't control the units directly, instead you decide how resources should be allocated next, and watch the results of your actions in real time.
Instead of a long textual explanation, I have decided to make a short video as I started playing a few levels of the game. This is not a full review, but if it sparks your interest, you know where you can get this game now!
You can also see the video on our Peertube channel.
The free to grab sale ends on the 24th.