looks at the latest data dumps from ProtonDB to give you a quick list of new games that work (pretty much? see ratings) perfectly with Proton since they were released in August 2022 – all of them work out of the box or well enough with tweaks:
Here's our new video showcasing all of these games one by one:
You can also watch the above video on Peertube, if you prefer.
You can find more information about each title below:
###Farthest Frontier: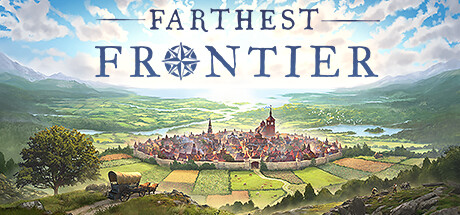 Protect and guide your people as you forge a town from untamed wilderness at the edge of the known world. Harvest raw materials, hunt, fish and farm to survive. Produce crafted items to trade, consume, equip and fight with as you battle for your survival against the elements and outside threats.
###PlateUp: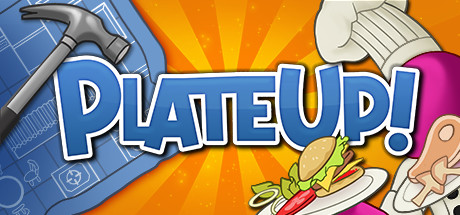 Cook and serve your dishes, design and decorate your restaurants, and expand your culinary kingdom with new unlocks, abilities and dishes in procedurally-generated locations. Classic cooking action with permanent roguelite progression. Hire your friends - or do it all yourself!
###F1 Manager 2022: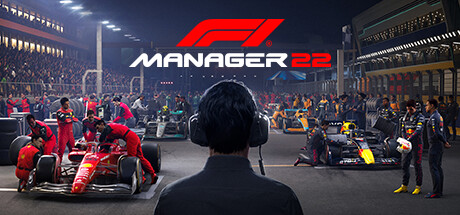 Make your mark on Formula 1® in the officially licensed F1® Manager 2022. Be the boss of your chosen constructor and pick from a roster of 2022 drivers and staff.
###Way of the Hunter: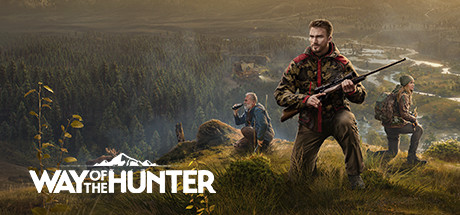 Become the new owner of a hunting lodge nestled among gorgeous habitats and rich animal populations. Explore vast open world environments and hunt with a premium selection of firearms. Enjoy the perfect hunt on your own or with friends in co-op.
###Asphalt 9: Legends: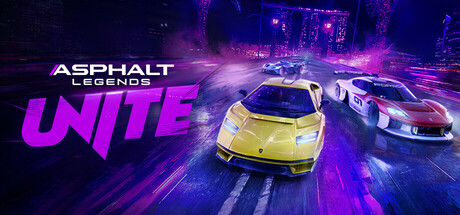 Race in spectacular real-life locations with prestigious cars (Ferrari, Porsche, McLaren, etc.) to collect, upgrade, and customize. Experience action-packed gameplay that rewards skillful play and risk taking in single or multiplayer. Game updates are coming up with new cars, locations and features.
###Rollerdrome: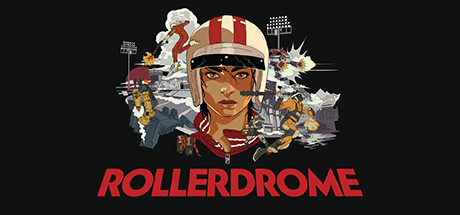 Rollerdrome is a third person action shooter that seamlessly blends high octane, visceral combat with fluid movement and tricking mechanics into one complementary and challenging whole, to create an original adrenaline-pumping shooter experience like no other.
###Arcade Paradise: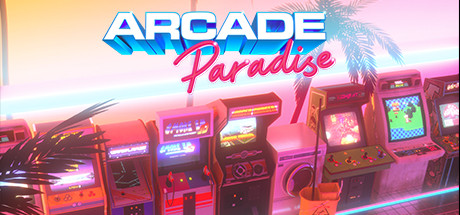 Manage profits, pick up gum, do the laundry and get coin to unlock arcade units and flip the family laundromat business to become an Arcade Paradise!
###Teenage Mutant Ninja Turtles: The Cowabunga Collection:
Teenage Mutant Ninja Turtles: The Cowabunga Collection on Steam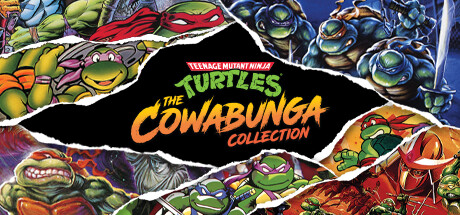 Teenage Mutant Ninja Turtles: The Cowabunga Collection contains thirteen prior released classic games. This collection is a great place for gamers to experience these popular titles on Steam.
###PAC: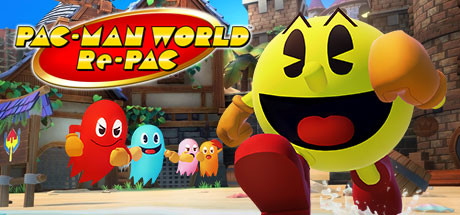 PAC-MAN arrives home on his birthday to find the Ghosts have kidnapped PAC-MAN's family and ruined his party! Off to the rescue, PAC-MAN sets out to Ghost Island!
###IMMORTALITY: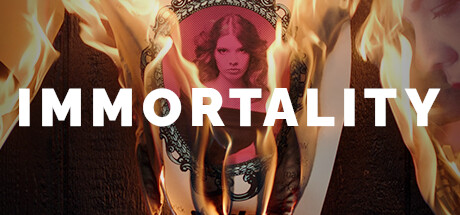 Marissa Marcel was a film star. She made three movies. But none of the movies were ever released. And Marissa Marcel disappeared. An interactive trilogy from Sam Barlow, creator of Her Story.
###Boneraiser Minions: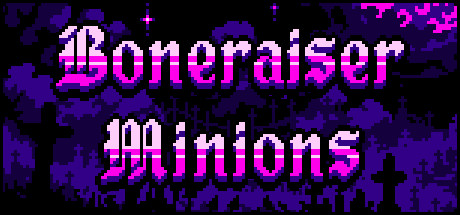 Amass an army of deamonic undead to fight endless waves of heroes intent to end your boneraising ways! In this gothic-horror auto-battle roguelite, use the bones of slain heroes to raise your minions, collect powerful relics and spells, and unlock meta upgrades, all to survive King Gigald's crusade!
###Spark the Electric Jester 3:
Spark the Electric Jester 3 on Steam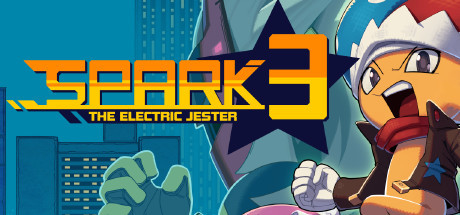 High speed 3D action platformer! Join Spark on his latest adventure.
###Cursed to Golf: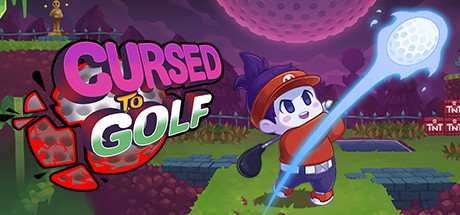 Cursed to Golf is a challenging golf-like adventure where every shot counts. Players are tasked with making it out of Golf Purgatory to become a Golfing Legend. With insane hazards, otherworldly power-ups and tons of replayability, will you make it back alive or will you forever be… Cursed to Golf!?
###Just Go: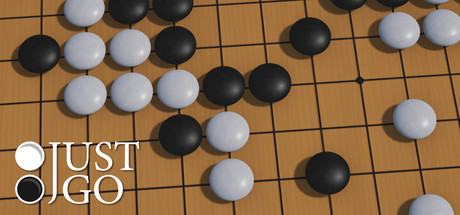 You will experience from absolute Novice to Top Go player, and show your talents in major Go leagues! The game also includes notable Go matches in history for you to explore. The full-dubbing tutorial for beginners will let you appreciate the charm of Go!
###SD GUNDAM BATTLE ALLIANCE:
SD GUNDAM BATTLE ALLIANCE on Steam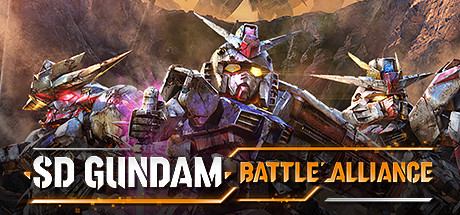 SD Gundam Battle Alliance is a multiplayer Gundam action RPG where you can smash foes solo or with friends in thrilling mechanized combat. Acquire new mobile suits, power them up, and take them into battle in various missions!