We are back with our usual monthly update! Boiling Steam looks at the latest data dumps from ProtonDB to give you a quick list of new games that work (pretty much?) perfectly with Proton since July 2021 – all of them work out of the box or well enough with tweaks:
And now here's our monthly video showing all these very nice titles in one go:
You can also watch the very same video on Youtube in case the link above does not work well.
Here is some additional information about every title mentioned in the video:
Black Skylands: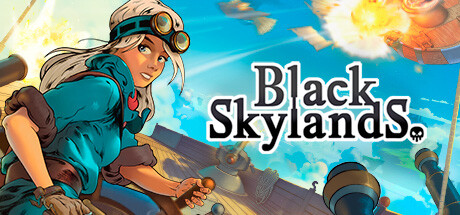 Build your skyship and explore the open world, fight factions of pirates and monsters, claim your territory by foot or by your flying vessel. You're the captain and the sky is the limit in this skypunk Open World action adventure!
Monster Hunter Stories 2: Wings of Ruin:
A new adventure awaits you in this second installment of the turn-based RPG series set in the world of Monster Hunter! Become a Rider and form bonds with friendly monsters known as Monsties to fight alongside them as you take part in an epic story.
Plokoth: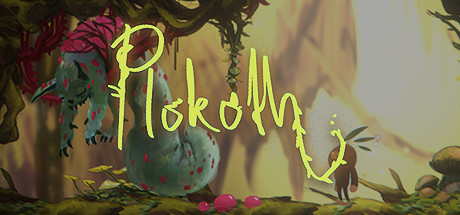 Plokoth is an atmospheric 2D platforming game set in a mysterious jungle.
Orcs Must Die 3: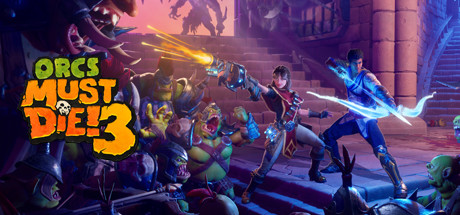 Slice, burn, toss, zap, grind and gib massive hordes of repugnant orcs in this long-awaited successor to the award-winning Orcs Must Die! series.
Tribes of Midgard:
The Giants are coming! Form a tribe with up to 10 players to defend your village from the relentless onslaught of deadly spirits and gigantic brutes hel-bent on bringing on the end of the world in this game with a unique blend of action, survival, and roguelite elements.
The Forgotten City: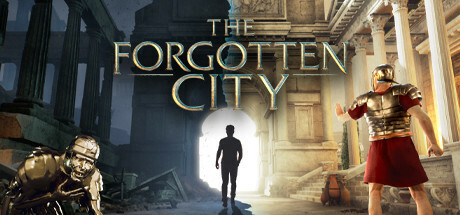 Travel 2,000 years into the past and relive the final days of a cursed Roman city, where if one person sins, everyone dies. Unravel the mystery at the city's heart by exploiting its deadly time loop, questioning locals, exploring, and solving puzzles. The fate of the city is in your hands.
Death's Door:
Reaping souls of the dead and punching a clock might get monotonous but it's honest work for a Crow. The job gets lively when your assigned soul is stolen and you must track down a desperate thief to a realm untouched by death – where creatures grow far past their expiry.
The Ascent: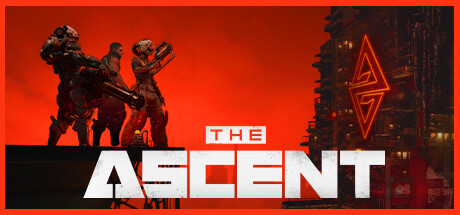 The Ascent is a solo and co-op Action-shooter RPG set in a cyberpunk world. The mega corporation that owns you and everyone, The Ascent Group, has just collapsed. Can you survive without it?
NEKOPARA Catboys Paradise :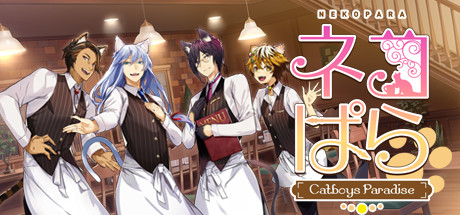 When your grandfather passes away and you inherit his café, it's a tall task for anyone. But with the help of 4 talented catboys, Cafe Kin'uan is ready for business in NEKOPARA – Catboys Paradise!
As far as I am concerned, I would recommend Death's Door. Looks really well made and fun to play.
That's it for this time! Catch you next month! Don't forget to subscribe.
---
Join The Club!
Join the thousands of others who receive our weekly recaps with Brand New, Curated Links about Linux and Linux Gaming picked up from all over the web!
---
---
BoilingSteam lets you access our content for free, but writing articles is a constant investment. We don't use ads or sponsporship, help us make our activities sustainable by donating via Patreon or LiberaPay if you prefer it anonymous. You can follow what we do via our newsletter, our RSS feed, our Mastodon profile or our Twitter feed. We also have Peertube, Youtube and LBRY channels. If you'd like to chat, you can also find us on #boilingsteam:matrix.org. (what is Matrix?)