We are back with our usual monthly update! Boiling Steam looks at the latest data dumps from ProtonDB to give you a quick list of new games that work (pretty much?) perfectly with Proton since June 2021 – all of them work out of the box or well enough with tweaks:
And now here's our monthly video showing all these very nice titles in one go:
You can also watch the very same video on Youtube in case the link above does not work well.
Here is some additional information about every title mentioned in the video:
Roguebook: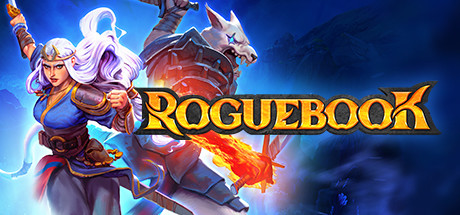 Embrace the challenge of a roguelike deckbuilder with unique mechanics from the developers of Faeria and Richard Garfield, creator of Magic: The Gathering™. Build a team of two heroes, unleash powerful combos and defeat the legends of the Roguebook!
Sniper Ghost Warrior Contracts 2: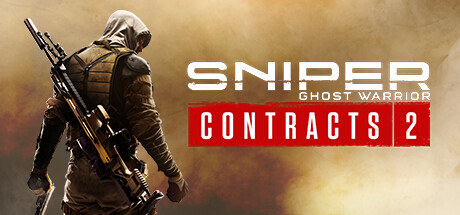 SGW Contracts 2 is a modern warfare shooter set in the Middle East. Play as Raven, Contract Sniper Assassin, as you take out a series of targets across a dramatic single-player campaign. With extreme-range shots exceeding 1000m, gear up for the most challenging entry to the series yet.
Doki Doki Literature Club Plus: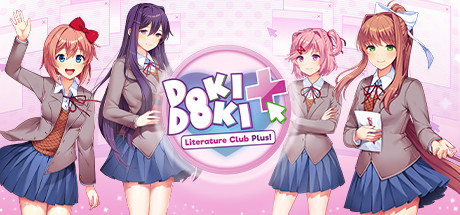 Welcome to the club! Write poems for your crush and experience the terror of school romance in this critically-acclaimed psychological horror story.
Labyrinth City: Pierre the Maze Detective: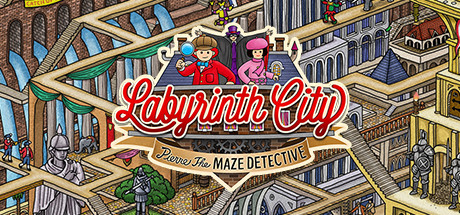 Adapted from the bestselling children's book series Pierre The Maze Detective, play as Pierre in this adventure/puzzle game and recover the stolen Maze Stone. Journey through breathtakingly hand-drawn illustrations, meet eccentric characters, and solve puzzles to save Opera City!
Muck: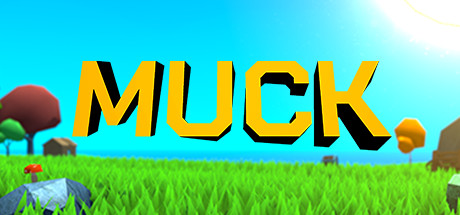 Muck is a survival-roguelike. Collect resources, find items & build a base to survive for as long as you can.
SCARLET NEXUS: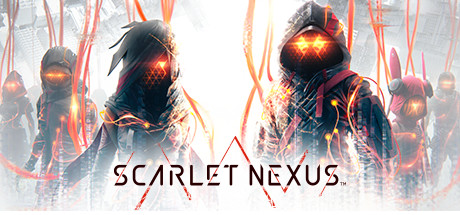 Choose between Yuito and Kasane, elite psionics each armed with a talent in psychokinesis and their own reason to fight. Complete both of their stories to unlock all the mysteries of a Brain Punk future caught between technology and psychic abilities.
Hokko Life: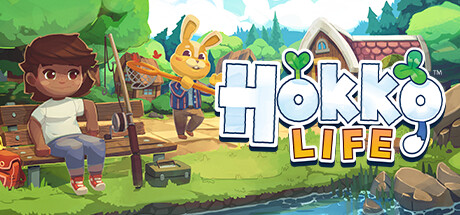 Hop off the train and into your new life in the village of Hokko! Take over the old workshop and get creative; use crafted materials and design everything in town! With complete creative freedom, what type of town will you build?
Bro Falls: Ultimate Showdown: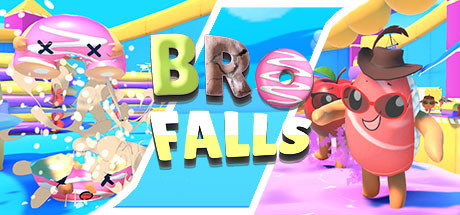 Bro Falls is an asymmetric massively multiplayer party game with chaotic elements, trap activations and big Falls. Up-to 60 online players in a showdown party and only one who can get the victory. Play as Brokkoli to activate the traps or avoid them as a juicy food and win the rounds.
As far as I am concerned, I would recommend Doki Doki Literature Club Plus. It looks like your typical Japanese love simulator but in reality it takes a surprising turn into a very different genre.
That's it for this time! Catch you next month!
---
Join The Club!
Join the thousands of others who receive our weekly recaps with Brand New, Curated Links about Linux and Linux Gaming picked up from all over the web!
---
You might want to check out the following articles too!
---
BoilingSteam lets you access our content for free, but writing articles is a constant investment. We don't use ads or sponsporship, help us make our activities sustainable by donating via Patreon or LiberaPay if you prefer it anonymous. You can follow what we do via our newsletter, our RSS feed, our Mastodon profile or our Twitter feed. We also have Peertube, Youtube and LBRY channels. If you'd like to chat, you can also find us on #boilingsteam:matrix.org. (what is Matrix?)