Founded in the 90s by Hino Akihiro, Level-5 is a leading Japanese video game developer with a strong presence both locally and internationally. Known for creating critically acclaimed titles such as Professor Layton series, Ni no Kuni, Inazuma Eleven, and Yo-kai Watch. It's one of the few studios based in Fukuoka (Kyushu) in Japan. Most other large studios are in Tokyo or in Kansai (Osaka, Kyoto). Until 2019 they even sponsored of the main stadium of the city, which was then renamed to Level-5 Stadium: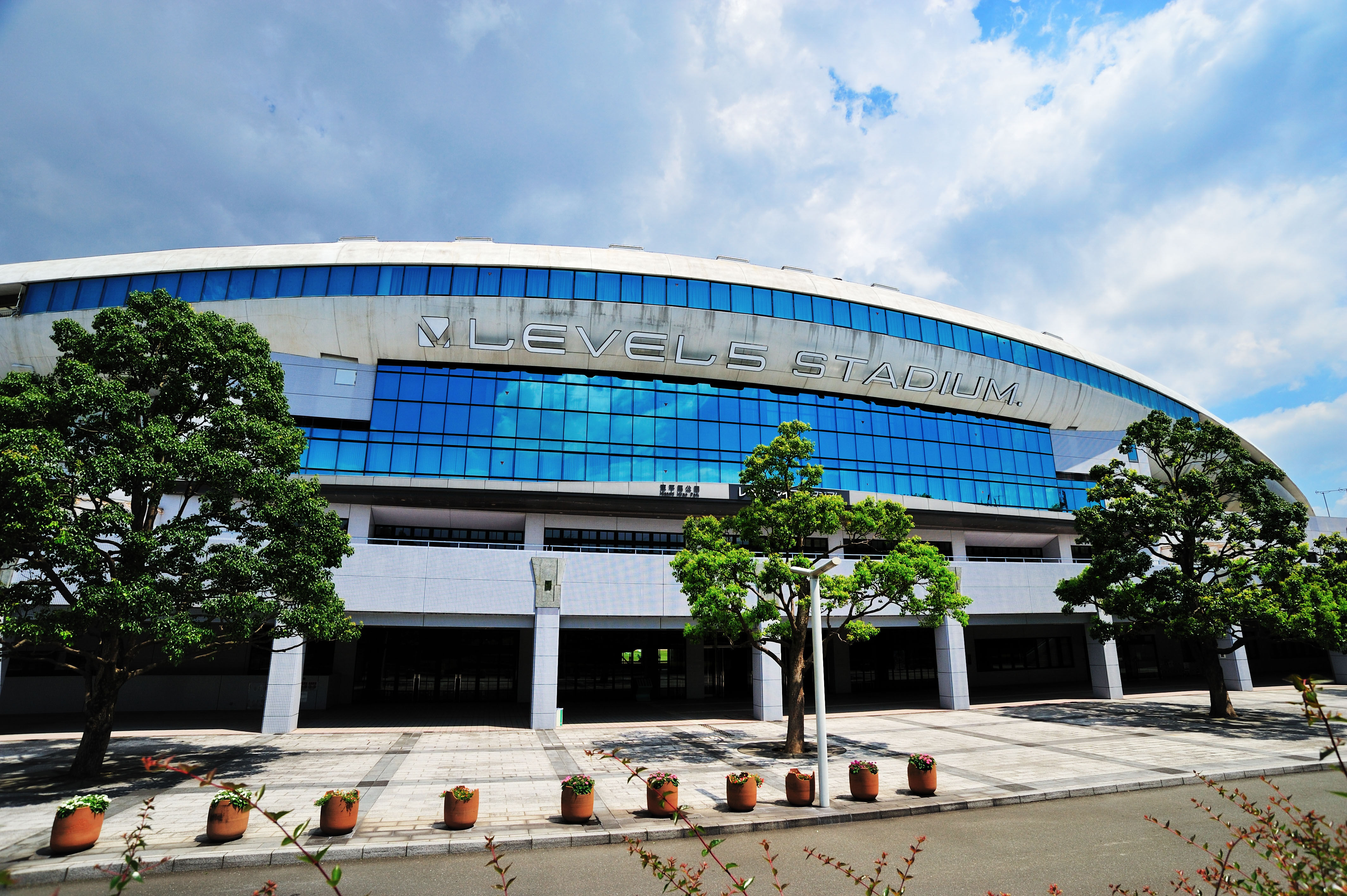 In Japan, Level-5 holds significant influence due to their successful track record of producing best-selling games that cater to a wide range of audiences. The company's ability to create unusual narratives and immersive worlds has contributed to its popularity amongst gamers in Japan and all over the world, through licensing deals and localization efforts. Recently, Level-5 has been focusing on expanding its presence in mobile gaming, with titles such as Yo-kai Watch Wibble.
Since Level-5 is a private company, I won't able to share anything regarding their financial health and their latest sales figures, but the fact that they were at the show with 5 upcoming games is certainly a sign they are still very active. They are not a regular attendee of the Tokyo Games Show - they usually come only when they have a lot of games to show at once.
At the Tokyo Games Show 2023 there were 3 key (non-mobile) games from Level-5 worth looking at:
Fantasy Life
DecaPolice
Inazuma Eleven: Victory Road
All for the Nintendo Switch (while some of them will also get Playstation 4 and 5 ports). The good news is that you will probably be able to play them on some kind of emulator at some point, as it's somewhat unlikely we will see any PC version anytime soon. To date, Level-5 has only made PC ports of its Ni no Kuni games.
Fantasy Life
This is the only title we could play from Level-5 at the TGS. It is a renewal of an older 3DS game, mixing Animal Crossing-like town life with simple combat and crafting elements. This version of Same as the original: cute artstyle, feel-good positive ambiance, simple but varied gameplay. However the graphics really looked sub-par for a Switch game - far from the level of similar looking Animal Crossing on the same console.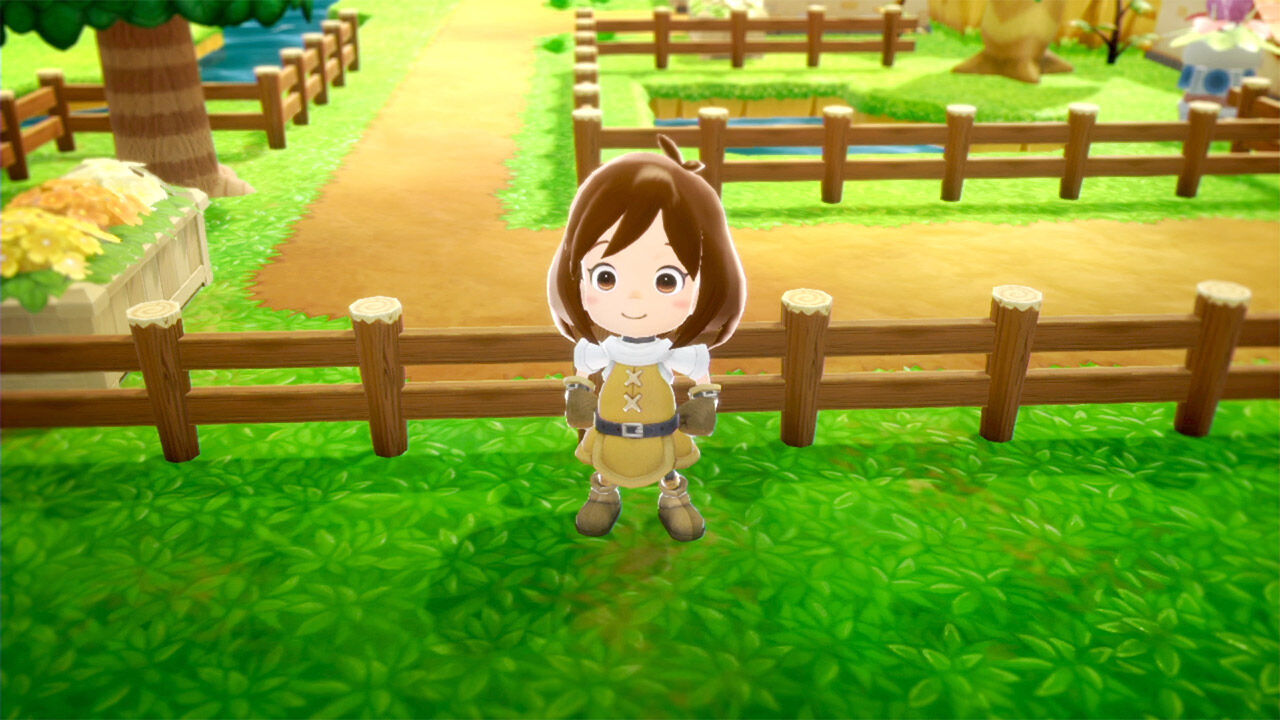 Overall, it seems like a good slow-pace game for those who enjoy Animal Crossing, Stardew Valley or Harvest-moon style of games, while the presentation needs a bit more work.
DecaPolice
Level-5 has released two game trailers for Decapolice before the Tokyo Game Show 2023. The Concept Image trailer provides more information about the plot of the game while the Playable Guide (shown below) shows off how players can go through the game.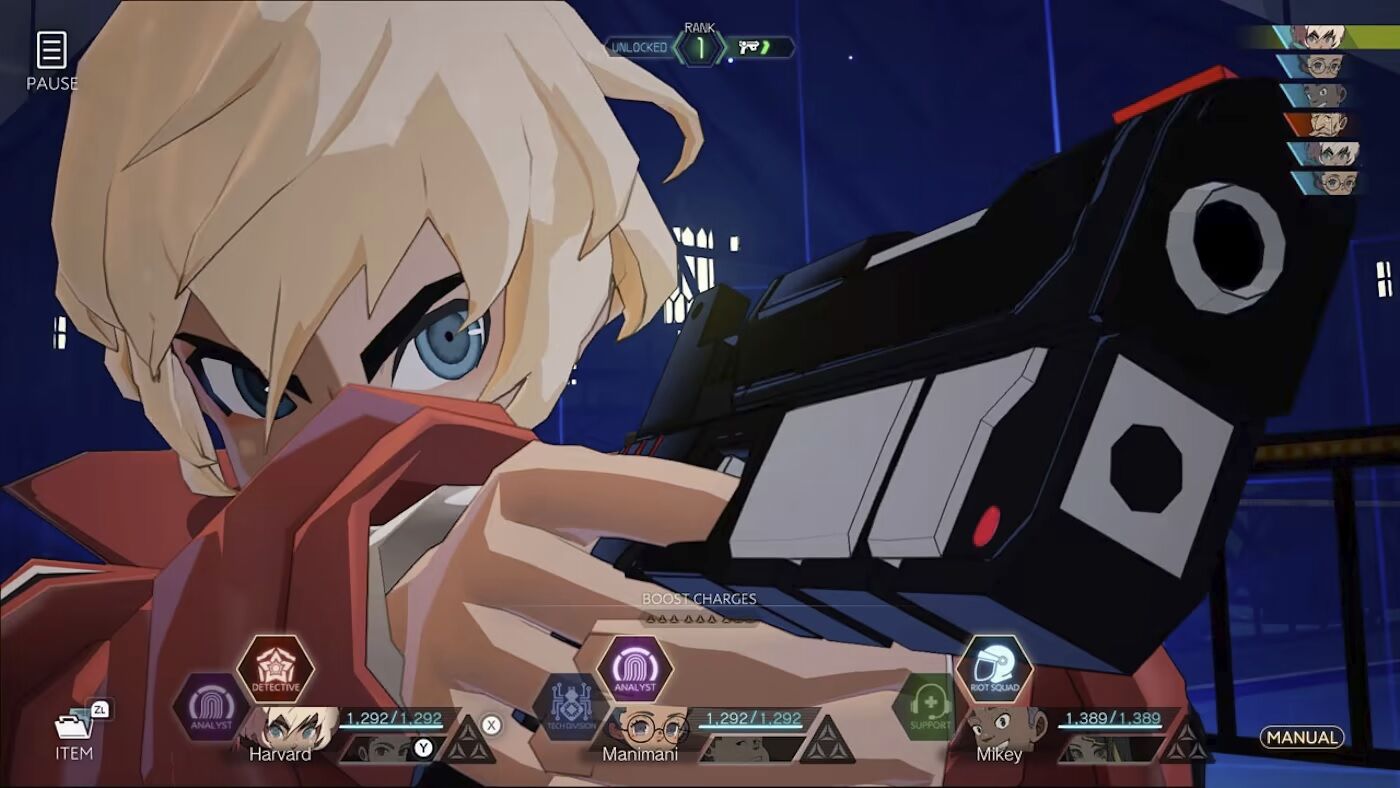 Decapolice follows Harvard Marks, a detective at Broadstone Police Department who investigates crimes in the virtual world of Decasim, which is a perfect copy of the real world but contains memories of past and present crimes. Along with his team, Harvard will need to battle criminals whose malicious intent has turned them into Crime Beasts using RPG-like mechanics.
Visually, the game is not great, yet the concept mixing a virtual world with clues about past events, and some fights using a similar action scheme as what we see in the FFVII reboots will probably make up for it.
No release date announced yet, but it's supposed to be out in 2023.
Inazuma Eleven: Victory Road
This new opus in the series introduces a new protagonist. In the story mode, you will be able to meet most of the characters from the previous episodes as well. In case you are not familiar with Inazuma Eleven, it's an excellent Soccer-centered RPG, mixing a long campaign with action/tactics soccer games (with a lot of super abilities) in between narrative sections.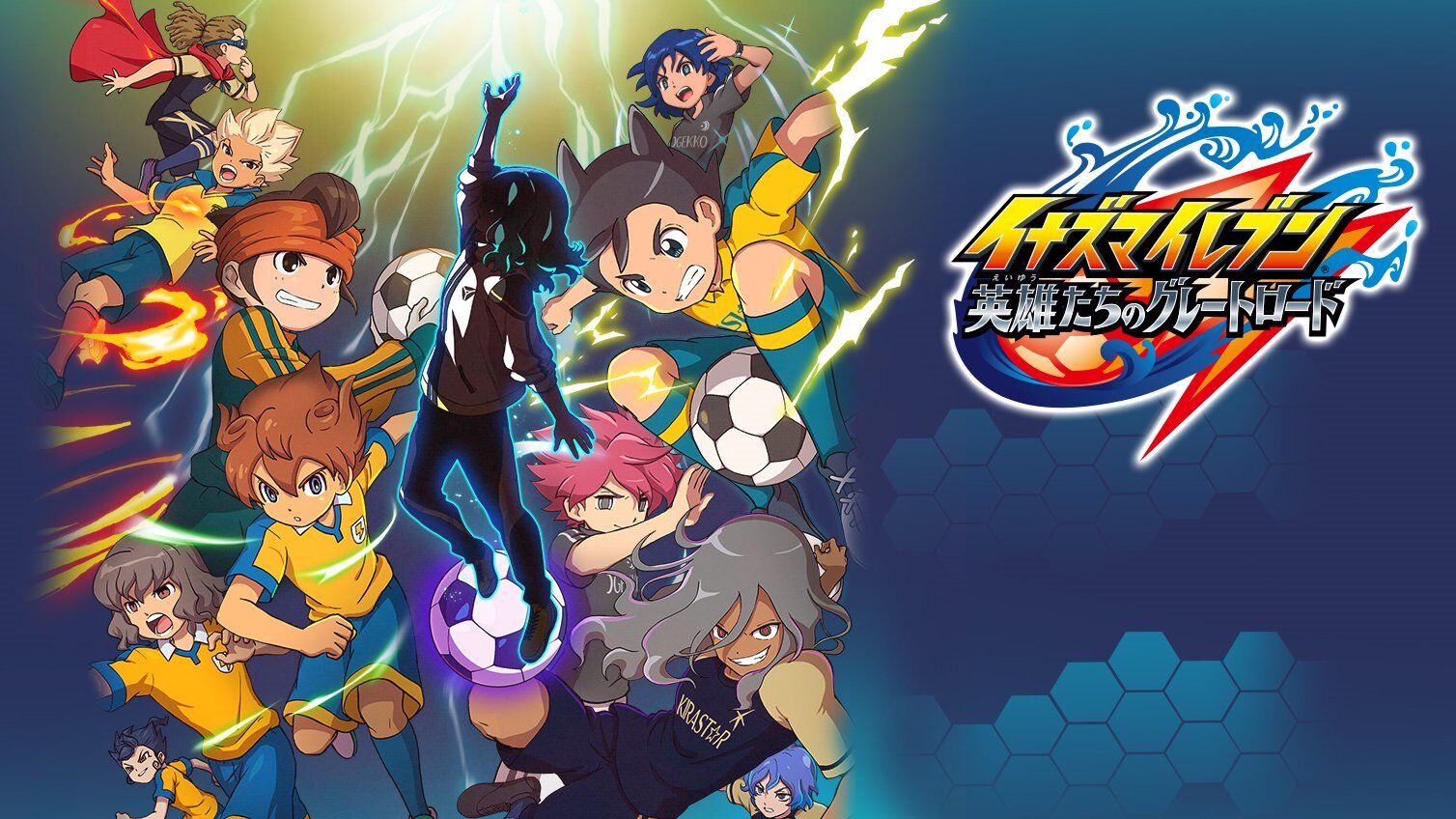 Here's a trailer for the new episode.
It will be released in 2023.
IMPRESSIONS
Since there was nothing about the new Professor Layton game at the show, the main attraction this time is their new IP, DecaPolice. It's very hard to get any idea of how good a Level-5 game will be in the context of an event like the TGS, since the main point of such games is usually driven by the story and writing. Level-5 has usually done a very decent job there, so there's good chances they won't disappoint. Now if only they could announce a PC port, that would be perfect…