The crisis at Unity continues. After the pricing increase announced recently, and backpedaled in short order, John Riccitiello, CEO of Unity, was retired from his position. His plan to increase profitability was met with backlash from game developers, and it's likely that his reputation in the industry took a hit as well following that move. So it is not a very surprising move from the board of Unity.
His replacement, at least in interim, will be James M. Whitehurst, according to the press release. Whitehurst is very well known in the Linux world, as he took over Red Hat after the acquisition by IBM. He's got long time experience as CEO in serior roles, so you can bet he's not the guy who is going to make waves without due diligence.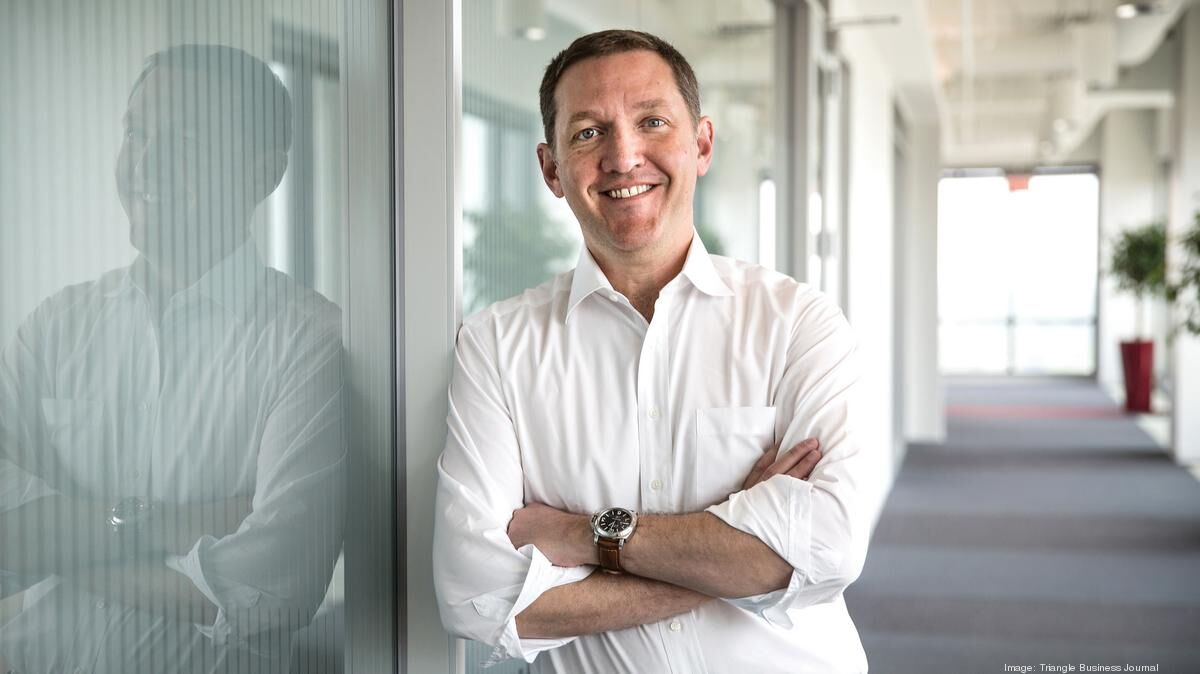 At the same time, the financial situation of Unity is still as bad as it was: growth has been great but the ongoing costs rising as well have kept Unity in the red with no clear path to a positive balance sheet so far.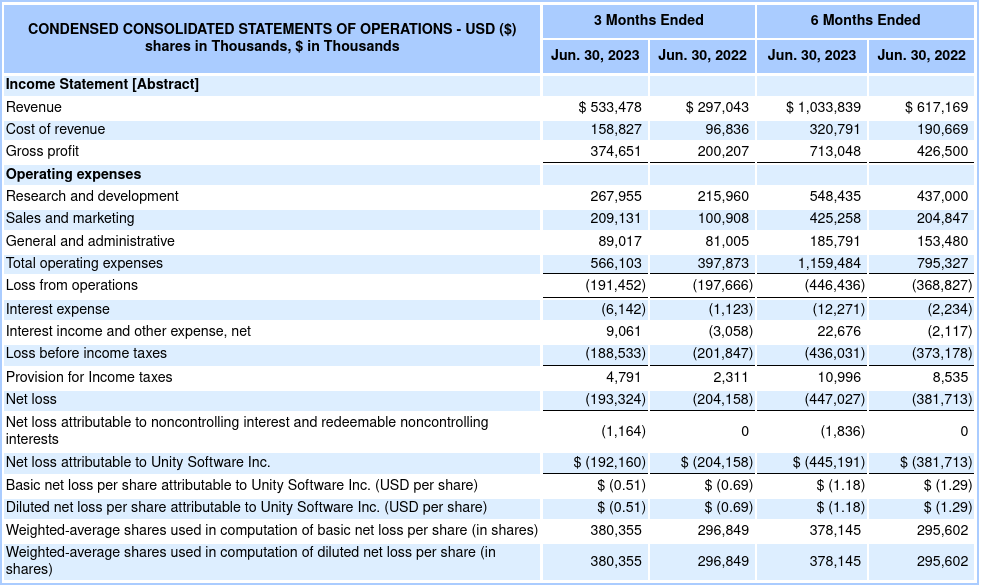 You can see that in the press release as being a clear consideration:
"I am honored to join Unity as Interim CEO and President at this important time in its evolution," Mr. Whitehurst said. "With the Company's experienced leadership and passionate employees, I am confident that Unity is well-positioned to continue enhancing its platform, strengthening its community of customers, developers and partners, and focusing on its growth and profitability goals. I look forward to working closely with the Board and our talented global team to execute on our strategy, and I anticipate a seamless transition."
Growth and Profitability goals are mentioned at the end for effect (you always want to put your end users first when talking to the public) but that's the core of the issue that has pressed Unity to make the pricing changes in the first place.
Whitehurst has no gaming industry related background, but has extensive experience in the B2B (business-to-business) field. As an interim CEO he may be looking at developing new revenues streams from B2B instead of trying to extract value from indie game developers. It's too early to say.
The press release also focuses on the current financial guidance being unchanged:
Unity reaffirms its previously announced third quarter 2023 guidance.
Sure, this year's quarter may be unchanged, but what matters with the pricing changes announced by Unity is long term prospects. Is there going to be a mass exodus of developers away from Unity? If yes, how will that impact their topline? Internet outrages come and go easily these days but not every outrage results in long term effects. Unity has a strong position in the industry and there is no easy 1-to-1 replacement for its use-cases.
Next step is the webcast with the new CEO on November 9, 2023, to follow with the Q3 quarter results. I will be watching that one for sure… with popcorn.