Persona 5 Tactica is the latest hot episode in the Persona series from Atlus - and it's a turn-based tactics game, as discussed at length in our Tokyo Games Show 2023 preview.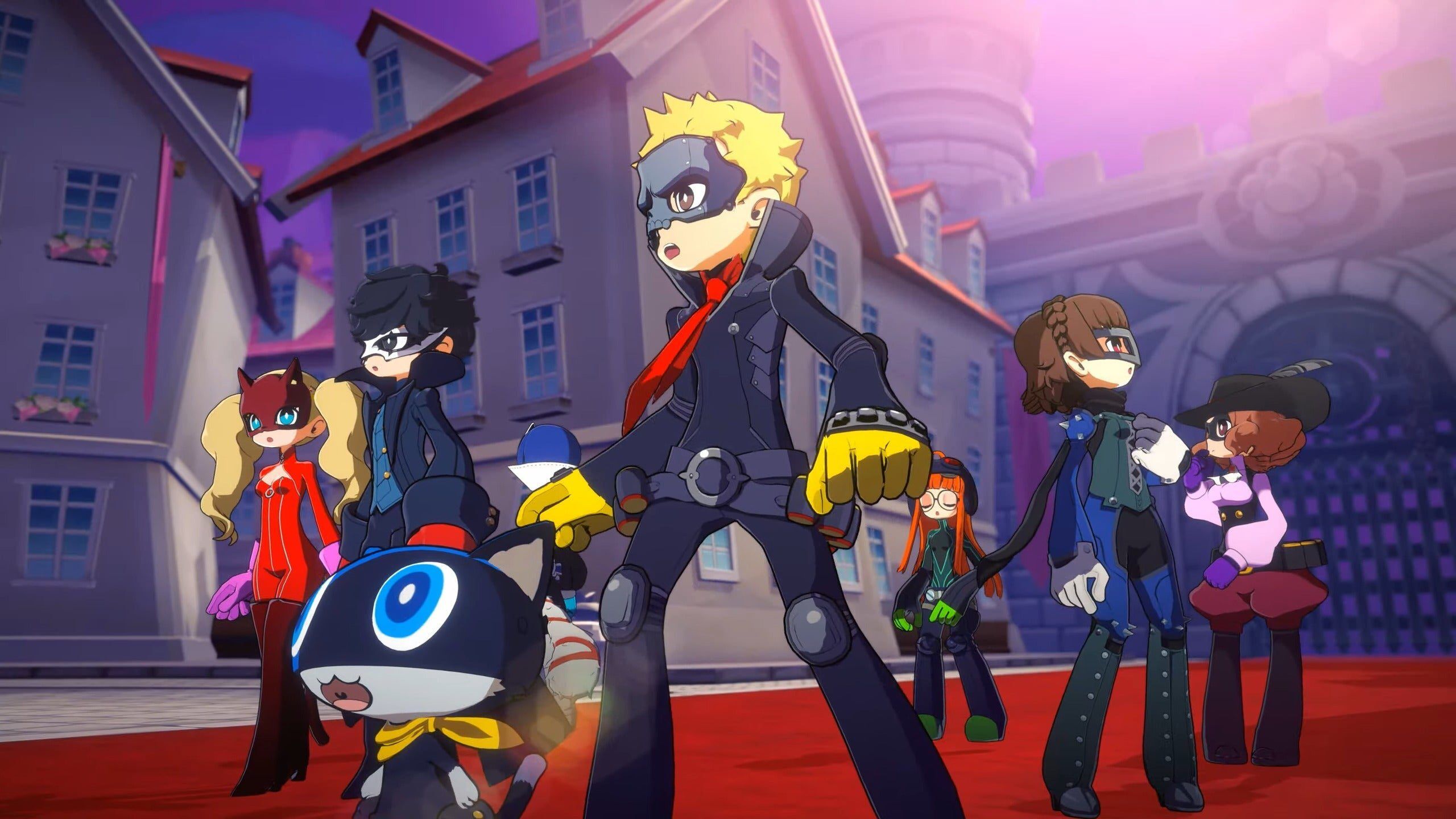 The game is supposed to be released one week away from now, on the 17th of november 2023. Yet, there was apparently some mistake (made by something with 10 fingers, no doubt) and the game was accidently released for a few hours on Steam today before being pulled back.
In any case, the game is going to be out soon, for real, this time, and the good news is that Valve has apparently already confirmed that the game will be veriied for the Steam Deck.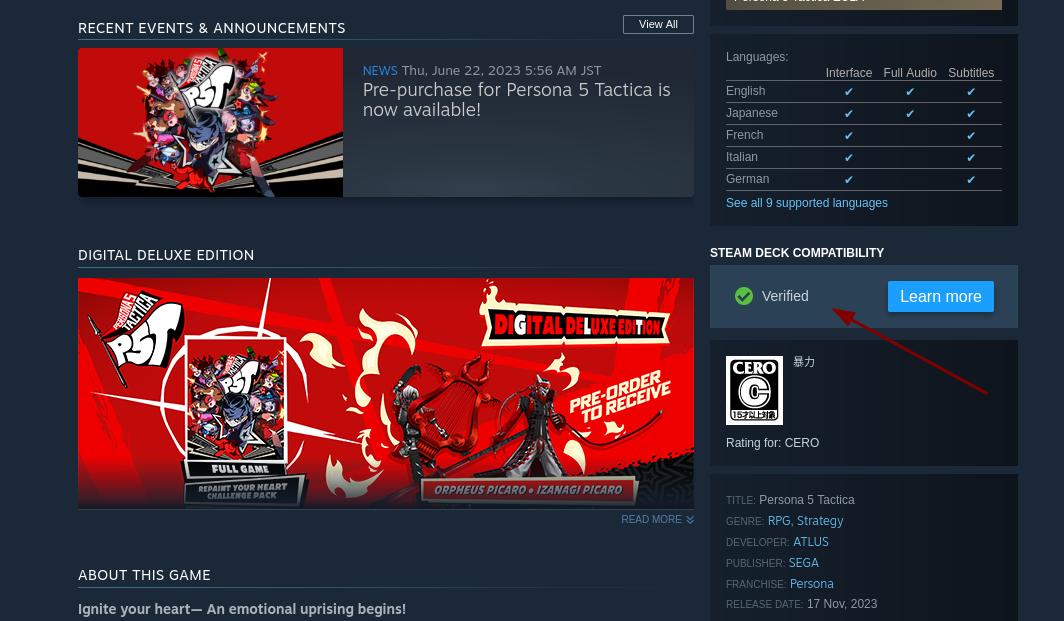 Note that this is not unusual, as we have already demonstrated this in our article looking at the timing of Steam Deck validation vs the actual release date of games on Steam.
That's all in terms of news, I guess. But I don't want to leave you with nothing else, and here's the dance number for the Person 5 Tactica event as showcased at the Tokyo Games Show 2023 just a few months back.
I must admit, I love the music. Excellent work as always for all Persona games.