We are back with our usual monthly update! Boiling Steam looks at the latest data dumps from ProtonDB to give you a quick list of new games that work (pretty much?) perfectly with Proton since January 2022 - all of them work out of the box or well enough with tweaks:
And now here's our monthly video showing all these nice titles in one go:
You can also view our video on Youtube.
Here is some additional information about every title mentioned in the video:
###Pupperazzi: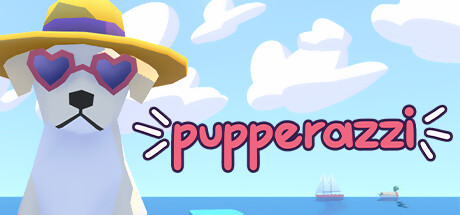 Put your love for pups to the test - we have a bunch of dogs that need their photos taken, doggone it! Photograph and catalogue the finest (and derpiest) dogs to build your career, upgrade your camera, and discover new canines. WOOF.
###Nobody Saves the World: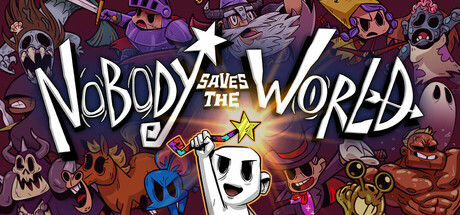 Transform from a featureless nobody into a SLUG, a GHOST and a DRAGON in this new take on Action RPGs from the creators of Guacamelee! Discover 15+ distinct Forms, mix-and-match their abilities, clear evolving dungeons and… SAVE THE WORLD!?
###Strange Horticulture: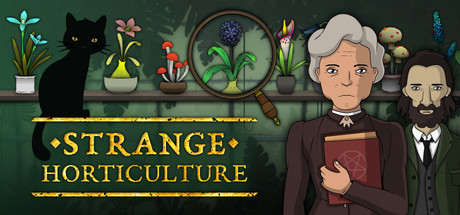 Strange Horticulture is an occult puzzle game in which you play as the proprietor of a local plant store. Find and identify new plants, pet your cat, speak to a coven, or join a cult. Use your collection of powerful plants to influence the story and unravel Undermere's dark mysteries.
###WARNO: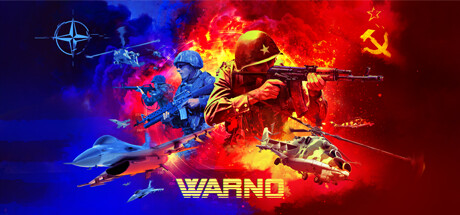 Realistic, immersive, breathtaking. WARNO is the ultimate World War III battle simulator from the masters of strategy, Eugen Systems. A Cold War turns decisively hot as you command hundreds of units on a beautiful and brutal battlefield. Outsmart, outfight, and lead your forces to total victory.
###Expeditions: Rome: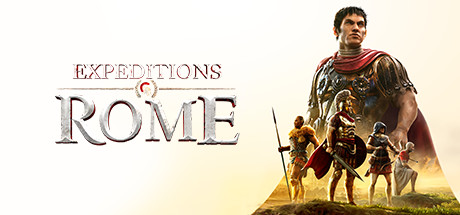 Determine the destiny of Rome as you conquer foreign lands and navigate political intrigue in this turn-based RPG. Directly fight with your party of Praetorians, guide your legion to victory, and choose your own path in a story where every decision matters. How will you shape the future of Rome?
###Yu:
The definitive digital edition of the competitive card game that has been evolving for over 20 years! Duel at the highest level against Duelists all over the world.
###Supraland Six Inches Under:
A mix between Portal, Zelda and Metroid. Exploration, puzzles, combat! A first-person-metroidvania taking place six inches under Supraland.
###You Will: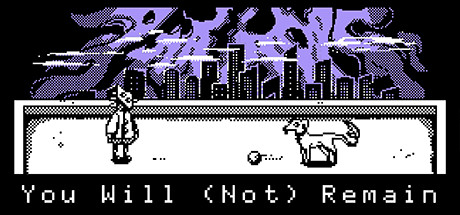 You must stay in your apartment as the city around you falls to an Eldritch horror.
###Dimension Tripper Neptune: TOP NEP:
Older Neptune and friends shoot and slash through enemies of Gamindustri in this rail shooter!
###Covid Simulator: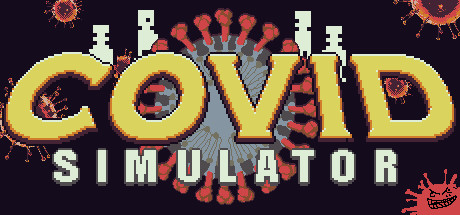 COVID SIMULATOR is an outbreak simulation that visualizes how quickly Covid-19 spreads, becoming a disaster. The game is an open sandbox where you can add (or remove) Covid mandates and see what happens! Create your workplace, enact your mandates, and roll the dice with your workers.
That's it for this time! Catch you next month! Don't forget to subscribe to be on top of everything Linux Gaming!
[newsletter_form form="1"]
You can also check out the previous month's edition (January 2022) and also our New Native Games list that we update every week!