We are back with our usual monthly update! Boiling Steam looks at the latest data dumps from ProtonDB to give you a quick list of new games that work (pretty much?) perfectly with Proton since December 2021 – all of them work out of the box or well enough with tweaks:
And now here's our monthly video showing all these nice titles in one go:
You can also view our video on Youtube.
Here is some additional information about every title mentioned in the video:
Chorus: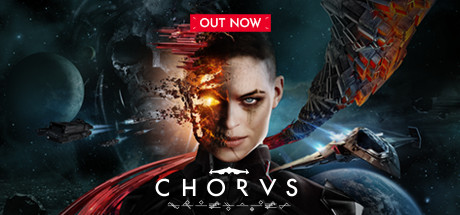 Take control of Nara on a quest to destroy the dark cult that created her. Unlock devastating weapons & mind-bending abilities in an evolution of the space-combat shooter. Along with Forsaken, her sentient starfighter, explore ancient temples, engage in zero-g combat & venture beyond waking reality.
KEO: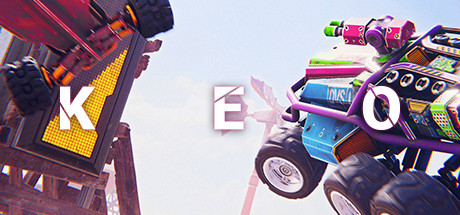 KEO is a team-based online multiplayer vehicle combat game set in a sci-fi post-apocalyptic world. Build your loadout to suit your playstyle and balance your team to dominate the battlefield using futuristic remote controlled vehicles!
Mission in Snowdriftland: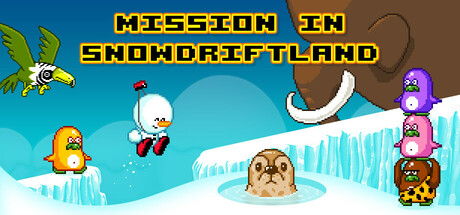 Chubby is back! After 15 years, the fearless little snowman is setting out to save some important artifacts from video game history. Mission in Snowdriftland is a pixel-art homage to classic 2D platformers like Super Mario.
Twin Mirror: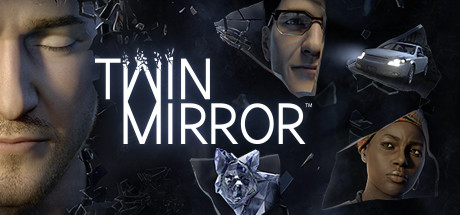 Play the demo now! The small town of Basswood will be changed forever by ex-investigative journalist Sam Higgs in this thrilling narrative experience from award-winning studio DONTNOD. Will you find the truth – no matter the cost?
Arena of Kings: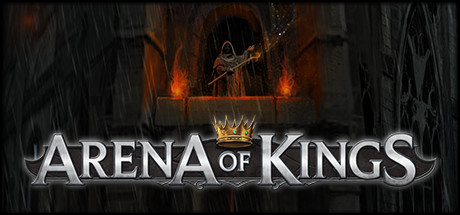 ARENA OF KINGS is a fast-paced team arena brawler. Experience MMORPG-style combat without the grind. Create a hero from 10 unique classes. Level up, learn new spells, and collect epic loot. Casual, Ranked, and Tournament game modes. PLAY FOR FREE!
Sam & Max: Beyond Time and Space: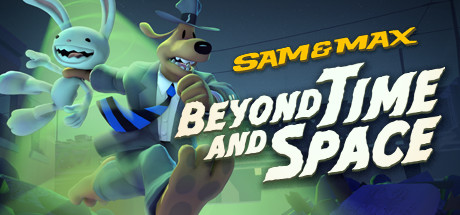 The Freelance Police are back on the crime beat in a newly remastered version of their second episodic season. Zombies will dance. Mariachis will sing. A giant battle robot will trash the streets. And when their friends' lives are at stake, Sam & Max will risk their very souls to set things right.
Babble Royale:
Babble Royale is an intense multiplayer free-for-all that combines word-making skill with fast-paced tactical and strategic action. Earn money and collect loot to upgrade your abilities, outrun the deadly hot zone, and outwit or outlast all your opponents to have the Last Word!
Noble Fates:
A 3D Fantasy Kingdom Sim driven by intelligent characters with a rich simulation of opinions and memories. Build, Craft, Farm, Mine, Hunt, Defend, and more! Command from the sky or take control in third person as your story goes where the people, your actions, and their reactions take it.
Cave Story's Secret Santa:
After Balrog recovers the Christmas presents that were stolen by Chaba, the cowardly Mimiga named Santa must sneak into every house and return the missing packages. Be the Mimiga Who Saves Christmas!
Loop Odyssey: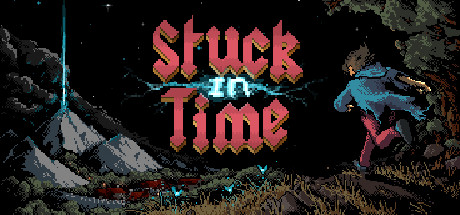 A unique mix of adventure and idle game. Plan and optimise your loops carefully and let the grind happen automatically. Explore this unique world, meet strange characters and escape the loop. A high-quality idle game that elevate the mechanics through an old school pixel-art adventure.
Shadow Tactics: Aiko's Choice: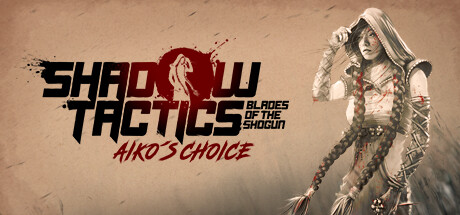 Aiko's Choice is the anticipated standalone expansion to the acclaimed stealth strategy game Shadow Tactics. Set in Edo Japan, you take control of the skillful kunoichi adept Aiko and her deadly assassin friends to hunt down the ghosts of her past.
This month Chorus looks like a new take on the story-driven spacesim genre. Twin Mirror also caught my attention (kind of reminiscent of Life is Strange). And I am also reminded I need to finish Shadow Tactics before trying out the extension!
That's it for this time! Catch you next month! Don't forget to subscribe to be on top of everything Linux Gaming!
---
Join The Club!
Join the thousands of others who receive our weekly recaps with Brand New, Curated Links about Linux and Linux Gaming picked up from all over the web!
---
---
BoilingSteam lets you access our content for free, but writing articles is a constant investment. We don't use ads or sponsporship, help us make our activities sustainable by donating via Patreon or LiberaPay if you prefer it anonymous. You can follow what we do via our newsletter, our RSS feed, our Mastodon profile or our Twitter feed. We also have Peertube, Youtube and LBRY channels. If you'd like to chat, you can also find us on #boilingsteam:matrix.org. (what is Matrix?)