We are back with our usual monthly update! Boiling Steam looks at the latest data dumps from ProtonDB to give you a quick list of new games that work (pretty much?) perfectly with Proton since November 2021 – all of them work out of the box or well enough with tweaks:
And now here's our monthly video showing all these nice titles in one go:
You can also view our video on PeerTube.
Here is some additional information about every title mentioned in the video:
Grow: Song of the Evertree:
Grow your own worlds and nurture a deep natural connection with everything they hold. See your actions change the world for better! Bring the Evertree back to life in this breathtaking world-crafting sandbox, with life management and adventure elements.
The Pathless:
From the creators of ABZÛ, The Pathless is the mythic adventure of an archer and an eagle in a vast forest. Become the Hunter, a master of archery who travels to a mystical island to dispel a curse of darkness that grips the world.
FINAL FANTASY V: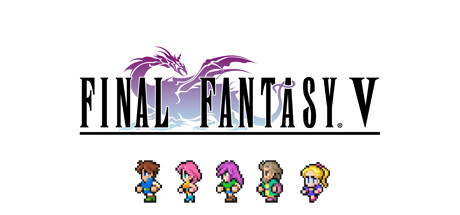 The original FINAL FANTASY V comes to life with completely new graphics and audio as a 2D pixel remaster! A remodeled take on the fifth game in the world-renowned FINAL FANTASY series! Enjoy the timeless story told through charming retro graphics.
Bloons TD Battles 2: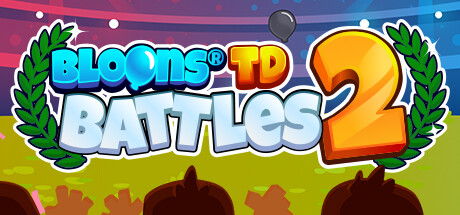 From the creators of Bloons TD6… Bloons TD Battles 2 is a brand new installment of the top-rated head-to-head tower defense game. Gather your Hero, choose your team of powerful Monkey Towers, and prepare to battle one on one against other players and relentless waves of Bloons!
Tavern Master:
Tavern Master is all about managing your medieval tavern. You start with a very small room, couple of benches and tables and build your way up to a huge successful tavern with a kitchen, rooms for guests, group of loyal staff and much more!
Piratopia: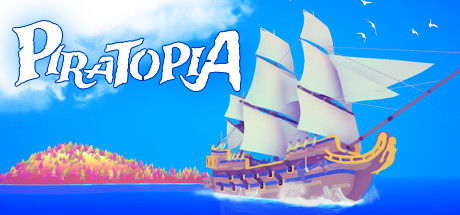 Set sail in the open seas and plunder solo, PvE or PvP. Trade goods for ship upgrades or equipments to hunt the Kraken, all in the same Server. Dominate by yourself or with maties. Arrrr for free!
Slice of Sea:
Slice of Sea is a peaceful adventure and puzzle game. You play as Seaweed, a sea creature clearly out of their element. Explore desolate world of dust, all hand-drawn on paper in unique art style. Collect items, solve puzzles and lead Seaweed back home to the sea.
This month The Pathless is finally out after being on my watch-list for a long time earlier this year. I'm also intrigued by Tavern Master which looks like a fun take on the management games.
That's it for this time! Catch you next month! Don't forget to subscribe to be on top of everything Linux Gaming!
---
Join The Club!
Join the thousands of others who receive our weekly recaps with Brand New, Curated Links about Linux and Linux Gaming picked up from all over the web!
---
---
BoilingSteam lets you access our content for free, but writing articles is a constant investment. We don't use ads or sponsporship, help us make our activities sustainable by donating via Patreon or LiberaPay if you prefer it anonymous. You can follow what we do via our newsletter, our RSS feed, our Mastodon profile or our Twitter feed. We also have Peertube, Youtube and LBRY channels. If you'd like to chat, you can also find us on #boilingsteam:matrix.org. (what is Matrix?)