We are back with our usual monthly update! Boiling Steam looks at the latest data dumps from ProtonDB to give you a quick list of new games that work (pretty much?) perfectly with Proton since October 2021 – all of them work out of the box or well enough with tweaks:
And now here's our monthly video showing all these nice titles in one go:
You can also view our video on PeerTube.
Here is some additional information about every title mentioned in the video:
Inscryption: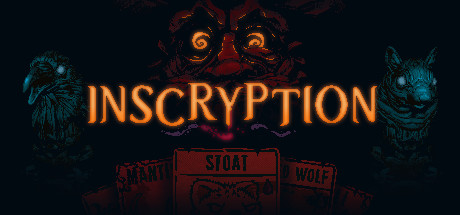 Inscryption is an inky black card-based odyssey that blends the deckbuilding roguelike, escape-room style puzzles, and psychological horror into a blood-laced smoothie. Darker still are the secrets inscrybed upon the cards…
Super Monkey Ball Banana Mania:
Go Bananas with your favorite monkey gang in the ultimate Super Monkey Ball adventure!
Into the Pit: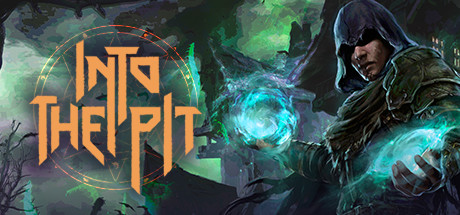 A fast-paced retro-FPS roguelite! As a member of a family of lore-hunting mystics you are summoned to a cursed village, drawn by rumors of a demonic portal. Dark magics have overwhelmed the village, It's up to you to rescue the survivors, grow your powers, and journey forth INTO THE PIT.
Age of Darkness: Final Stand:
Age of Darkness: Final Stand is a dark fantasy survival RTS where you must illuminate, build and defend humanity's last bastion against hordes of Nightmares. Set in the remnants of a kingdom consumed by a deadly fog, you decide. Will you hide in the light? Or take back your world.
ElecHead: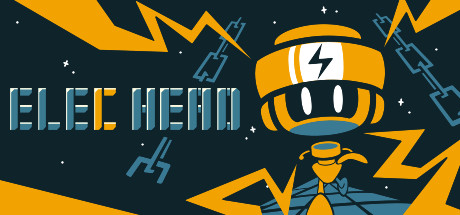 ⚡+🤖+🧩
Demon Slayer: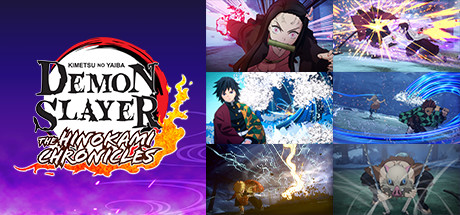 Become the Blade that Destroys Demons!
InfraSpace: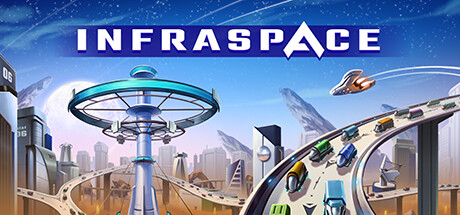 A sci-fi city builder where the flow of resources goes through your city's transport infrastructure. Build an extrasolar efficiency utopia from nothing. Start mining operations, plan production, and lay down transportation routes to ensure a smooth supply chain.
Poppy Playtime: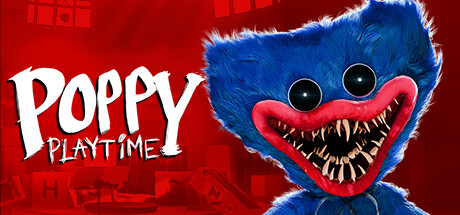 You must stay alive in this horror/puzzle adventure. Try to survive the vengeful toys waiting for you in the abandoned toy factory. Use your GrabPack to hack electrical circuits or nab anything from afar. Explore the mysterious facility… and don't get caught.
Eye of the Temple: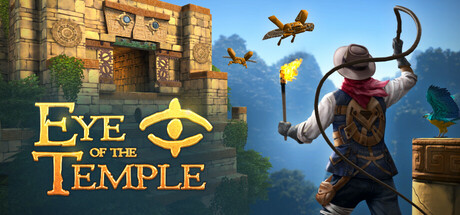 Eye of the Temple lets you explore a vast and treacherous temple in VR using your own feet. Keep your balance as you step from one moving block to another, dodging traps and solving puzzles with your torch and whip in hand.
Super Robot Wars 30: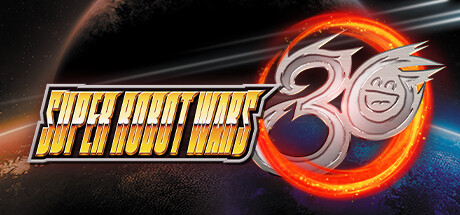 30 years on, the battle for our world's future continues. Super Robot Wars is a tactical RPG that brings characters and robots from a variety of mecha anime together to battle their mutual foes.
The Last Campfire: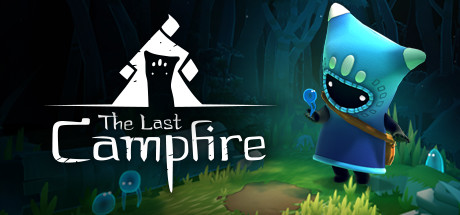 The Last Campfire is an adventure, a story of a lost ember trapped in a puzzling place, searching for meaning and a way home.
Dominion: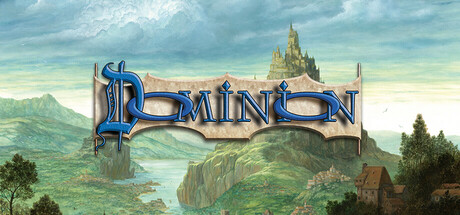 This is a game of building a deck of cards. The deck contains your resources, victory points, and the things you can do. It starts out a small collection of Estates and Coppers, but you hope that by the end of the game it will be brimming with Gold, Provinces, and the inhabitants of your kingdom.
Football Manager 2022: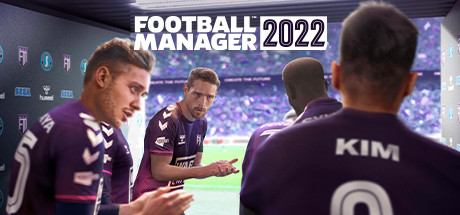 FM22 brings new, progressive ways to find your winning edge, instil your footballing style and earn it for the fans. Pre-purchase now for 10% off and Early Access*.
RAILROADS Online:
Open world physics based railroad simulation. Build and drive your own railroads, transport goods, invest in and upgrade your rolling stock and routes. Multi- and Singleplayer.
This month I must admit I would like to know more about ElecHead and The Last Campfire – ElecHead looks like another Japanese platformer that gets the genre just right, and the Last Campfire seems well designed as well.
That's it for this time! Catch you next month! Don't forget to subscribe to be on top of everything Linux Gaming!
---
Join The Club!
Join the thousands of others who receive our weekly recaps with Brand New, Curated Links about Linux and Linux Gaming picked up from all over the web!
---
You might want to check out the following articles too!
---
BoilingSteam lets you access our content for free, but writing articles is a constant investment. We don't use ads or sponsporship, help us make our activities sustainable by donating via Patreon or LiberaPay if you prefer it anonymous. You can follow what we do via our newsletter, our RSS feed, our Mastodon profile or our Twitter feed. We also have Peertube, Youtube and LBRY channels. If you'd like to chat, you can also find us on #boilingsteam:matrix.org. (what is Matrix?)