We are back with our usual monthly update! Boiling Steam looks at the latest data dumps from ProtonDB to give you a quick list of new games that work (pretty much?) perfectly with Proton since March 2022 – all of them work out of the box or well enough with tweaks:
And now here's our monthly video showing all these nice titles in one go:
You can also view our video on YouTube.
Here is some additional information about every title mentioned in the video:
Instruments of Destruction: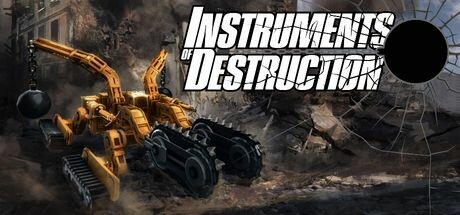 Instruments of Destruction is a vehicle-building sandbox featuring advanced physics-based destruction. Create crazy construction vehicles and use them to demolish buildings and complete various objectives.
Have a Nice Death: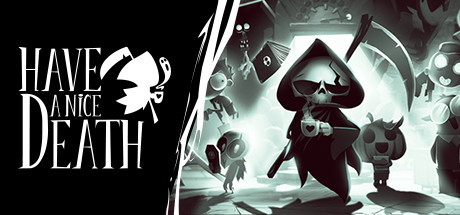 Have a Nice Death is a 2D action roguelike where you play as an overworked Death, whose employees have run rampant, completely throwing off the balance of souls – and his vacation plans. In order to restore order, you'll have to grab your trusty scythe and show your employees who's boss.
DEATH STRANDING DIRECTOR'S CUT: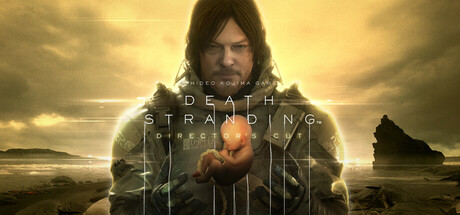 From legendary game creator Hideo Kojima comes a genre-defying experience, now expanded in this definitive DIRECTOR'S CUT. As Sam Bridges, your mission is to deliver hope to humanity by connecting the last survivors of a decimated America. Can you reunite the shattered world, one step at a time?
Shredders: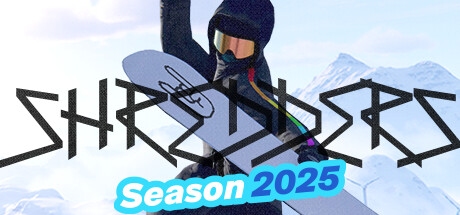 Break into the snowboarding event of the year in the hope of scoring a wildcard entry to an exclusive invitational. To prove you're up to the challenge, master the art of park riding, buttering, rails and massive kickers and earn your place in the world of snowboarding.
Airborne Kingdom: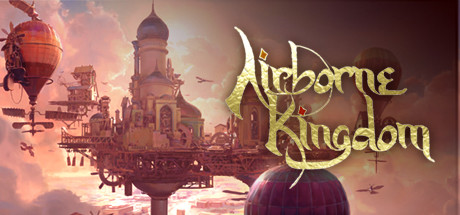 The sky city builder awaits. Create your own flying kingdom and lead it on a quest across an expansive world. Explore the varied landscape, build up a floating metropolis, aid struggling people below, uncover lost secrets and, ultimately, bring back the Airborne Kingdom legend.
Urbek City Builder: Prologue: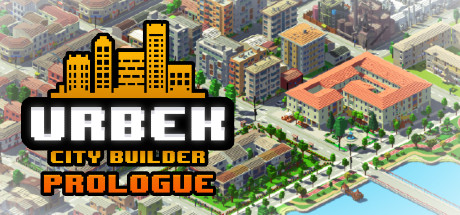 Urbek City Builder: Prologue is a free city building game where you can build your own neighbourhoods: from nightlife district to industrial district. Don't exhaust your natural resources before you have an educated population to build more efficient structures. Try it yourself for free!
Ghostwire: Tokyo :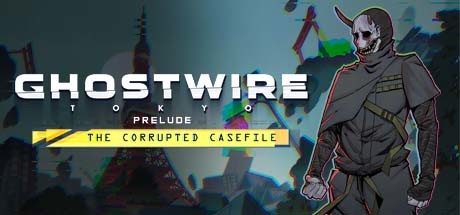 Join KK and his gang of supernatural detectives as they investigate a strange disappearance, only to stumble upon something more sinister. Build relationships with your team and piece together their stories.
That's it for this time! Catch you next month! Don't forget to subscribe to be on top of everything Linux Gaming!
---
Join The Club!
Join the thousands of others who receive our weekly recaps with Brand New, Curated Links about Linux and Linux Gaming picked up from all over the web!
---
You can also check out the previous month's edition and also our New Native Games list that we update every week!
You might want to check out the following articles too!
---
BoilingSteam lets you access our content for free, but writing articles is a constant investment. We don't use ads or sponsporship, help us make our activities sustainable by donating via Patreon or LiberaPay if you prefer it anonymous. You can follow what we do via our newsletter, our RSS feed, our Mastodon profile or our Twitter feed. We also have Peertube, Youtube and LBRY channels. If you'd like to chat, you can also find us on #boilingsteam:matrix.org. (what is Matrix?)