We are back with our usual monthly update! Boiling Steam looks at the latest data dumps from ProtonDB to give you a quick list of new games that work (pretty much?) perfectly with Proton since February 2022 – all of them work out of the box or well enough with tweaks:
And now here's our monthly video showing all these nice titles in one go:
You can also view our video on YouTube.
Here is some additional information about every title mentioned in the video:
###Shadow Warrior 3: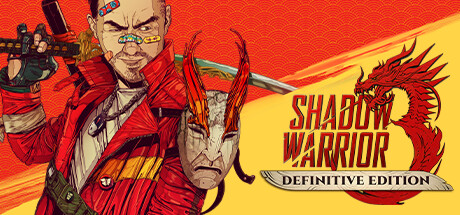 Shadow Warrior 3 launches the offbeat first-person shooter series to the next level with a seamless blend of fast-paced gunplay, razor-sharp melee combat, and a spectacular free-running movement system.
###Model Builder: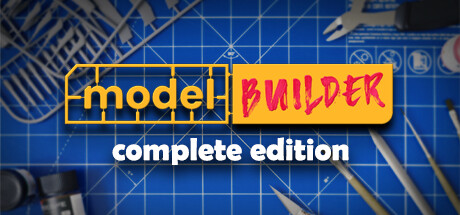 Model Builder is a game about building and customizing model vehicles. Assemble, customize and display your creations - fill virtual shelves with amazing machines! Whether you're a veteran or a novice, you are bound to have fun!
###OlliOlli World: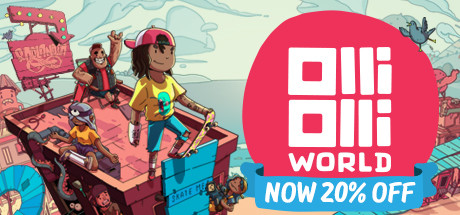 OlliOlli World is a bold new skateboarding action-platformer that's bursting with personality. Flip and flow through the vivid and vibrant world of Radlandia, meeting colorful characters as you grind, trick, and air your way to discover the mystical skate gods on your quest for Gnarvana.
###PowerSlave Exhumed:
PowerSlave: Exhumed is a KEX Engine port of the classic console game perfectly blending both the PlayStation & Saturn versions
###Wee Tanks: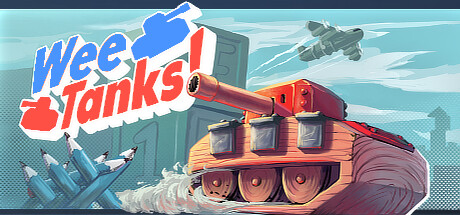 Wee Tanks! is the game where you control a blue tank and destroy hundreds of enemy tanks across many maps and game modes!
###Dying Light 2 Stay Human:
The virus won and civilization has fallen back to the Dark Ages. The City, one of the last human settlements, is on the brink of collapse. Use your agility and combat skills to survive, and reshape the world. Your choices matter.
###ELEX II: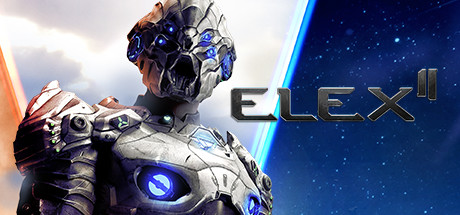 In this sequel to the vintage Open World RPG ELEX, Jax must once again unite the free people of the Science-Fantasy world of Magalan against a new threat - the Skyands, who want to change the face of the planet forever.
###Total War: WARHAMMER III: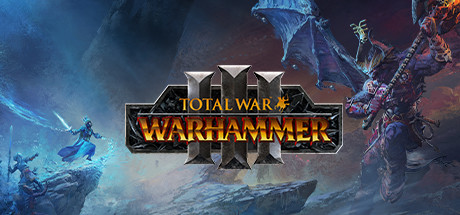 The cataclysmic conclusion to the Total War: WARHAMMER trilogy is here. Rally your forces and step into the Realm of Chaos, a dimension of mind-bending horror where the very fate of the world will be decided. Will you conquer your Daemons… or command them?
###Tiny Combat Arena: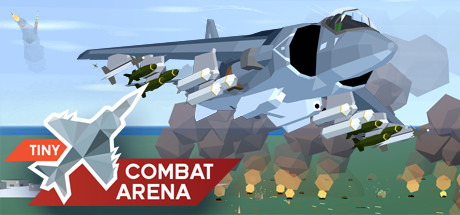 Tiny Combat Arena is an approachable combat flight simulator sporting a stylized look and various game modes. Dogfight your way in the Arena and in Quick Action or craft your own scenarios and take part in a vast war with objectives and friendly armies to support.
###THE KING OF FIGHTERS XV: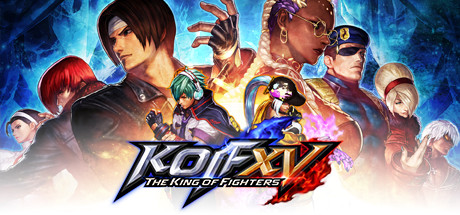 SHATTER ALL EXPECTATIONS! Transcend beyond your limits with KOF XV!
###NEBULOUS: Fleet Command:
Take command of your hand-tailored fleet of space warships and use realistic radar, electronic warfare, advanced movement controls in 3D space, and precision targeting to outmaneuver and outwit your opponents in a simulation-heavy tactical space game like no other.
###FAR: Changing Tides: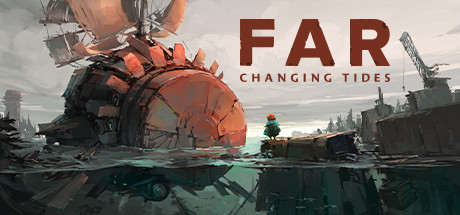 An atmospheric vehicle adventure that follows the emotional journey of a boy and his ship as he embarks on a voyage to find a new home.
That's it for this time! Catch you next month! Don't forget to subscribe to be on top of everything Linux Gaming!
[newsletter_form form='1']
You can also check out the previous month's edition and also our New Native Games list that we update every week!