Since the Steam Deck is pretty much "just a PC", it's not a major surprise to see that the Xbox Cloud Gaming service can now work as well on the Deck. It required however a few things - Microsoft Edge beta installed a some support from Microsoft to make the experience smooth on the device. And we end up with this tweet from Catherine Gluckstein, Head of Product and Strategy at Xbox Cloud Gaming:
https://twitter.com/CJGluckstein/status/1504874456300154884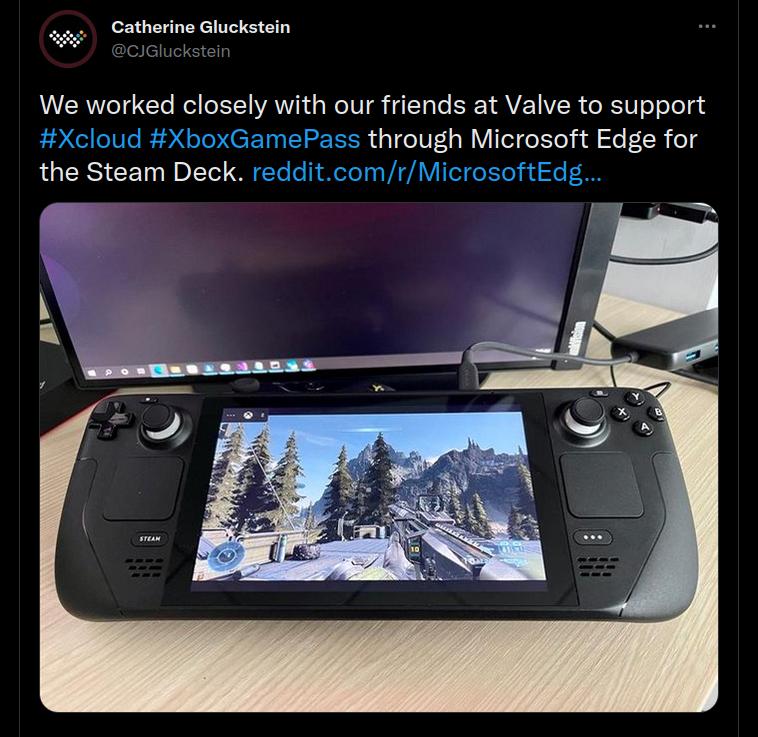 Microsoft also went and prepared a whole tutorial page to help you set up their service on the Steam Deck: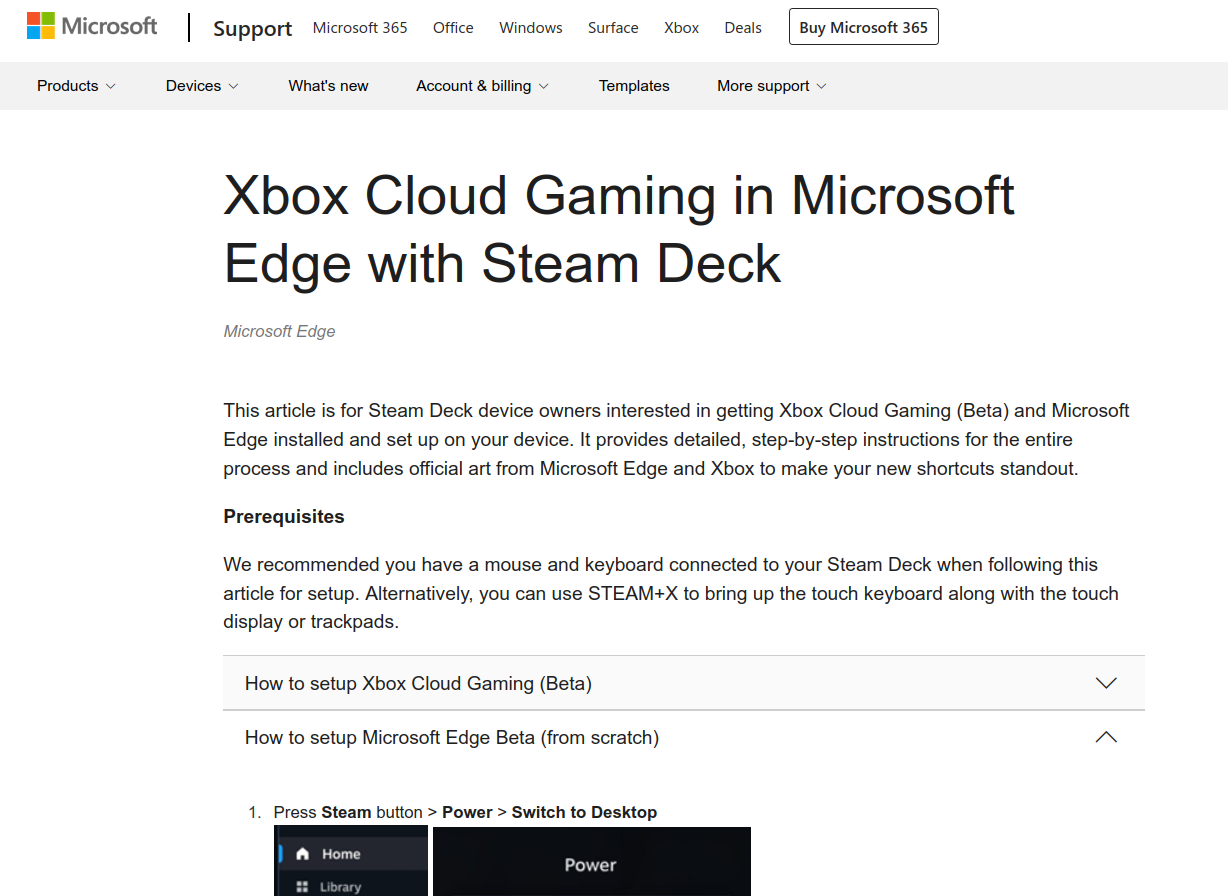 In case you don't feel like reading, The Phawx has jumped on the opportunity to make a quick video of the whole process:
So there you have it. One more option to play even more titles on the Deck, especially ones that are not compatible with the device yet, thanks the Xbox Cloud Gaming. Note that you can also use Stadia with the Steam Deck, in case you were wondering:
There should be more options soon - since we tested a little while ago the whole array of options for Cloud Gaming on Linux.