We are back with our usual monthly update! Boiling Steam looks at the latest data dumps from ProtonDB to give you a quick list of new games that work (pretty much? see ratings) perfectly with Proton since they were released in March 2023 – all of them work out of the box or well enough with tweaks:
Here's our new video showcasing all of these games one by one:
You can also watch the above video on Peertube, if you prefer.
You can find more information about each title below:
PARANORMASIGHT: The Seven Mysteries of Honjo:
PARANORMASIGHT: The Seven Mysteries of Honjo on Steam
How far would you go to bring someone back from the dead? Discover the depths that some will go to in this horror-adventure game.
Time Wasters: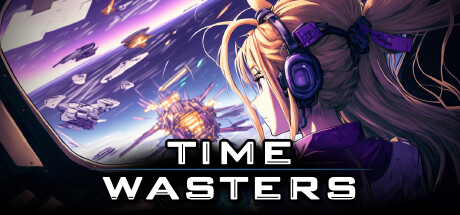 Time Wasters is a space shooter bullet heaven roguelite. Equip and upgrade weapons, destroy swarms of enemies, and collect Time & Space Cubes to bend the timeline to your advantage.
Can of Wormholes: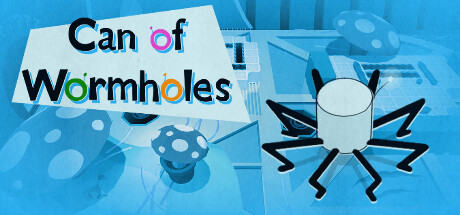 Push, slice, ingest, flip, and squish worms in this puzzle game in which you play as a little sentient tin can.
Mortal Sin: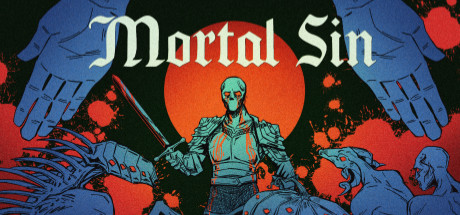 Mortal Sin is an intense action-horror roguelike where you must hack and slash your way through an endless nightmare. Death is only the beginning for you, struggler.