We are back with our usual monthly update! Boiling Steam looks at the latest data dumps from ProtonDB to give you a quick list of new games that work (pretty much? see ratings) perfectly with Proton since they were released in January 2023 – all of them work out of the box or well enough with tweaks:
Here's our new video showcasing all of these games one by one:
You can also watch the above video on Peertube, if you prefer.
You can find more information about each title below:
Pizza Tower: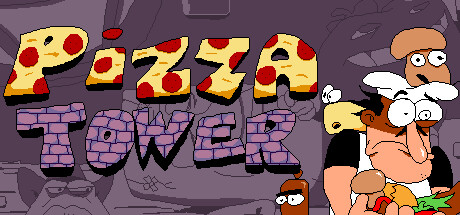 Pizza Tower is a fast paced 2D platformer inspired by the Wario Land series, with an emphasis on movement, exploration and score attack. Featuring highly stylized pixel art inspired by the cartoons from the '90s, and a highly energetic soundtrack.
Watch Dogs: Legion: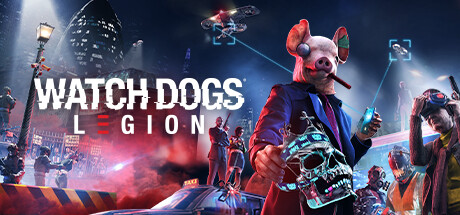 Build a resistance as you fight to take back a near-future London facing its downfall. Welcome to the Resistance.
Hi-Fi Rush: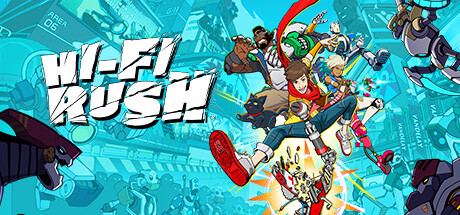 Feel the beat as wannabe rockstar Chai and his ragtag team fight against an evil megacorp with raucous rhythm combat! From Tango Gameworks comes Hi-Fi RUSH, an all-new action game where the world syncs to the music.
Grand Theft Auto III The Definitive Edition:
Grand Theft Auto III The Definitive Edition on Steam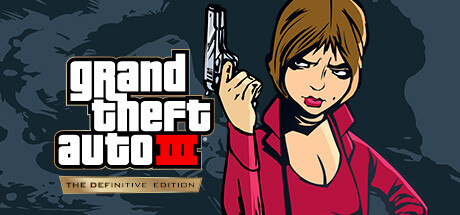 It all starts in Liberty City. With revolutionary freedom to go anywhere and jack anyone, Grand Theft Auto III puts the center of the criminal underworld at your fingertips, if you have enough guts to take it.
Grand Theft Auto: Vice City The Definitive Edition:
Grand Theft Auto: Vice City The Definitive Edition on Steam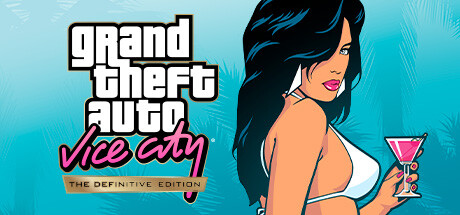 Welcome to the 1980s. From the decade of big hair and pastel suits comes the story of one man's rise to the top of the criminal pile. Grand Theft Auto returns with Tommy Vercetti's tale of betrayal and revenge in a neon-soaked tropical town full of excess and brimming with possibilities.
Grand Theft Auto: San Andreas The Definitive Edition:
Grand Theft Auto: San Andreas The Definitive Edition on Steam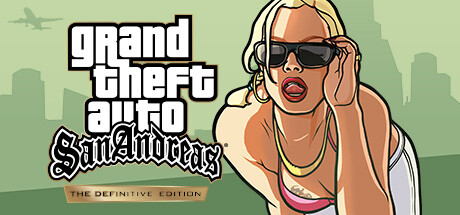 Grand Theft Auto: San Andreas: It's the early '90s. After a couple of cops frame him for homicide, Carl 'CJ' Johnson is forced on a journey that takes him across the entire state of San Andreas, to save his family and to take control of the streets.
Persona 3 Portable: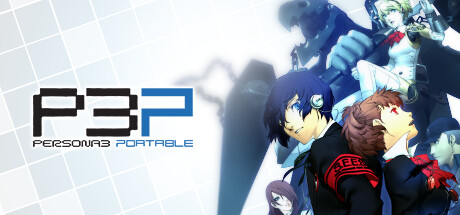 If I say there's an hour "hidden" between one day and the next… would you believe me? Master the power of the heart, Persona, and uncover the tragic truth of the Dark Hour.
ONE PIECE ODYSSEY: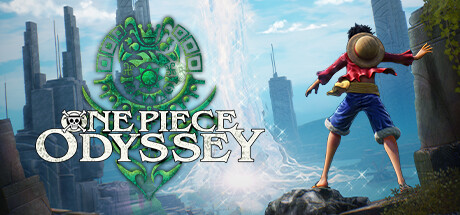 A brand new RPG set in the world of the popular anime, ONE PIECE! Play as members of the Straw Hat Crew in a fantastic adventure set in the ONE PIECE world!
Neptunia: Sisters VS Sisters:
Neptunia: Sisters VS Sisters on Steam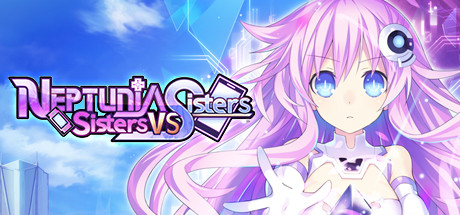 With Gamindustri on the brink of destruction, Nepgear and the Candidates must band together and restore order!
A Space For The Unbound:
A Space For The Unbound on Steam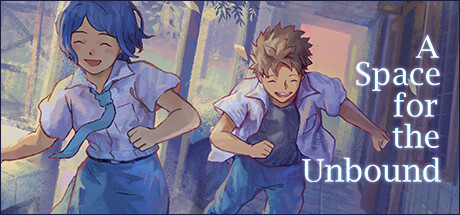 A magical adventure about two high school sweethearts set at the end of their school days - and the end of the world. Explore a crumbling town and help friends face their inner demons, which could be the key to stopping reality itself disintegrating. And don't forget to pet the cats.
Surviving the Abyss: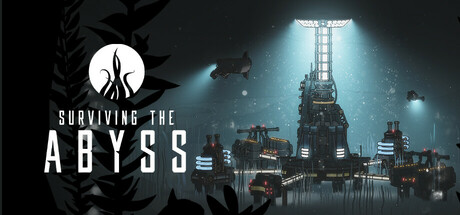 Earth, 1976. You have been tasked with managing a deep-sea science facility working to perfect cloning. Explore the darkness and keep your crew alive in this hardcore survival colony builder. And beware. The darkness hides untold horrors.
Sailing Era: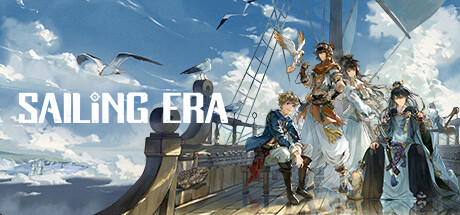 Every voyage is a journey of "Sailing & Beyond" in Sailing Era! Navigate your fleet and sail for fun; run a business; have a romantic encounter in the tavern; capture pirates amid intense battle; explore inland for treasure… Experience foreign culture, make novel discoveries, and sail away!
Graze Counter GM: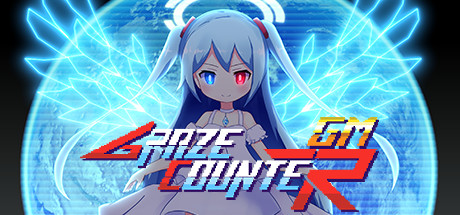 A refreshing and highly re-playable bullet hell style shooter that WANTS you to play dangerously! Ride the razor's edge of life and death in this high-risk high-reward danger oriented arcade style shooting game.
I commissioned some bees 0:
I commissioned some bees 0 on Steam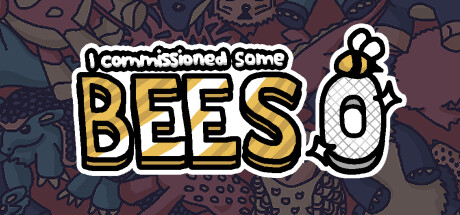 Play for free! I paid artists to hide bees in 10 pieces of artwork. Can you find them all? Warning: Relaxing.
Stewart The Fox: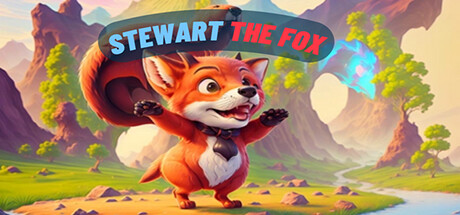 Join Stewart the Fox on an epic adventure through four challenging levels filled with obstacles, enemies, and two boss battles. As you collect hidden items to help Stewart emerge victorious in this action-packed platformer game.