We are back with our usual monthly update! Boiling Steam looks at the latest data dumps from ProtonDB to give you a quick list of new games that work (pretty much? see ratings) perfectly with Proton since they were released in November 2022 – all of them work out of the box or well enough with tweaks:
Here's our new video showcasing all of these games one by one:
You can also watch the above video on Peertube, if you prefer.
You can find more information about each title below:
Tactics Ogre: Reborn: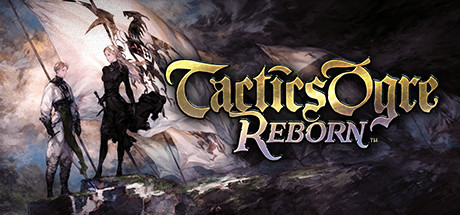 Tactics Ogre, crown jewel of the tactical role-playing genre, is reborn! Based on the 2010 release, the game features improved graphics and sound, as well as updated game design, bringing to life a new Tactics Ogre that remains true to its roots.
HARVESTELLA: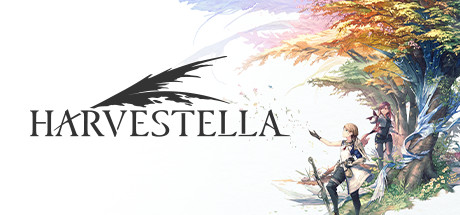 HARVESTELLA, an all-new life-simulation RPG from SQUARE ENIX! Lead a life of self-sufficiency with your vibrant house as a base and cooperate with allies to overcome various threats.
Pentiment: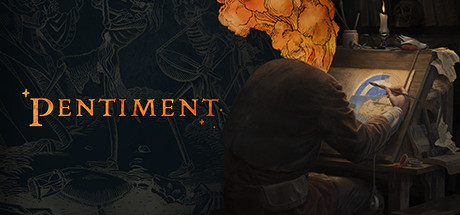 Step into a living illustrated world in a time when Europe is at a crossroads of great religious and political change. Walk in the footsteps of Andreas Maler, a master artist who finds himself in the middle of murders, scandals, and intrigue in the Bavarian Alps.
Lunistice:
Lunistice is a 3D Platformer created with simple & fun gameplay and a cute PS1/SEGA Saturn inspired artstyle in mind. Take the role of Hana the Tanuki and jump and fight through her dreams!
Crysis 2 Remastered: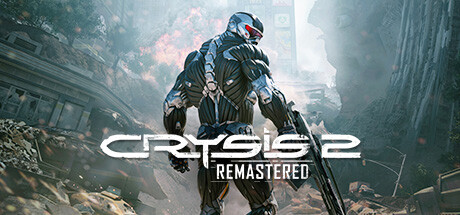 Relive the legendary single-player campaign from the classic first-person shooter, Crysis 2, optimized for today's hardware in Crysis 2 Remastered.
Bendy and the Dark Revival:
Bendy and the Dark Revival on Steam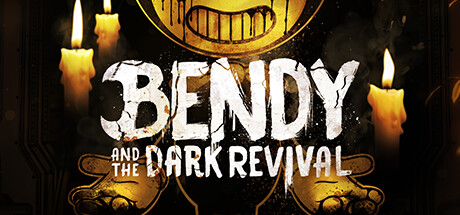 Bendy and the Dark Revival® is a first-person survival horror game set in the creepiest cartoon studio to ever exist. Discover the truth. Escape the studio. Above all, fear the Ink Demon…and survive.
Evil West:
A dark menace consumes the Old West. In solo or coop, fight with style in visceral, explosive combat against bloodthirsty monstrosities. Eradicate the vampiric hordes with your lightning-fueled gauntlet and become a Wild West Superhero.
Crysis 3 Remastered:
Experience the single-player experience from the iconic first-person shooter, Crysis 3, optimized to take advantage of today's hardware in Crysis 3 Remastered.
Ghost Song:
On the desolate moon of Lorian, a long-dormant Deadsuit awakens from slumber. Journey beneath the surface on an atmospheric 2D adventure of self-discovery, ancient mysteries, and cosmic terror. Explore winding caverns and acquire new abilities to unearth this alien world's long-buried secrets.
The Past Within: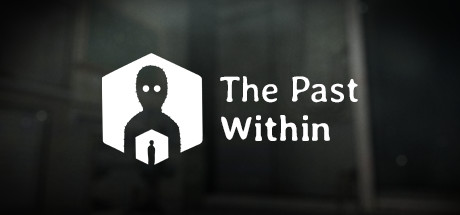 The Past Within is the new co-op experience from Rusty Lake! Play together with someone you deem trustworthy: one in The Past, the other in The Future. Observe and communicate what you see around you. Solve the puzzles and uncover Albert Vanderboom's plan.
Shadows Over Loathing:
Shadows Over Loathing on Steam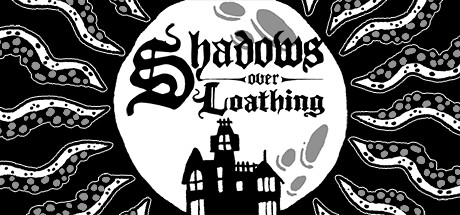 Shadows over Loathing — a slapstick-figure comedy adventure-RPG full of mobsters, monsters, and mysteries.
Monochrome Mobius: Rights and Wrongs Forgotten:
Monochrome Mobius: Rights and Wrongs Forgotten on Steam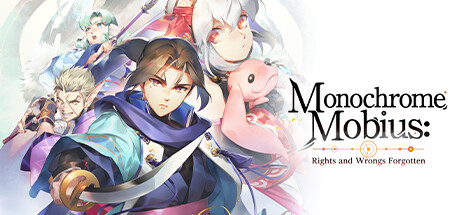 A new JRPG from veteran studio AQUAPLUS, commemorating 20 years of the multi-media Utawarerumono series. This is the story of a man who will be sung about in legends.
Astro Colony: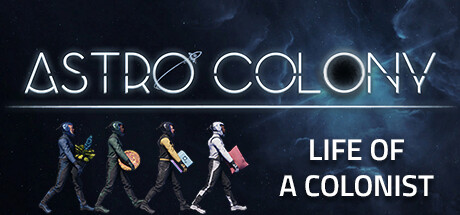 Explore endless Universe and create the most efficient constellation of colonies. Build conveyor systems to automate production. Take care of Astronauts and their needs! Establish new colonies as part of intergalactic simulation.
Spellbook Demonslayers:
Spellbook Demonslayers on Steam
Slay thousands of demons with powerful magic to protect the Cosmic Library! Choose new spells and upgrades every run to create overpowered builds with each character, and steal the powers of defeated enemies to destroy the demonic horde.