We are back with our usual monthly update! Boiling Steam looks at the latest data dumps from ProtonDB to give you a quick list of new games that work (pretty much? see ratings) perfectly with Proton since they were released in April 2023 – all of them work out of the box or well enough with tweaks:
Here's our new video showcasing all of these games one by one:
You can also watch the above video on Peertube, if you prefer.
You can find more information about each title below:
Crab Champions:
Claw your way across exotic islands combining fluid movement with fast paced combat to become a Crab Champion in this third person shooter with roguelike elements.
Mega Man Battle Network Legacy Collection Vol:
Mega Man Battle Network Legacy Collection Vol on Steam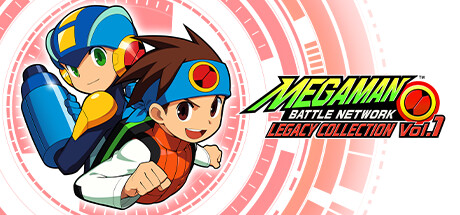 The renowned Mega Man Battle Network series is back! Vol. 1 contains Mega Man Battle Network 1-3, including both versions of Mega Man Battle Network 3 for a total of four titles, plus additional features like a gallery of illustrations and music! In addition, online play is supported!
Caliber:
Caliber is a free-to-play, team-based, tactical third-person shooter focused on special forces units from all over the world. Four classes, more than 60 operators with unique abilities and equipment, and various game modes: PvE, PvP and PvPvE.
Wall World: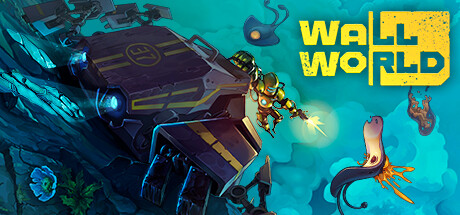 Explore the mysterious Wall World on your giant robospider: mine for valuable resources, upgrade your equipment to fight off hordes of monsters, and discover exotic biomes in-between attacks. Will you be able to survive and learn the secrets of the Wall World?
Ravenswatch: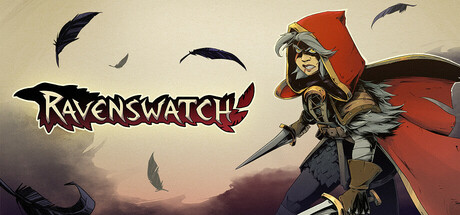 Fallen heroes of old folk tales and legends: you are on the verge of a crucial battle against the Nightmare invading and corrupting your world. A roguelike action game from the creators of Curse of the Dead Gods©, playable solo or in online co-op.
TerraScape: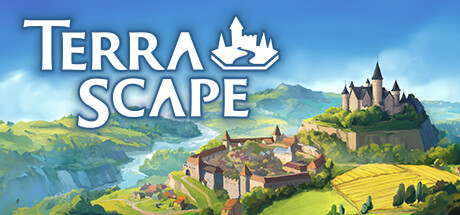 In TerraScape you build your own dream city. Each pack of cards in TerraScape offers different buildings and ways to expand your kingdom. Place your cards wisely in the game world to earn points and receive new cards as rewards!
Evil Dead: The Game:
Step into the shoes of Ash Williams or his friends from the iconic Evil Dead franchise in a game loaded with over-the-top co-op & PVP multiplayer action! Play as a team of 4 survivors in a game inspired by all 3 original Evil Dead films as well as the Ash vs Evil Dead television series.
Desktop Dungeons: Rewind:
Desktop Dungeons: Rewind on Steam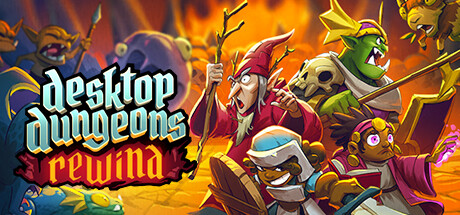 Desktop Dungeons: Rewind bestows bites of tactical roguelike action, which will quickly fester into a deep, lingering, and strategic obsession. Bargain with gods, equip your spoon and pick your battles, before retreating into the healing darkness. But beware… there are still many monsters to face!
Tron: Identity: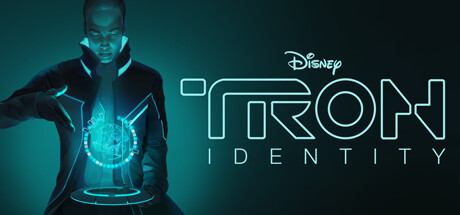 Something has been taken. Enter a new Grid and forge alliances via visual novel gameplay, uncovering truths through Identity Disc puzzles. Make critical decisions and plot your own course in a world without a creator.
Plantera 2: Golden Acorn:
Plantera 2: Golden Acorn on Steam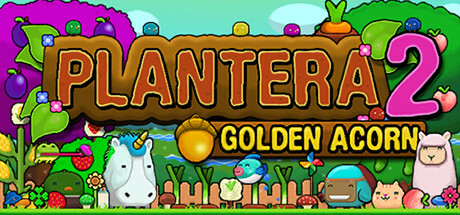 The round blue Mellows return to tend to the Garden once more. Grow plants, bushes, trees, animals, water features and the great magical oak tree that has been rumored to have placed its seed there. Tend to the oak tree and grow it to the sky to harvest its Golden Acorns.
Spiritfall: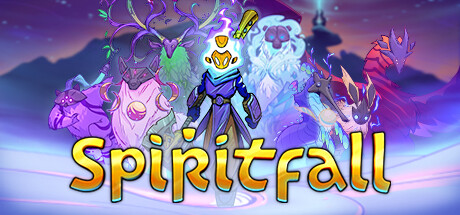 Spiritfall is a fast-paced Action Roguelite with combat inspired by Platform Fighters. Slash, smash, launch, and wall-splat a multitude of enemies using an ever-changing arsenal of divine powers.
Sherlock Holmes The Awakened:
Sherlock Holmes The Awakened on Steam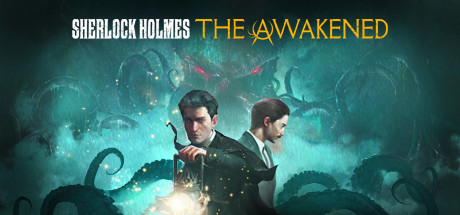 Experience a nerve-racking Lovecraftian adventure, rebuilt from the ground up with modern graphics and gameplay. Become Sherlock Holmes, and find yourself at the heart of the terrifying Cthulhu Mythos as you investigate a series of mysterious disappearances in Europe and the US.
Cardboard Town: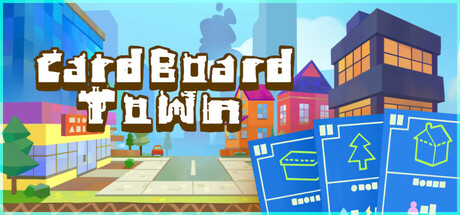 Cardboard Town is a city-building card game. Manage your resources, obtain upgrades, draw your cards and thrive! Random events, quest cards, and options make each run different. Use your Action Cards wisely along with your Building Cards.