We are back with our usual monthly update! Boiling Steam looks at the latest data dumps from ProtonDB to give you a quick list of new games that work (pretty much? see ratings) perfectly with Proton since they were released in February 2023 – all of them work out of the box or well enough with tweaks:
Here's our new video showcasing all of these games one by one:
You can also watch the above video on Peertube, if you prefer.
You can find more information about each title below:
Sons Of The Forest: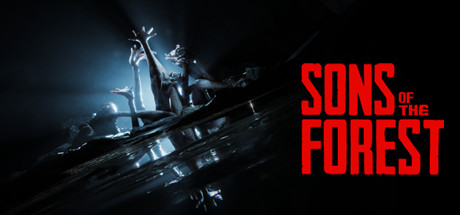 Sent to find a missing billionaire on a remote island, you find yourself in a cannibal-infested hellscape. Craft, build, and struggle to survive, alone or with friends, in this terrifying new open-world survival horror simulator.
Atomic Heart:
In a mad and sublime utopian world, take part in explosive encounters. Adapt your fighting style to each opponent, use your environment and upgrade your equipment to fulfill your mission. If you want to reach the truth, you'll have to pay in blood.
Like a Dragon: Ishin:
Don the clothes and weaponry of the elite to become the samurai of legend, Sakamoto Ryoma. Draw your blade and join the revolution in this heated historical adventure.
Deliver Us Mars: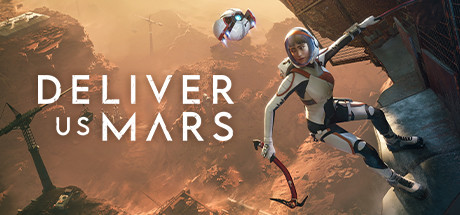 Deliver Us Mars is an atmospheric sci-fi adventure taking you on a suspense-fuelled, high-stakes mission to recover the ARK colony ships stolen by the mysterious Outward.
Limbus Company: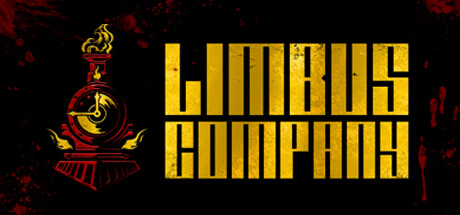 As the Executive Manager of Limbus Company, lead your group of twelve Sinners, venture into the buried facilities of Lobotomy Corporation, and lay claim on the Golden Boughs.
SpellForce: Conquest of Eo:
SpellForce: Conquest of Eo on Steam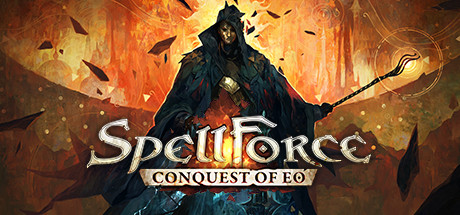 On a journey to great magical might, explore and control the lands of Eo in this ever-changing turn-based strategy role-playing game. Field armies and heroes in tactical combat, finish hundreds of quests, and gather spells and artefacts to become the most powerful mage of all. 
Yggdra Union:
In order to recapture her homeland, Yggdra gathers her allies and confronts the empire. "Yggdra Union" is a tactics RPG that features three elements: the "Union System", in which players team up with her allies to launch attacks, the exhilarating "Clash" through army battles, and the "Tactics Card".
DR LIVESEY ROM AND DEATH EDITION:
DR LIVESEY ROM AND DEATH EDITION on Steam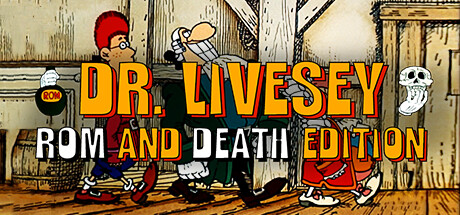 DR LIVESEY: AHAHAHAHAHAHAHAHAHAHHA, gentlemen, from now on, rom and death means the same thing for you.
The Pale Beyond: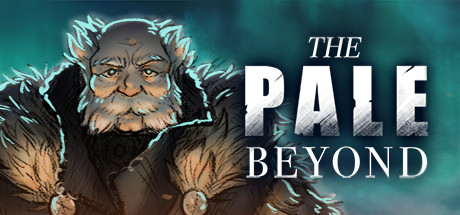 You didn't ask to lead this expedition, but here you are. Stuck in the ice, Captain missing, miles from civilisation. Someone has to take charge. Manage your meagre resources, balance safety and morale, make the hard calls, and head in the only direction you can - through The Pale Beyond.
SpaceBourne 2: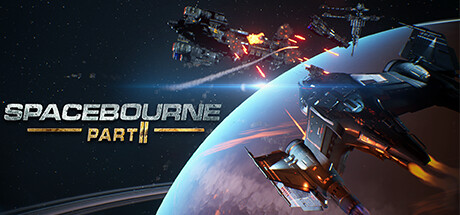 Embark on a journey to greatness. Get ready for adrenaline-fueled battles and a chance to claim your place in the galaxy. Grab the controls of your ship, gear up for the fight, and unleash your ambition to conquer and build a new empire in the vastness of space.
Blanc: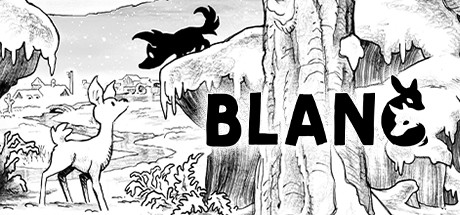 Blanc is an artistic cooperative adventure that follows the journey of a wolf cub and a fawn stranded in a vast, snowy wilderness. They must come together in an unlikely partnership to find their families.
Grim Guardians: Demon Purge:
Grim Guardians: Demon Purge on Steam
In order to save their school after it turns into a massive demonic castle, two "Demon Hunter" sisters slash and shoot their way through this 2D action adventure. Players can swap between control of both characters on the fly, each with entirely different skillsets.
Drawing From Memory: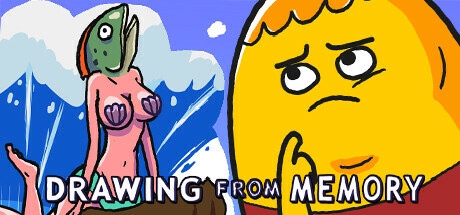 Drawing from Memory is an online party game where you and 2-4 friends try to figure out what your most and least favorite characters look like by Drawing them from Memory.