We are back with our usual monthly update! Boiling Steam looks at the latest data dumps from ProtonDB to give you a quick list of new games that work (pretty much? see ratings) perfectly with Proton since they were released in September 2023 – all of them work out of the box or well enough with tweaks:
My personal favorite in the above list would probably be Witch Spring R - from what I have read about it, it seems to follow the older mechanics of turn-based JRPGs, along with a well written story, the whole being well produced from end to end.

Here's our new video showcasing all of these games one by one:
You can also watch the above video on Peertube, if you prefer.
You can find more information about each title below:
MY HERO ULTRA RUMBLE: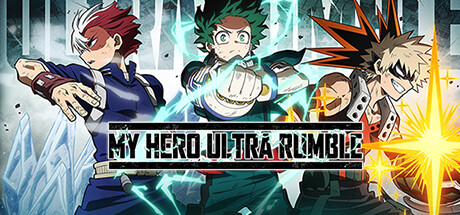 Pick your favorite character, team up and fight to be the last ones standing in the new 24-player Battle Royale free to play game "MY HERO ULTRA RUMBLE"!
Void Crew: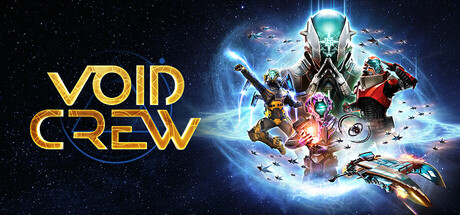 In space, no one can hear you scream … except your friends! Rally your crew, man your spaceship, and prepare for an epic adventure. Battle fearsome foes, salvage valuable loot, die repeatedly - while reclaiming humanity's lost territory together.
Void Stranger: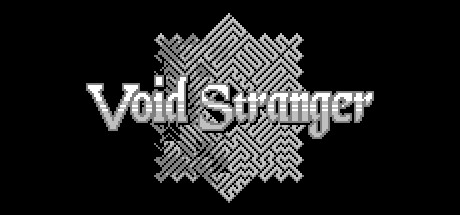 Place your faith and embrace the Void.
We Were Here Expeditions: The FriendShip:
We Were Here Expeditions: The FriendShip on Steam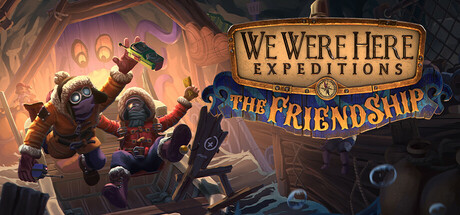 Partner up with your friend online and test your friendship by solving puzzles together in an abandoned amusement park. Work together to overcome brain-teasing challenges in this standalone We Were Here experience.
WitchSpring R: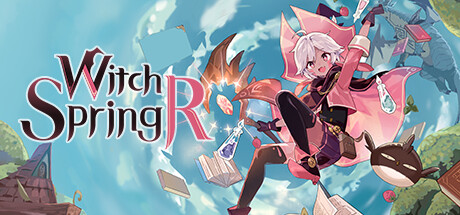 WitchSpring R is a story-driven RPG combining elements of collecting, simulation, and battling. Experience the joy of training a young witch and accompany her on a grand adventure!
Heretic's Fork: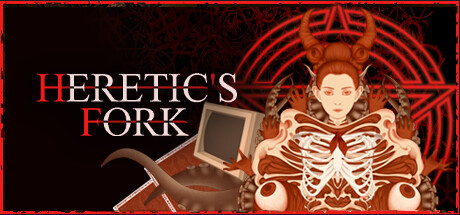 Dear candidate, we are pleased to invite you to take up the position of manager of Hell. You will punish sinners by using our deck-building computer system to construct hellish towers capable of keeping the endless hordes of the underworld in check. Best of luck!
Rune Factory 3 Special:
Rune Factory 3 Special on Steam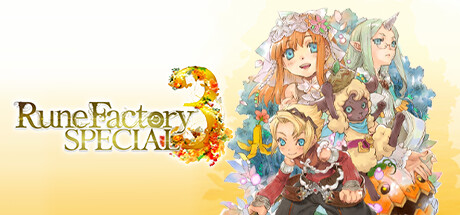 Bridge the divide of an ancient schism between humans and monsters in Rune Factory 3 Special as half-human, half-wooly protagonist Micah. Farm, fight and fall in love as you revisit a classic in the series that perfected the blend of RPG & Life-sim genres.
Dokapon Kingdom: Connect:
Dokapon Kingdom: Connect on Steam
Make friends or frenemies! Be a savvy schemer in this hybrid RPG party game!
NBA 2K24: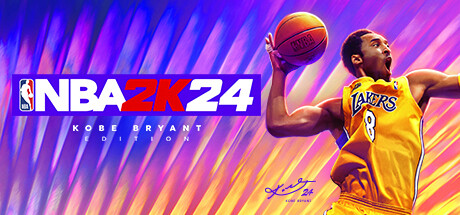 Experience hoops culture in NBA 2K24. Enjoy loads of action and limitless personalized MyPLAYER options in MyCAREER. Build your perfect lineup in MyTEAM. Feel more responsive gameplay and polished visuals while playing with your favorite NBA and WNBA teams in PLAY NOW.
God Of Weapons:
Embark on a thrilling journey in God of Weapons, an action roguelike where you must ascend the tower of Zhor to reclaim the last light for the world. To survive the monster onslaught on each tower's level, you'll need to obtain and carefully organize weapons and accessories in your inventory.
LunarLux: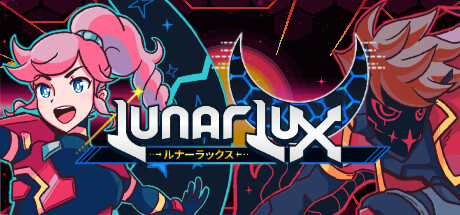 Experience a sci-fi action-adventure RPG on the Moon in the year 30XX! Join Bella in a story of science, truth, justice, and trust, as she travels the silver globe to find a way to save humanity from Comet Coda! It's time to unleash your Lux!
Fae Farm: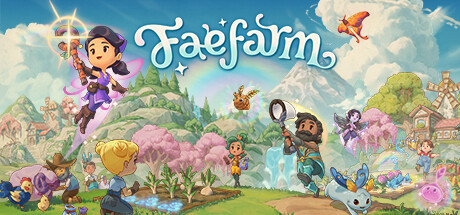 Escape to the magical life of your dreams in Fae Farm, a farm sim RPG for 1-4 players. Craft, cultivate, and decorate to grow your homestead, and use spells to explore the enchanted island of Azoria!
Note that someone commented on Youtube that MY HERO ULTRA RUMBLE actually includes some EAC binaries, that are not currently used in the game. If they end up being activated, without specific Linux support, we may see this game becoming unplayable at some point. Just to keep in mind if you intend to spend some time on it.
See you next month!