We are back with our usual monthly update! Boiling Steam looks at the latest data dumps from ProtonDB to give you a quick list of new games that work (pretty much? see ratings) perfectly with Proton since they were released in October 2022 – all of them work out of the box or well enough with tweaks:
Here's our new video showcasing all of these games one by one:
You can also watch the above video on Peertube, if you prefer.
You can find more information about each title below:
UNDECEMBER: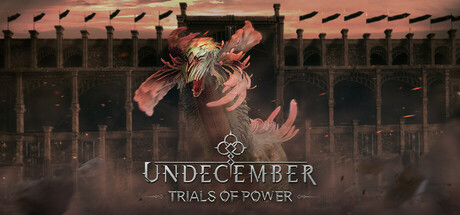 UNDECEMBER is a Hack & Slash Action RPG in which players are able to surpass the conventional limits of skills by endlessly combining variety of Skill and Link Runes. Become a Rune Hunter and experience the joy of farming and growth!
Asterigos: Curse of the Stars:
Asterigos: Curse of the Stars on Steam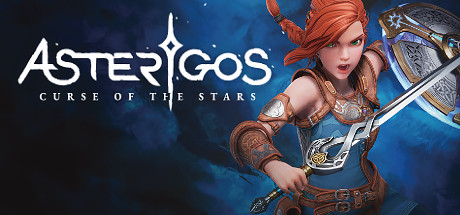 Embark on a journey full of danger in this action RPG, inspired by Greek and Roman mythologies. Explore the breathtaking city of Aphes and forge your way through legions of unique foes and mythical bosses to discover the truth behind the city's curse.
TRIANGLE STRATEGY:
A new tactics RPG from the team who brought you the Bravely series and Octopath Traveler. An epic tale, brought to life with stunning HD-2D graphics. Make difficult decisions in this story set against a backdrop of the war-torn continent of Norzelia.
Potionomics: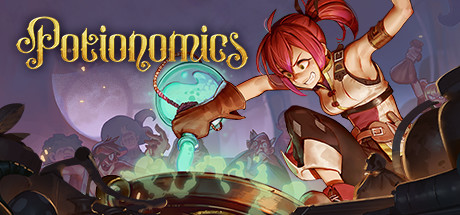 You've inherited your uncle's potion shop—and a huge debt. Better get brewing! Customize your store, hire heroes to gather ingredients, befriend (or romance) fellow vendors to learn new haggling strategies, and go head-to-head with competitors in this narrative-driven, deck-building shop simulator.
The Case of the Golden Idol:
The Case of the Golden Idol on Steam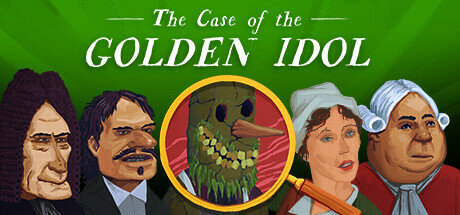 A new kind of detective game that allows you to think and investigate freely. Discover clues surrounding 12 strange and gruesome deaths and build your own theory. Pick your suspect, deduce the motive, unmask the awful truth.
CHAOS:HEAD; NOAH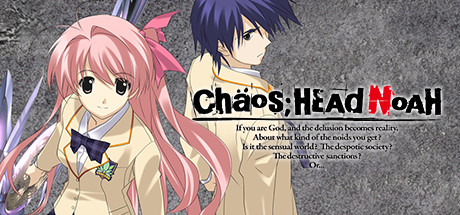 CHAOS;HEAD NOAH is now available on Steam!
Dakar Desert Rally: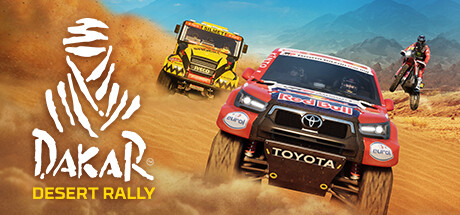 Dakar Desert Rally is the biggest off-road rally racing adventure ever developed. Experience the speed and excitement of the largest rally race on the planet, featuring a wide variety of licensed vehicles from motorcycles, cars, trucks, quads and SSVs.
Her Name Was Fire: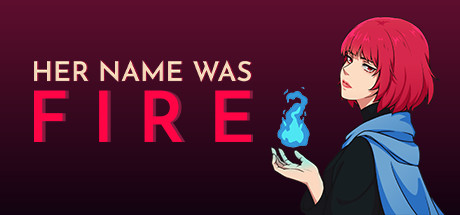 Her Name Was Fire is a Tarotpunk twin stick roguelike with deck building elements where you progressively unlock spells and upgrades to defeat hordes of void creatures. Survive the 5 stages of grief and vanquish the Major Allegories.
Hell is Others: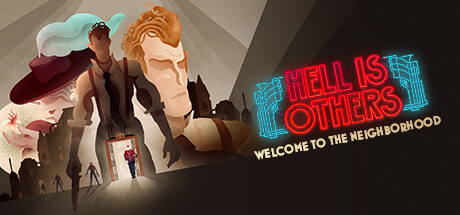 Hell is Others is an extraction horror PVPVE top-down shooter. Outside the safety of your apartment lies the noir hellscape that is Century City. A city of endless night that straddles the line between reality and insanity. Explore, hunt and loot in a place where blood is literally currency.
Sphere - Flying Cities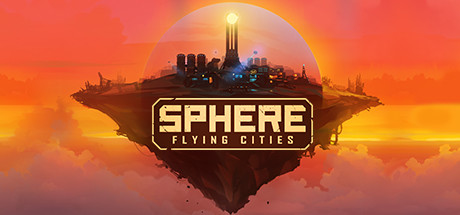 Sphere – Flying Cities is a sci-fi citybuilder which combines strategy, simulation, and survival elements in an extraordinary and immersive scenario. Rebuild and protect a society in a unique and hostile environment. Pay the price for your decisions and be prepared to lose everything.
Crimson Dawn: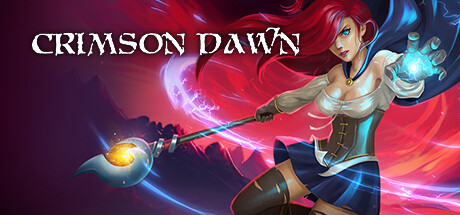 Crimson Dawn is a roguelite horde survival game with RPG elements. Recruit mercenaries and survive 5 stages by fighting the hordes of evil. Unlock more characters and weapons with unique abilities. Carve your path to stop the hordes of evil once and for all!
Mage and Monsters: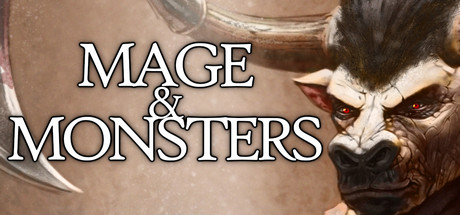 Create an army and use spells while it fights for you. Mage & Monsters is an active auto battler, where you must choose wisely between upgrading the might of your army, or increasing the power of your spells.