We are back with our usual monthly update! Boiling Steam looks at the latest data dumps from ProtonDB to give you a quick list of new games that work (pretty much? see ratings) perfectly with Proton since they were released in December 2022 – all of them work out of the box or well enough with tweaks:
Here's our new video showcasing all of these games one by one:
You can also watch the above video on Peertube, if you prefer.
You can find more information about each title below:
CRISIS CORE :
CRISIS CORE -FINAL FANTASY VII- REUNION is a remaster of CRISIS CORE featuring updated graphics, combat systems and soundtrack. Follow the tale of SOLDIER operative Zack Fair, as he discovers the secrets of Shinra's dark experiments.
Project Playtime: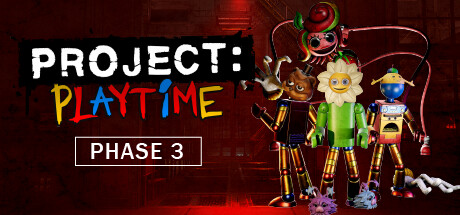 PROJECT: PLAYTIME is a Free-to-Play multiplayer horror game where six players attempt to create one giant toy while surviving a terrifying monster that roams the toy factory. A seventh player controls the monster and is given only one goal: Find and kill everyone.
Knights of Honor II: Sovereign:
Knights of Honor II: Sovereign on Steam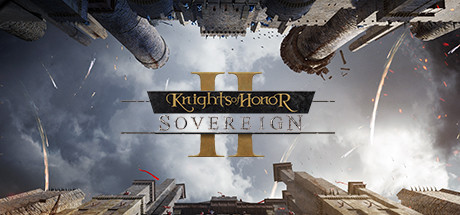 Become the king and fight over Europe in this fresh take on medieval real-time grand strategy. Manage provinces, gather armies, initiate diplomacy, and dabble in espionage. The path is open: become the true Sovereign of your people and bring them to glory.
Super Kiwi 64: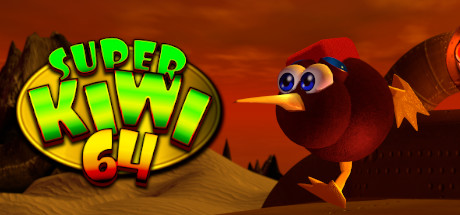 Super Kiwi 64 is a 3D-Platformer and Collect-a-Thon, in a low poly late 90s console look.
Choo: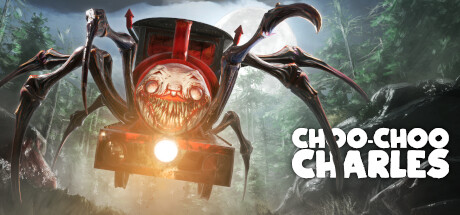 Navigate an open-world island in an old train, upgrade it over time, and use it to fight an evil spider train named Charles.
Chop Goblins:
Pursue the malevolent Chop Goblins through time, and foil them with devastating weapons, in this bite-sized FPS from the creator of DUSK, Iron Lung, and Squirrel Stapler
Master of Magic: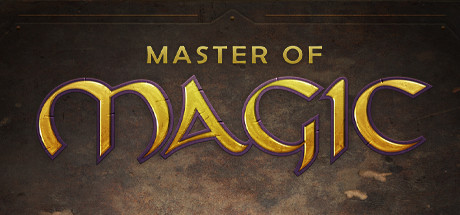 Take up the role of a great wizard, wield powerful spells, command fantasy races and challenge your rivals in this remake of a cult turn-based strategy classic. Do you have what it takes to become Master of Magic?
Depersonalization: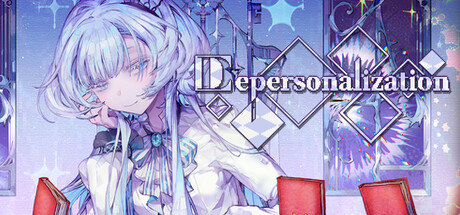 Run! Dice! Cthulhu! Bad End! Multi branch! Different worlds!
Impaler:
Impaler is a minimalist arena shooter with spikes. Summon spikes to slay monsters, build barriers, and reach higher ground. Impaler's rogue-like elements ensure each run is a unique challenge.
Munchkin Digital: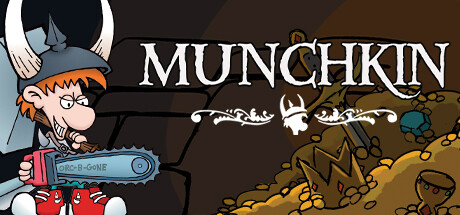 Kill the monsters & grab the loot in the classic card game!
MareQuest:
MareQuest! A profound experience including Mare customization, procedurally generated mares, rng mare dialogue, and accurate mare friendship simulation! What more could you possibly want?
Outpath: First Journey:
Outpath: First Journey on Steam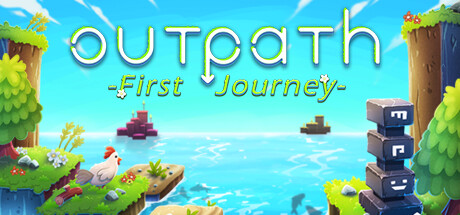 Outpath: First Journey is a prologue chapter of the main game, Outpath. An experimental clicker base building game. Craft, gather & manage resources, build your base and buy more islands to exploit and expand!