We are back with our usual monthly update! Boiling Steam looks at the latest data dumps from ProtonDB to give you a quick list of new games that work (pretty much? see ratings) perfectly with Proton since they were released in October 2023 – all of them work out of the box or well enough with tweaks:
Here's our new video showcasing all of these games one by one:
You can also watch the above video on Peertube, if you prefer.
You can find more information about each title below:
Star Trek: Infinite: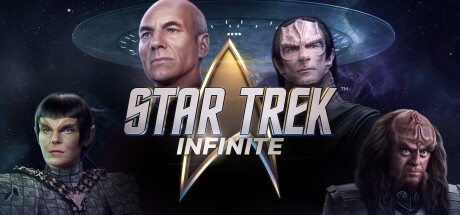 Star Trek: Infinite is a grand strategy experience that lets you play your own Star Trek story as the leader of one of four major factions in the galaxy. Follow the specially crafted story or blaze your own trail in the first Star Trek grand strategy game.
Diablo: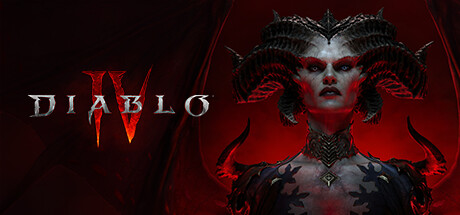 Join the fight for Sanctuary in Diablo IV, the ultimate action RPG adventure. Experience the critically acclaimed campaign and new seasonal content.
Wargroove 2: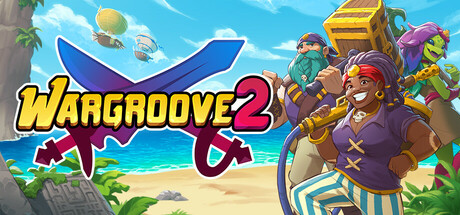 Trouble stirs on the shores of Aurania. An ambitious new faction has unearthed forbidden relics capable of catastrophic consequences. But how far will they go to achieve glory? Take to the battlefield, sea, and sky with a cast of new Commanders, using your wits to wage turn-based war!
Submachine: Legacy: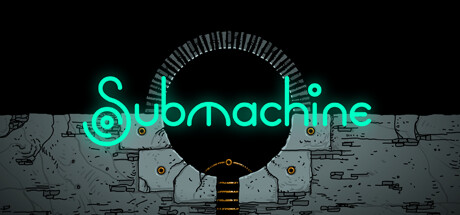 Submachine is a hand-drawn puzzle adventure game. You find yourself in a vast network of desolate locations containing puzzles, secrets, notes and items to collect to help you along the way. Follow the story of a banished lighthouse keeper to discover his descent into ruins.
The Lamplighters League:
The Lamplighters League on Steam
Recruit a team of misfits with unique abilities and unforgettable personalities, and chase the Banished Court to the ends of the earth in a mix of real-time infiltration, turn-based tactical combat, and a character-driven story of adventure and intrigue.
Lethal Company: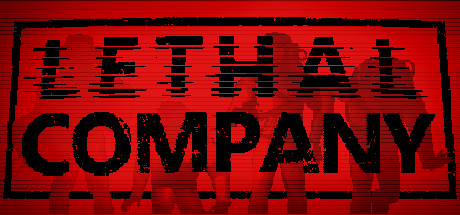 A co-op horror about scavenging at abandoned moons to sell scrap to the Company.
Disgaea 7: Vows of the Virtueless:
Disgaea 7: Vows of the Virtueless on Steam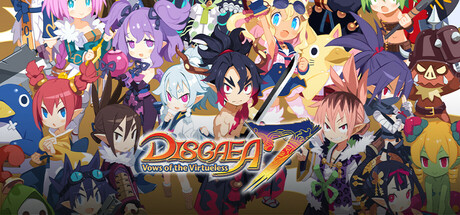 Disgaea is back and better than ever in Disgaea 7: Vows of the Virtueless! Join Fuji as he embarks on a perilous journey of redemption, and experience unique features new to the Disgaea series!
The Coffin of Andy and Leyley:
The Coffin of Andy and Leyley on Steam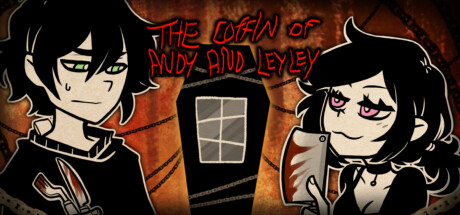 Walk-n-talk adventure with light puzzling. Brother and sister practice cannibalism after witnessing a botched satanic ritual.
AirportSim: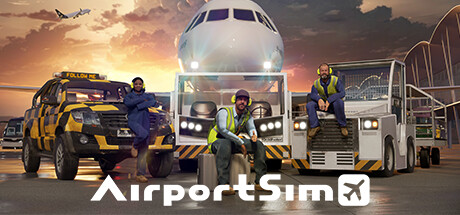 AirportSim is an Advanced Airport Ground Handling Simulator with true-to-life visuals and operations, licensed planes and vehicles, real airports and live weather conditions. Enjoy the many tasks alone or with friends, making this experience unforgettable.
Hellboy Web of Wyrd: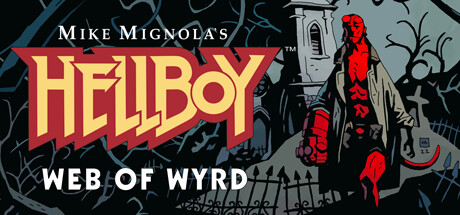 Hellboy Web of Wyrd is a roguelike action brawler with an original story created in partnership with Dark Horse Comics and Hellboy creator Mike Mignola. When an agent of the B.P.R.D. goes missing, Hellboy is sent to investigate; pulling him into the depths of the Wyrd.
Outpath: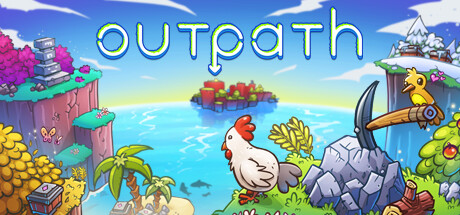 An experimental clicker base building game. Craft, gather & manage resources, build your base and buy more islands to exploit and expand!
That's all for this month! See you in December for the last edition of the year.