We are back with our usual monthly update! Boiling Steam looks at the latest data dumps from ProtonDB to give you a quick list of new games that work (pretty much? see ratings) perfectly with Proton since they were released in July 2023 – all of them work out of the box or well enough with tweaks:
Here's our new video showcasing all of these games one by one:
You can also watch the above video on Peertube, if you prefer.
You can find more information about each title below:
Jagged Alliance 3: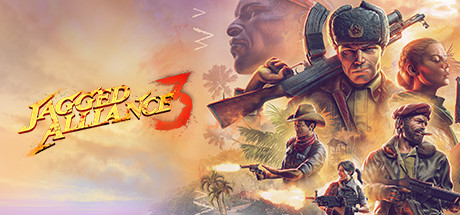 The country of Grand Chien is thrown into chaos when the elected president goes missing and the paramilitary force known as "the Legion" seizes control. Hire mercs, meet interesting characters, and fight in tactically deep turn-based combat in this true successor to a beloved franchise.
OXENFREE II: Lost Signals:
OXENFREE II: Lost Signals on Steam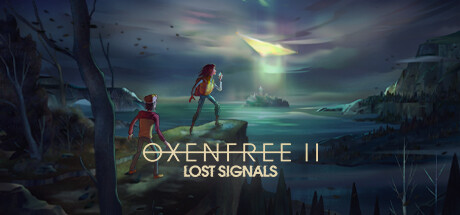 Five years after the events of OXENFREE, Riley returns to her hometown of Camena to investigate mysterious radio signals. What she finds is more than she bargained for.
The Legend of Heroes: Trails into Reverie:
The Legend of Heroes: Trails into Reverie on Steam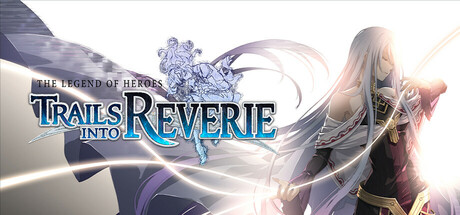 Three different legends are about to unfold! Determine the fates of Rean Schwarzer, Lloyd Bannings, and the mysterious "C" in this climactic chapter of The Legend of Heroes series.
Punch Club 2: Fast Forward:
Punch Club 2: Fast Forward on Steam
You have come here to read game descriptions and play fighter management sims…and you're all outta descriptions.
GYLT: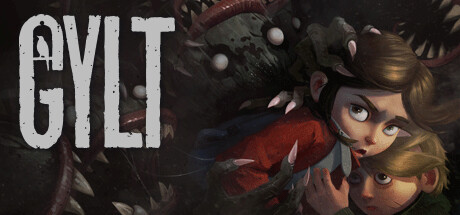 Shape your fears… Fear the shapes. Embark on a journey where you face your worst fears and are confronted with the emotional impact of your actions in this narrative adventure game with puzzles, stealth and action.
Might & Magic: Clash of Heroes: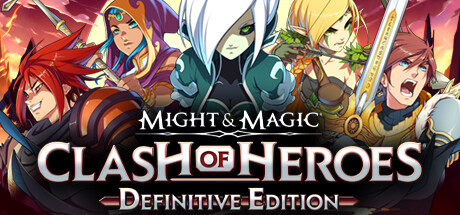 Plan your next move wisely, every additional combo can make the difference! Whether in solo or duo, online or offline, mix and match your units to defeat your enemies in this Definitive Edition of Might & Magic: Clash of Heroes!
The Shell Part I: Inferno:
The Shell Part I: Inferno on Steam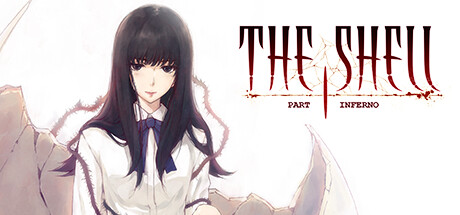 Unravel a string of gruesome murders terrorizing Tokyo in this mystery-thriller visual novel. The secrets of a case from six years prior may just be the key to the current unending cycle of tragedy—and the thing that cracks this woeful world's shell may be one girl's smile.
Sticky Business: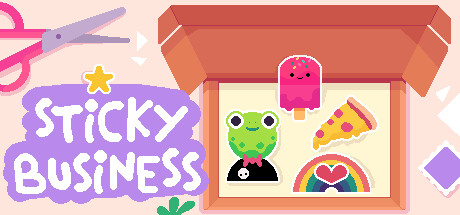 Experience the joy of running your own cozy small business: Create stickers, pack orders and hear your customers' stories. Time to build the cutest shop on the internet!
Pseudoregalia:
Deep within the realm of sleep, Sybil finds herself pulled to a distorted castle. Grow strong, and unlock new abilities to build up a deep movement system, fight enemies, find secrets, and free the weary soul of Castle Sansa, in this retro-inspired 3D Platformer Metroidvania.
Let's! Revolution!: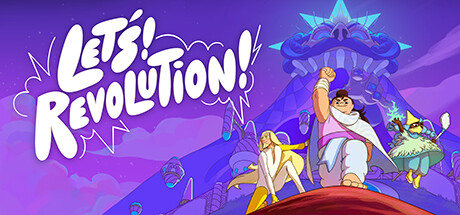 Let's! Revolution! is a colorful roguelite puzzle mashup about stopping a narcissistic King from ruining your world. Flip tiles to uncover the hidden path to the King. Use deductive reasoning to avoid his cronies or take them all down in strategic turn-based combat.
The Banished Vault: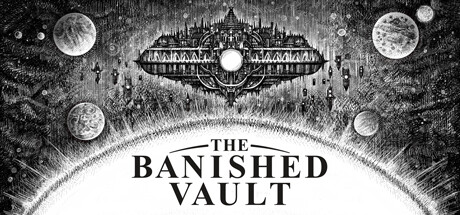 A strategy game of exploration, endurance, and space travel on an interstellar gothic monastery. Explore solar systems, harvest resources, construct outposts, and face hazards in the challenging universe of The Banished Vault.