So tracking the number of games over time making it on the Steam Deck is fun and all, but let's check this time what's the situation with publishers: namely which publishers are getting the most most games Steam Deck Verified at this stage? And the answer is…
BANDAI NAMCO Entertainment!
They currently have 20 titles verified for the Deck:
Little Nightmares
PAC-MAN™ Championship Edition DX+
Katamari Damacy REROLL
Tales of Arise
Super Robot Wars 30
MY HERO ONE'S JUSTICE 2
NARUTO SHIPPUDEN: Ultimate Ninja STORM 2
ACE COMBAT™ 7: SKIES UNKNOWN
SCARLET NEXUS
ENSLAVED™: Odyssey to the West™ Premium Edition
Ni no Kuni™ II: Revenant Kingdom
SUPER DRAGON BALL HEROES WORLD MISSION
Sword Art Online: Hollow Realization Deluxe Edition
One Piece Burning Blood
GET EVEN
MY HERO ONE'S JUSTICE
NARUTO: Ultimate Ninja STORM
PAC-MAN™ CHAMPIONSHIP EDITION 2
Captain Tsubasa: Rise of New Champions
Project CARS 3
and this, out of 28 games (Playable + Verified), which is a very high ratio of 71% of Verified status.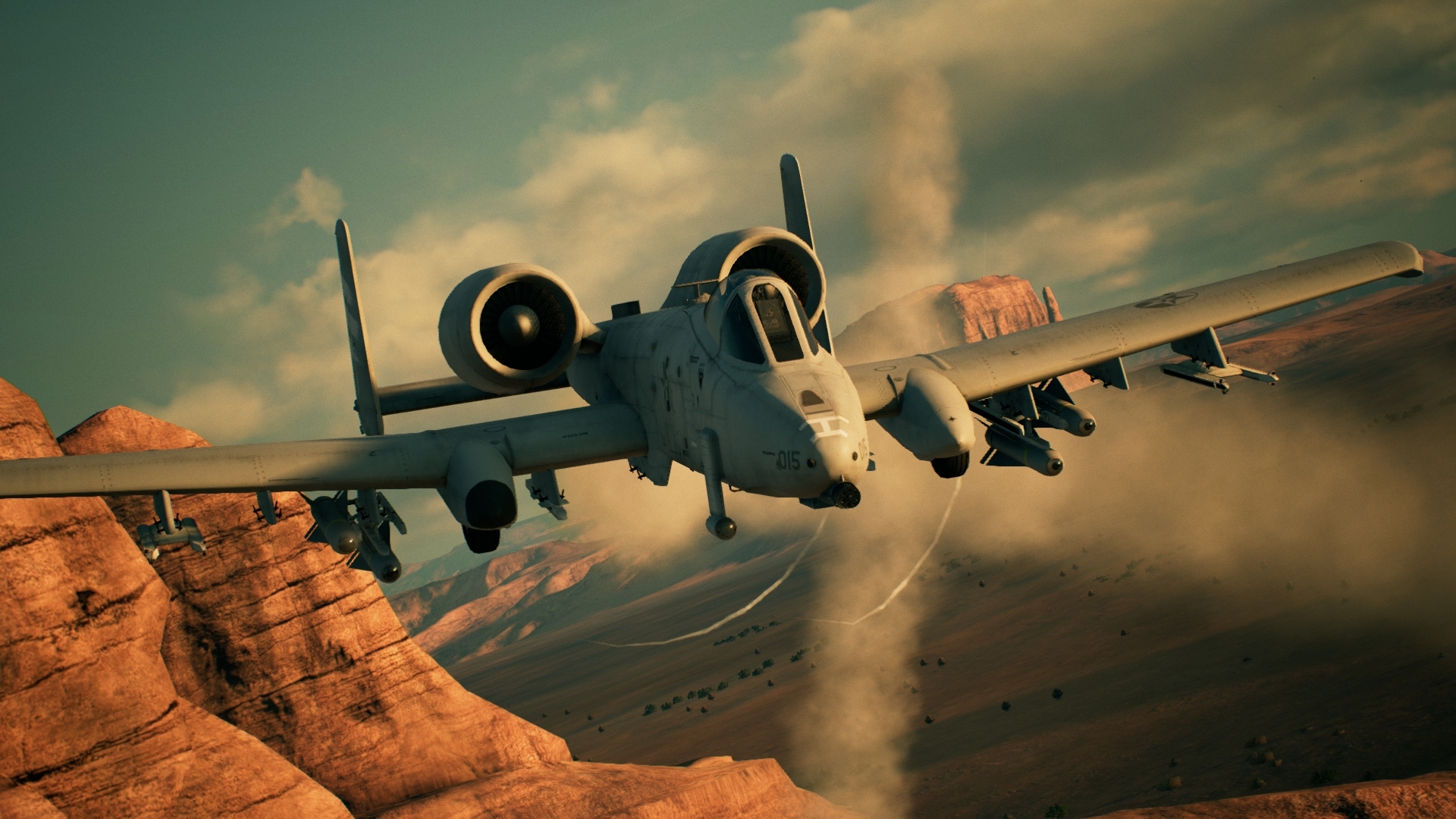 I must admit I did not expect a Japanese publisher to be ranking first.
Publishers and Steam Deck
Is there anyone else coming close? Well, in terms of number of games with high ratio of Deck compatibility, we have Devolver Digital as a runner-up, with 18 titles Steam Deck Verified out of 26 (Playable+Verified), representing 69%. Devolver Digital has been a very Linux-friendly publisher for many years now so it's not very surprising that they are well placed in this kind of environment.
Valve is not doing too well so far, with only 8 titles out of 17 that are Steam Deck Verified and not just Playable (47%). Some are really old titles so you cannot really blame them for that, but CS:GO, Dota 2 not being verified yet is kind of a shame.
Among the worst publishers in terms of support, we find Electronic Arts with a large number of playable games (46) but only 4 (9%) being verified. Despite STAR WARS Jedi: Fallen Order™ being widely used as a promotional tool by Valve, this is actually not a verified game… yet.
Not as bad but not great either is Ubisoft with 5 Deck verified titles out of 23 working on the Deck (22%).
Drivers of Steam Deck Verification Status
Why does it matter? Well, ultimately publishers and not just developers are the ones to drive marketing decisions as to which platforms are targetted by the games they publish.
Now it could be that right now, the fact that one publisher rather than another having more Steam Deck Verified titles may be due to:
Pure luck or coincidence
Certain standards applied to their games that happen to benefit the Deck as well (no launchers, working well with low resolutions, etc…)
Actual proactive support for the Steam Deck
I'm not too confident that the third one is happening just yet (Valve seems to rely more on the good will of developers at this stage, and there were indeed stories of specific support, while nothing widespread yet), but this might change the day the Steam Deck gets a critical market size (in the millions of units, for example).
So the better driver so far is probably the second point: standards applied by publishers on how the games are expected to work and what kind of testing process they go through before release.
In any case, if you are interested in upcoming NAMCO BANDAI titles, there's a good chance they will work very well, out of the box, on the Deck.