Remember the Steam Pal? It was the codename given by several outlets when the rumors of an upcoming device from Valve were leaking out. The name was quickly forgotten once the official name was unveiled, and the Steam Pal went down into obscurity forever. Or did it?
Turns out that for the launch in Japan, Valve has prepared a mascot for the Steam Deck. And no one other than Lawrence Yang, who has been heavily involved into the design of the Steam Deck. It started on a napkin apparently: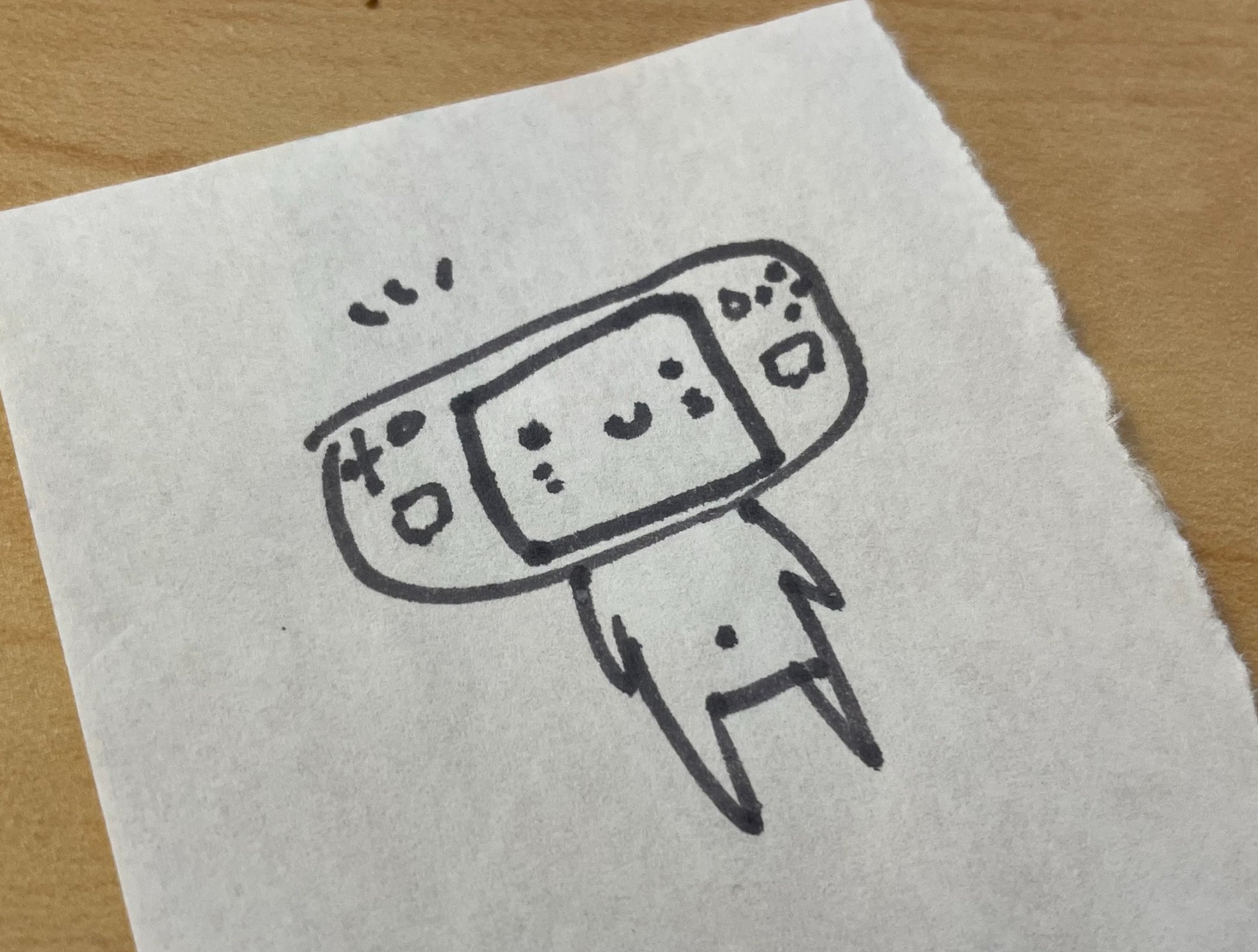 And this is how it was finalized by a proper character designer. The Naked Pal was given a proper kimono (or hakama) to fit with the local Japanese scene.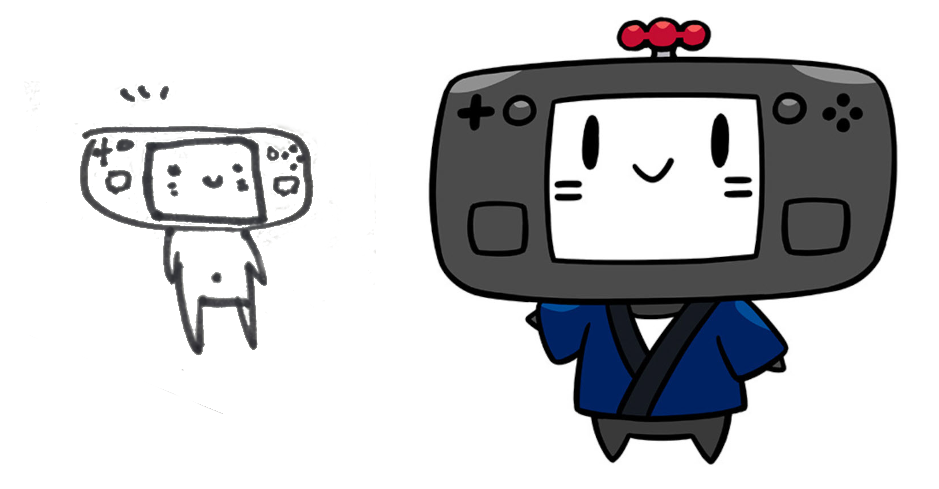 The back of the costume features the Steam Deck logo as well: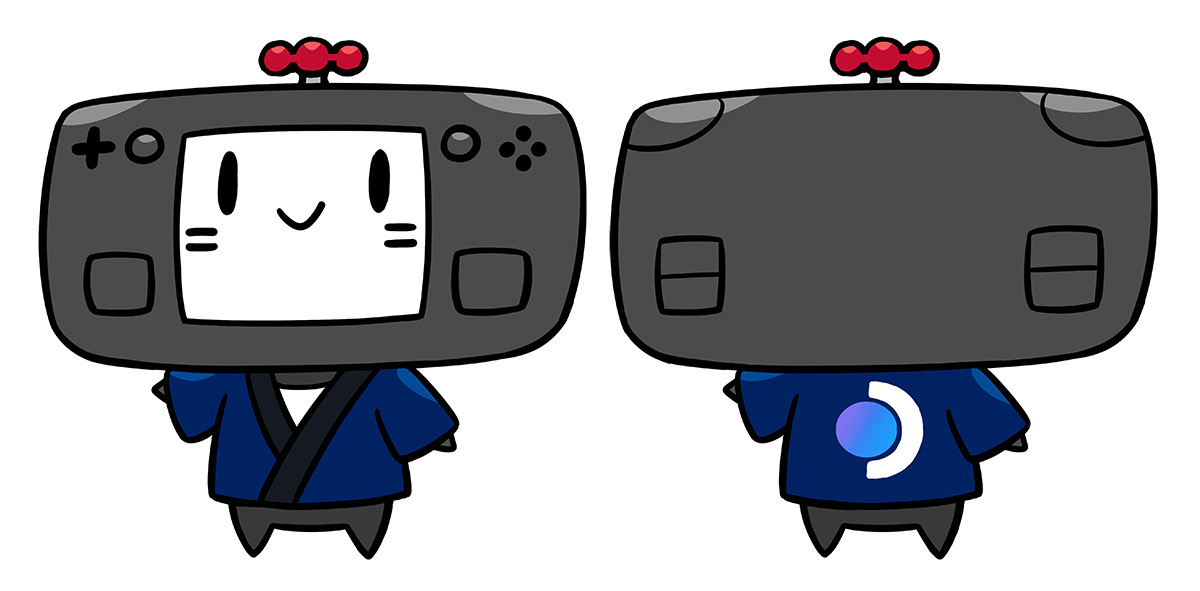 Now the question is whether Valve or Komodo had the time to order a full sized costume for someone to die of heat while wearing it during the TGS2022. Who knows, Gaben may be inside!
If you see it at the Tokyo Games Show, careful as the mascot turns around - you might get a mighty Steam Deck slap without noticing.
Back on topic, in case you are not aware, Japan is very big on mascots, Almost every company, or even every city out there, no matter what they do, has a (usually ridiculous) mascot that they bring with them at events or festivals.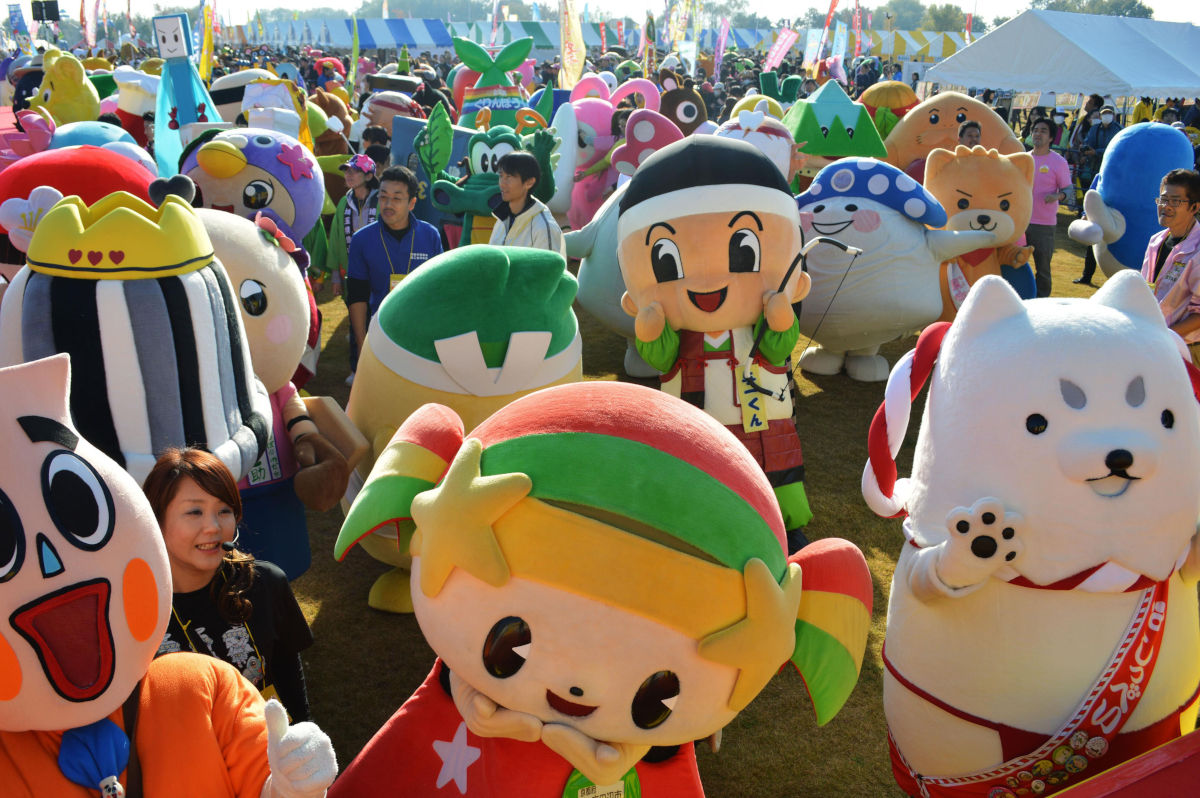 I do have a soft spot for Funasshi, the cheapest diy mascot ever that's so bad it's good, featuring high paced movements like a rabbit trying to copulate.
Funasshi happens to originate from a city very close to where the Tokyo Games Show takes place every year. Small world.