Valve has started since mostly a week ago to make the Steam Verified and Playable titles public. Since the Steam Deck launches on the 25th of February, there's actually not so much time left to verify hundreds if not thousands of games, but the good news is that the Steam Deck Verification process seems to be picking up. There are now 101 titles (60 Verified + 41 Playable).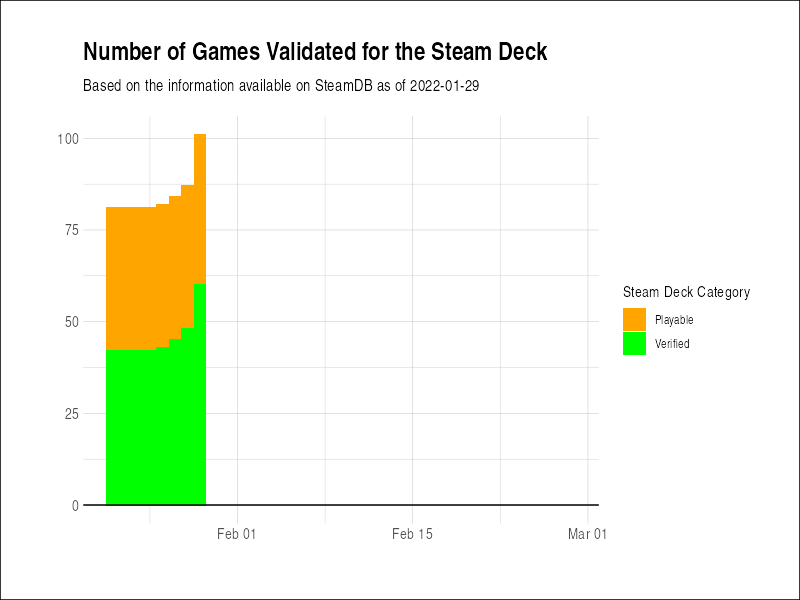 Among the newest titles, we can find:
Sam & Max Save the World as Verified
Baba Is You as Verified
OCTOPATH TRAVELER™ as Verified
NieR Replicant™ ver.1.22474487139 as Playable
Inscryption as Playable
Here is the new list below:
[table id=11 /]
We will keep you up to date as the situation evolves!