The Tokyo Games Show 2022 is just around the corner, as it is planned to open its doors on the 15th of September 2022 for 4 days. We had already known that Valve and its partner KOMODO were going to be there, but what remained to be see was in what capacity.
Today we have the answer as the floor plan has been released. Have a look: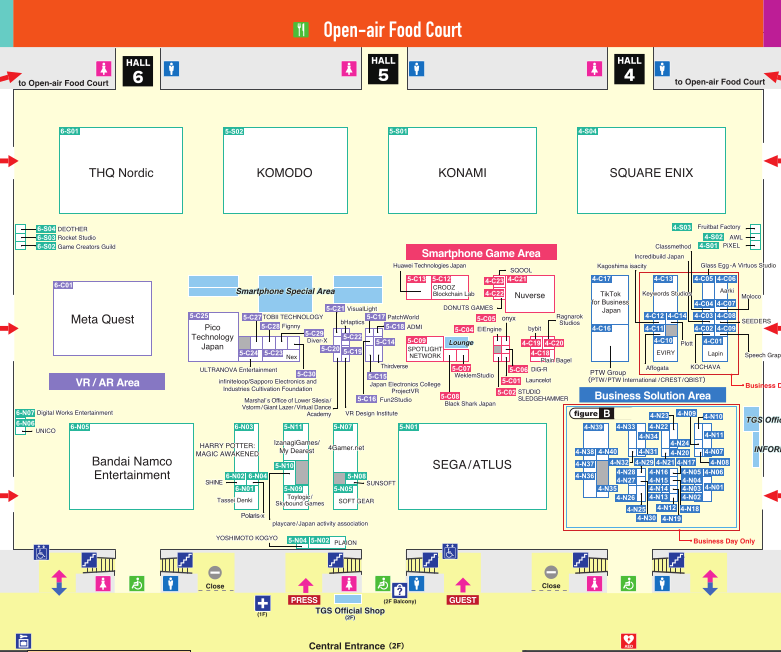 They have a huge presence, in the main hall of the TGS, the one that's the most expensive to rent, and they will have a very high visibility next to THQ Nordic and KONAMI. So the Steam Deck is not launching confidentially in Japan, despite the hiccups I highlighted before.
This is also the first time a non-Nintendo or non-Sony gaming handheld is going to get so much exposure, so this is also going to be a test of the market to come. The Tokyo Games Show usually features a lot of areas to play games so we might see a lot of trial going on with Steam Decks on the show floor.
More to come next week about the event.