Valve has just released a new update for Steam, the OS and firmware for the Steam Deck. Podiki has had to chance to upgrade his Steam Deck following this announcement, so we can share some more details beyond the simple changelog.
Lock Screen
The Steam Deck now features an optional lock screen to protect it from prying eyes, or you know, other entities like animals or kids. You can never be too careful with something that can be used to purchase stuff with a few clicks.
The update brings a whole new menu for security options: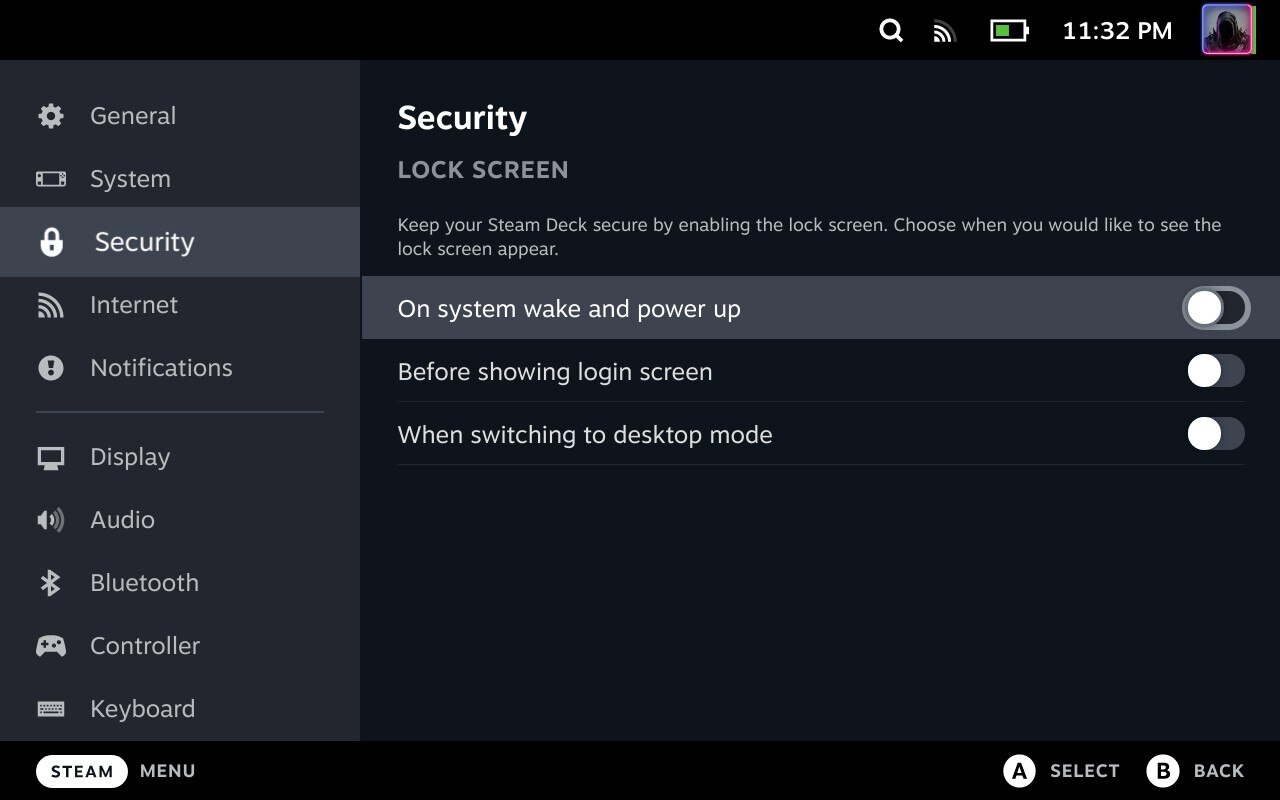 Apparently it looks like that when you set the PIN for the first time:
The PIN is then a series of numbers, apparently 6 digits: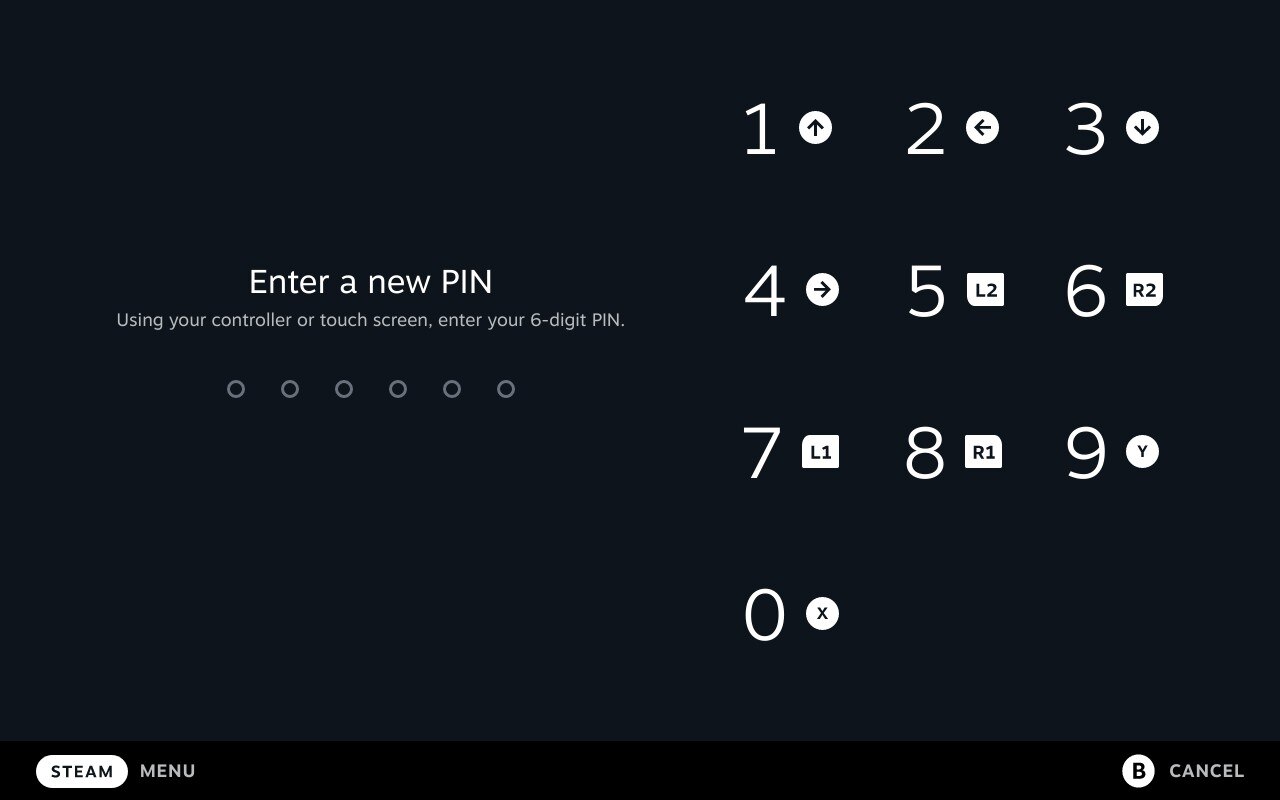 And after locking your device you are greeted by the following prompt: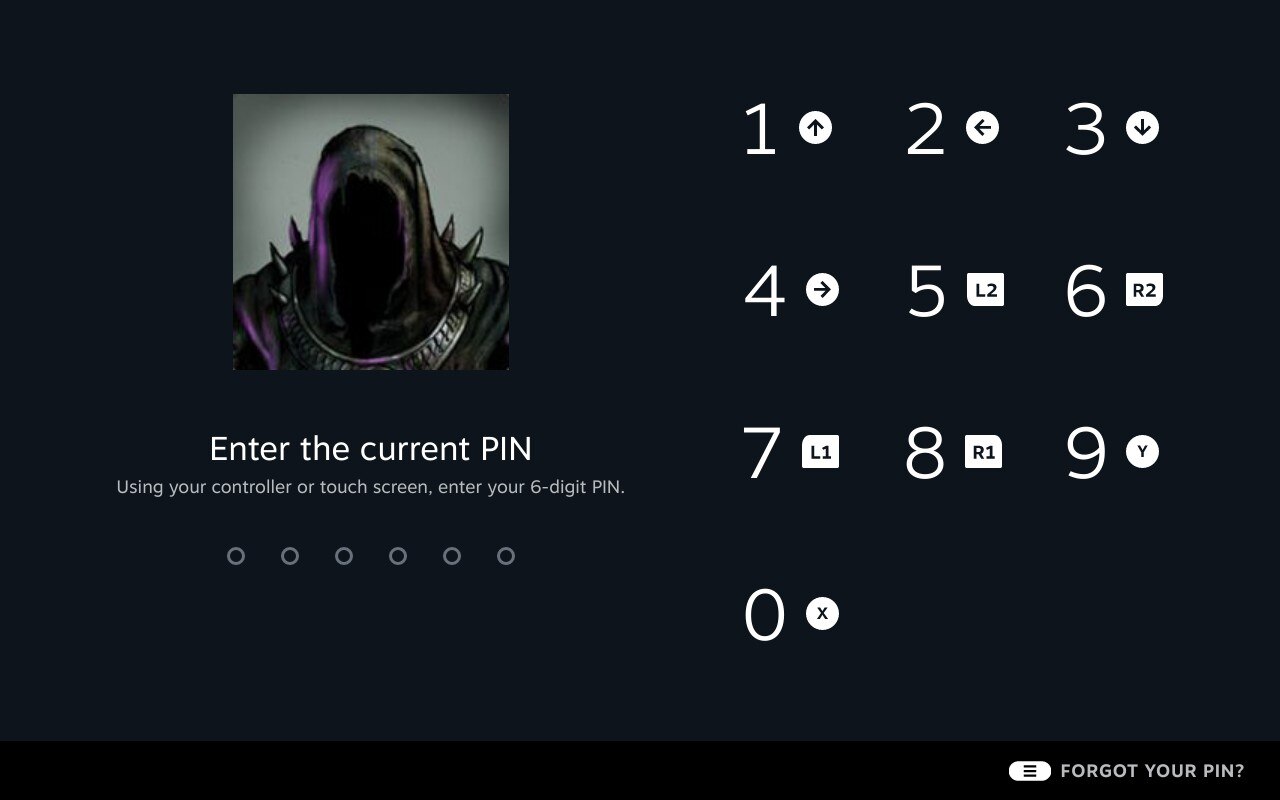 Note the smart use of button mapped to each number to make it easier to type without using a virtual keyboard. Good call from Valve there.
Localized Keyboards
This new upgrade brings a lot more keyboards with different locales (21 different layouts), so that you can use it to type in your own language and with non-ASCII characters too. You can access it with the new globe key on your virtual keyboard. ("Multiple keyboards can be enabled in Settings > Keyboard > Active Keyboards")
The locale selection screen looks like the following: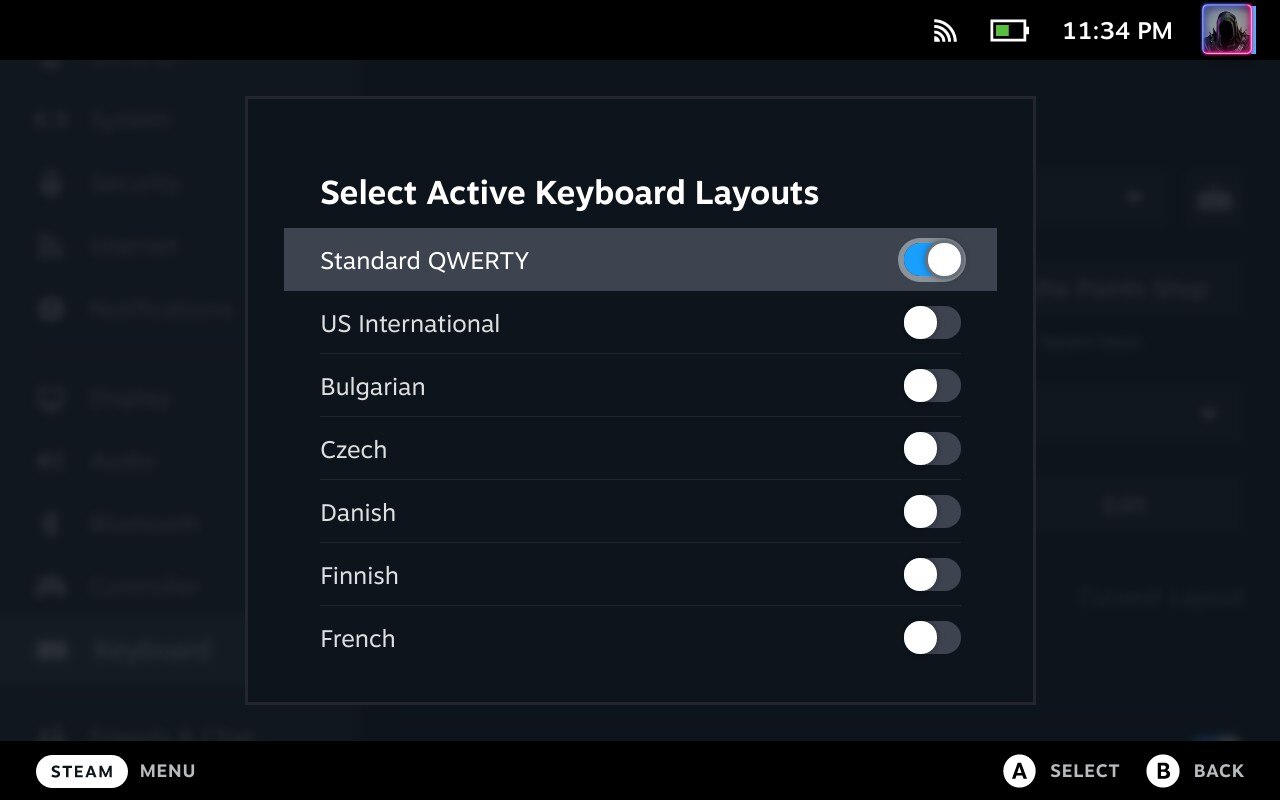 And here's a greek keyboard in action so that you can look smart during your next lockdown when refering to the latest COVID19 variant.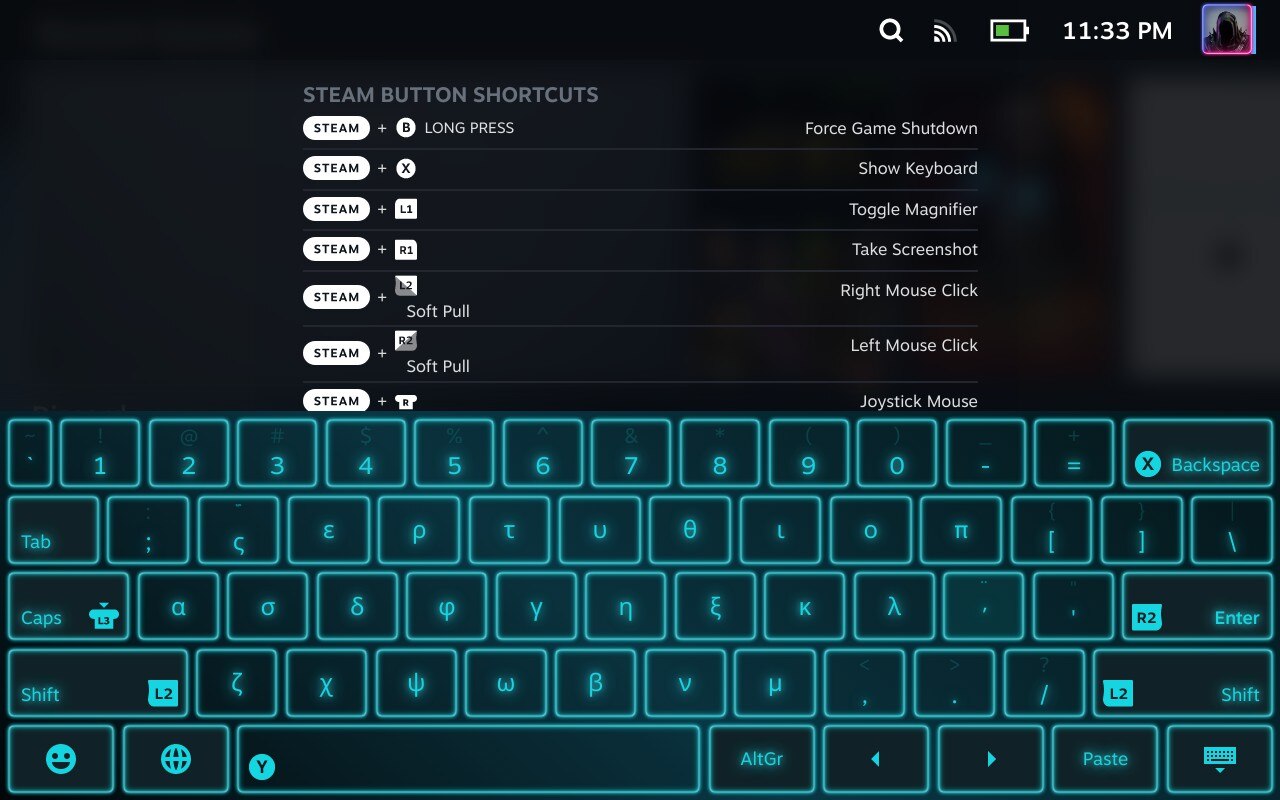 I wonder how they plan to support more exotic languages in the future…
Multiple Windows Support
Not talking about the other OS that none of us are really fond of, but actual windows. This update brings an interface to switch between several windows when a single application happens to open more than one. This is the case with internet browsers as well as some games with launchers. You can access it by pressing the Steam key.
Here's what it looks like for browsers: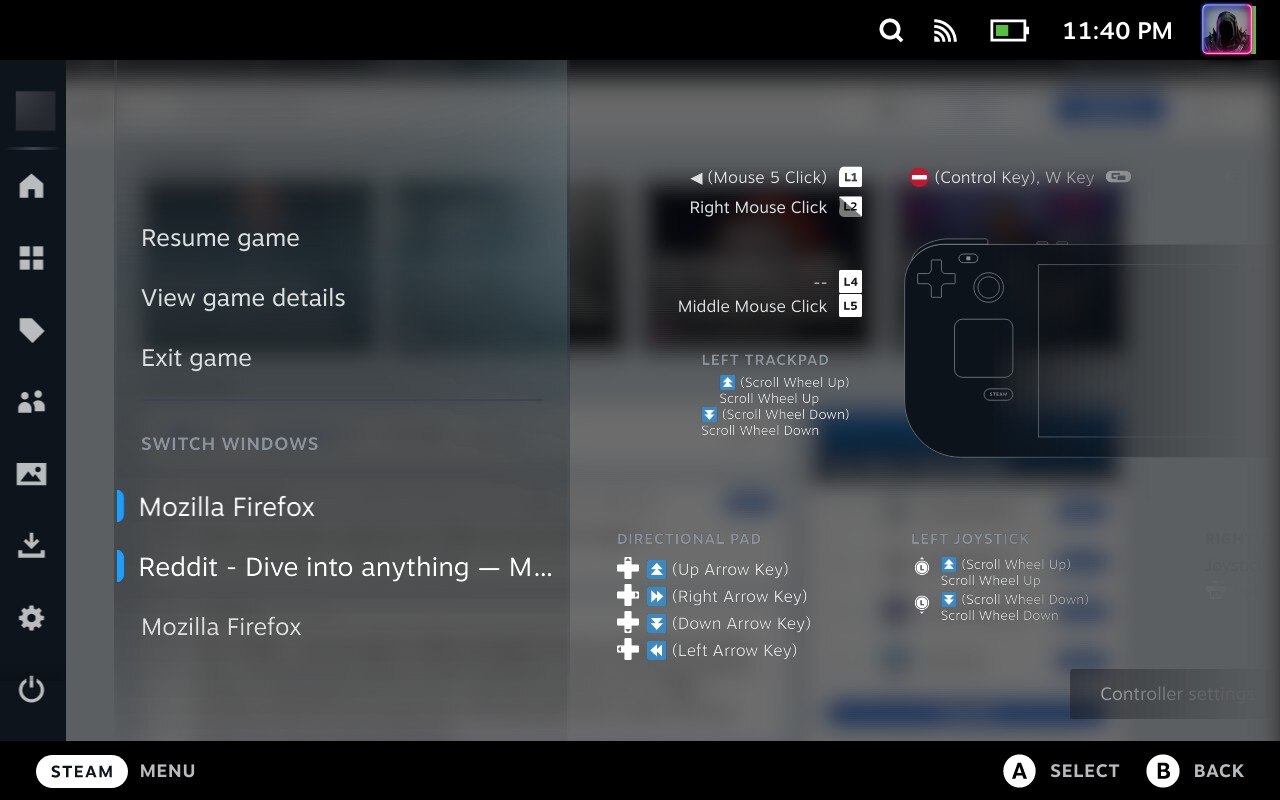 Moar Stuff
Here's the rest of the improvements delivered with this upgrade, as mentioned in Valve's post:
UX Updates
Updated Achievements page design, making it faster to load and easier to navigate
New achievements drop down allows players to quickly compare stats against any friend who also plays
Add Friend and Pending Requests have been combined into a single new page for better handling of friend requests
Added logic to detect and notify user when a microSD card doesn't match advertised storage size and specifications, instead of attempting to format (for a very long time)
Fixed issue where Steam and (…) button couldn't be used with Remote Play when streaming games from PC
More performance improvements for players with very large game libraries
OS Update:
Added messaging when a charger that doesn't meet the minimum bar is plugged in
Added uncapped framerate setting in Quick Access menu > Performance
Added Half-Rate Shading experimental option to Quick Access menu > Performance, forcing 2x2 Variable Rate Shading into existing games for power savings
Added fTPM support, enabling Windows 11 installation
Added button combo: hold "…" + "Volume Down" to reset PD contract in the cases where Steam Deck gets stuck due to an incompatible Type-C device
Updated power LED to dim a few seconds after power supply connection events for better experience in dark environments
Improved compatibility for a number of Type-C docks and PSUs
Improved battery life in idle or very low usage scenarios
Improved stability
Fixed issues where the touchscreen does not work after some boots
Fixed compatibility with some SD cards specifically when used as boot devices.
Fixed extra haptic click when pressing on trackpads
Fixed ACPI error spew in the kernel