The Tokyo Games Show 2022 is just a few days away (starting this Thursday) and there's already some leaks of what some of the booths will look like. As I mentioned in my previous post, Valve is putting a lot of effort along with Komodo to advertise the Steam Deck, and there's what the booth is starting to look like, using a huge reproduction of the Steam Deck. Now you understand the meaning of the "Huge Presence"!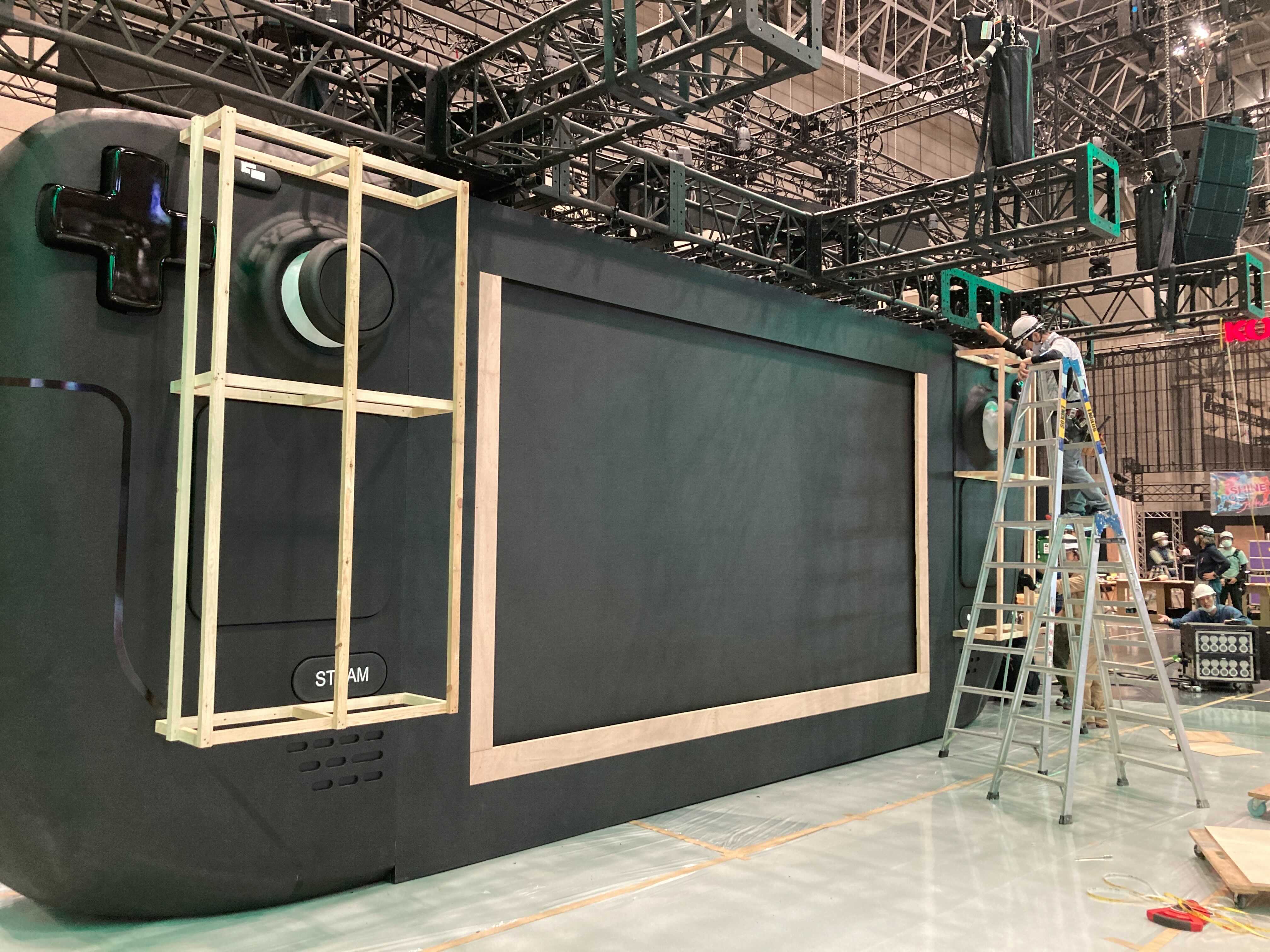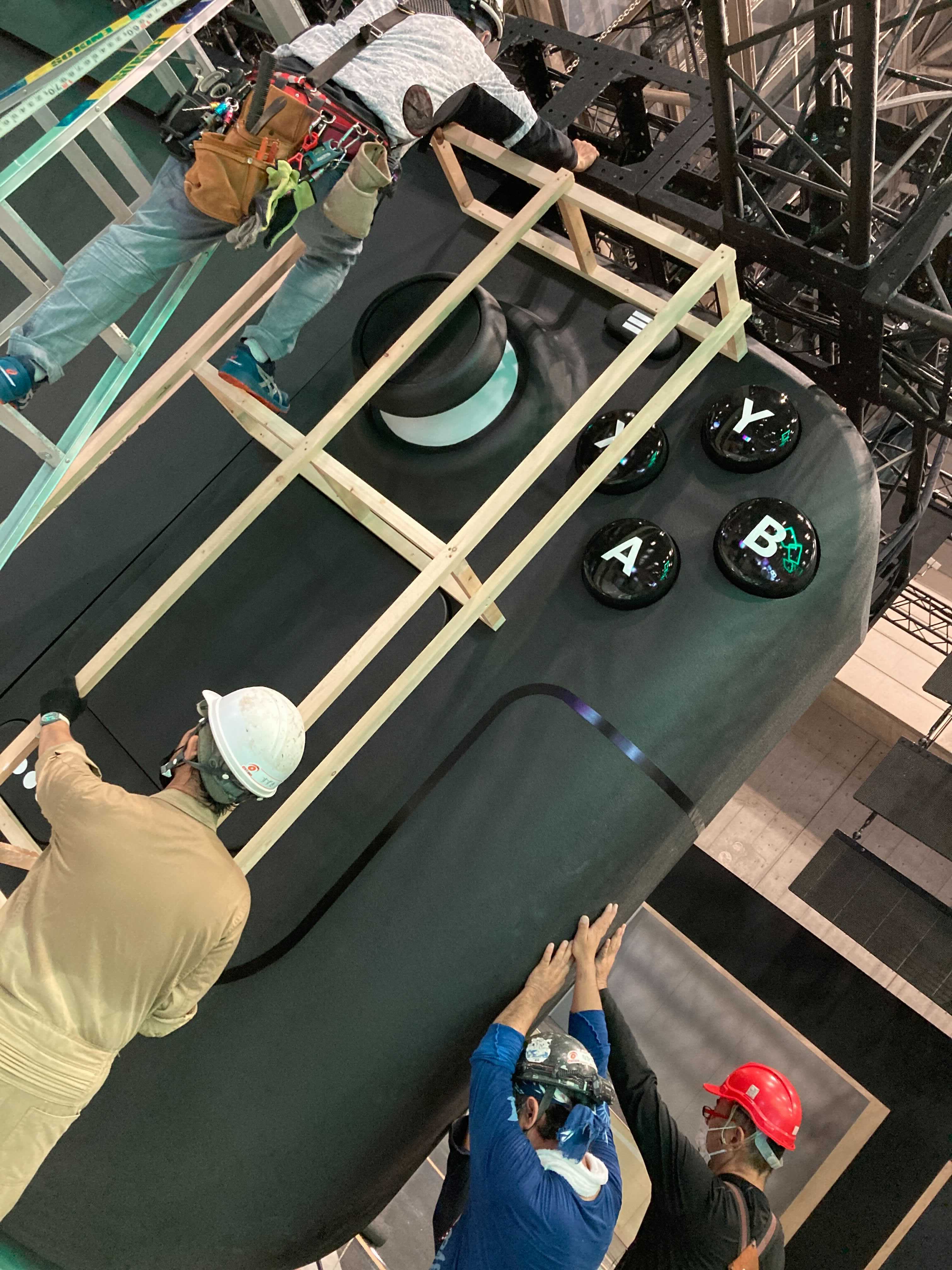 ANd here's a few snapshots of how the whole thing was built: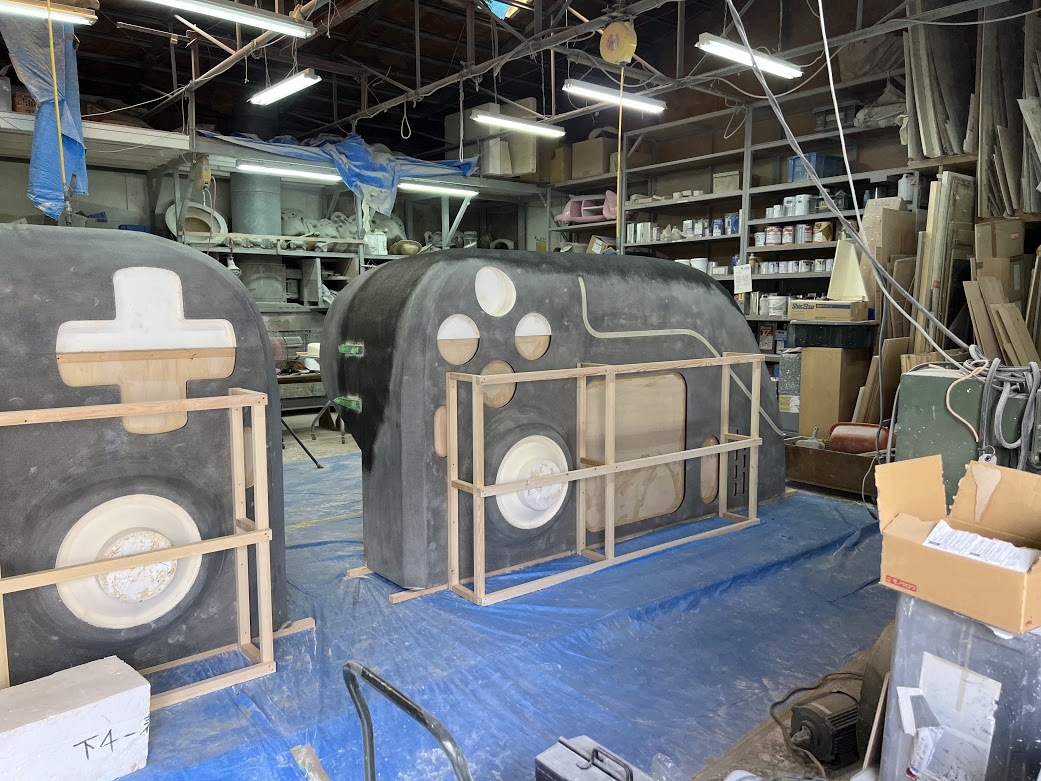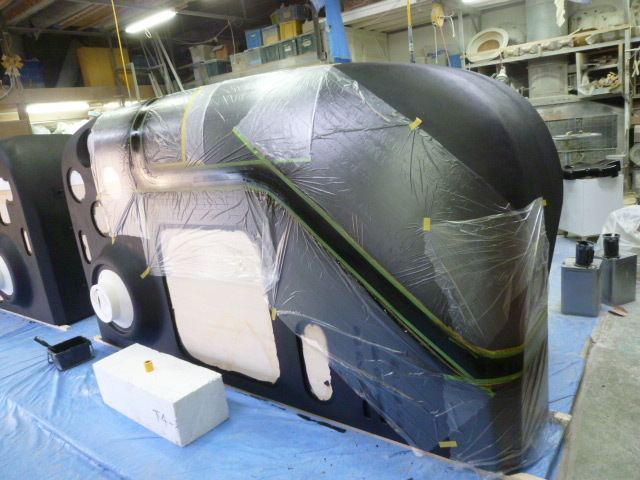 Pretty impressive work, and this will surely get very high visibility in the main hall of the TGS2022!
They have also announced the following line-up of games showcased on the Deck:
Dangaronpa2
Yakuza Like a Dragon
Teenage Mutant Ninja Turtles: Shredder's Revenge
Tales of Arise
Stray
Stardew Valley
Sonic Origins
Scarlet Nexus
PowerWash Simulator
Persona 4
No Man's Sky
MELTY BLOOD: TYPE LUMINA
Marvel's Spider-Man Remastered
Lego Star Wars Skywalker Sage
初音ミク Project DIVA MEGA39's+
Hades
FINAL FANTASY VII REMAKE INTERGRADE
Elden Ring
Devil May Cry 5
Death Stranding
Core Keeper
Apex Legends
Ace Combat 7