This is a guest post by James Ramey, following his predictions shared at the beginning of 2022.
Well, well, well…. Let's look at my 2022 predictions and let's see how close I've come to seeing them come true. Taken from e-mail sent on January 26, 2022.
Competitive Devices Following the Introduction of the Steam Deck
I expected at least two or three new Linux gaming computers similar to the Steam Deck with at least one with the same form factor. In the end we have:
The AYANEO 2
The GPD WIN 4 (which can support SteamOS natively)
The OneXPlayer
Granted, AYANEO 2 and OneXPlayer are Windows only Steam Deck competitors, it shows that the form factor has gotten significant attention from the market. As to Linux gaming computers, there are several new Linux gaming computers in various shapes and sizes on the market today. The common complaint about a Linux gaming computer is that it doesn't run EVERY Windows game, but it runs considerably more Windows games (with Proton or Wine or CrossOver) than ever before.
VERDICT: I would say that this prediction is roughly 90%-95% accurate. Several Steam Deck competitors; many more Linux gaming computers on the market. However, many of the top Steam Deck competitors are still Windows based (with a price point that is twice as high) or Android based (with a price point that is significantly less – but doesn't play Windows games). So, I am counting this as a win.
Expect More Consolidation in the Gaming Software Space.
In 2022 we saw the following: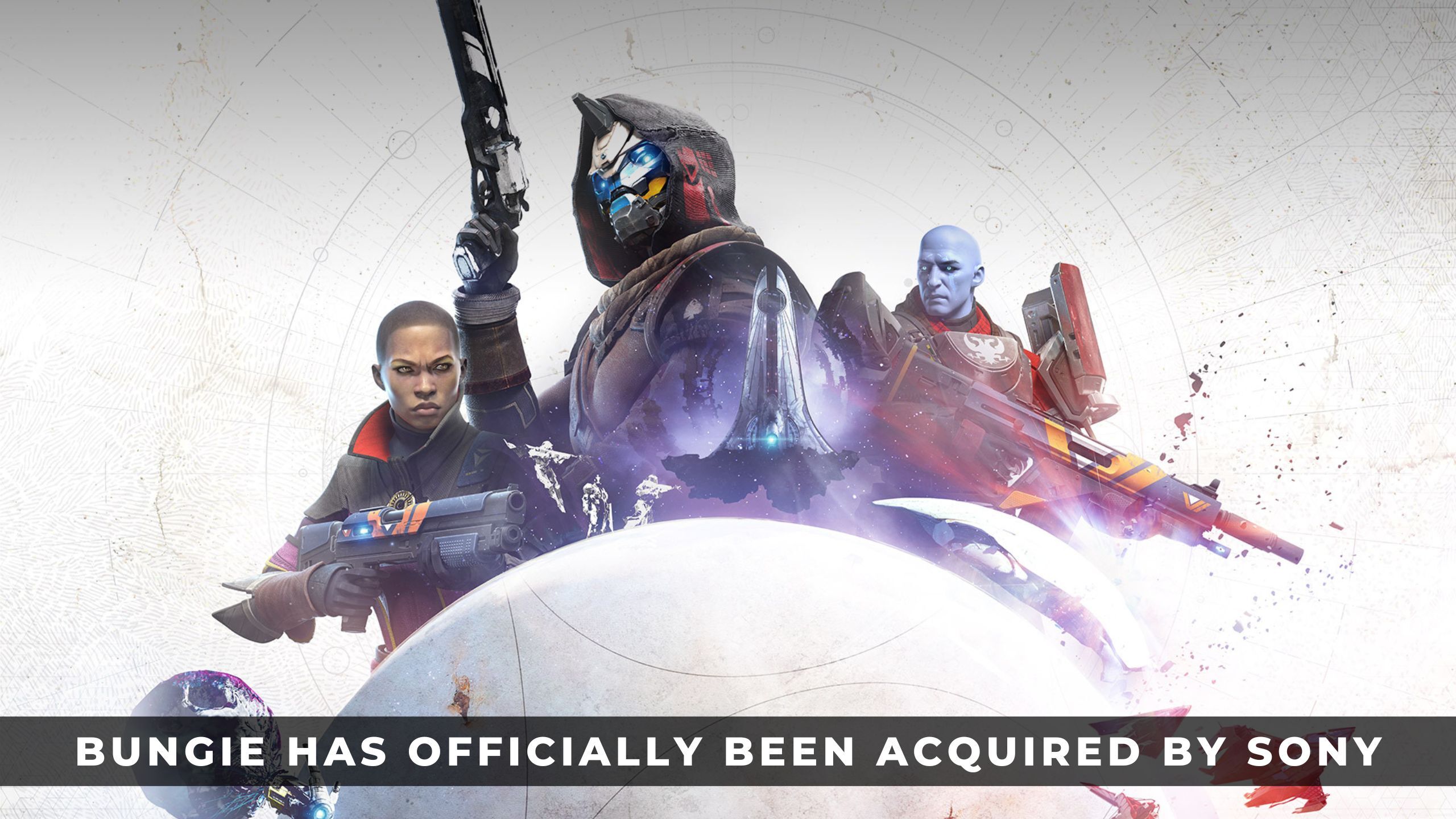 VERDICT: 2022 was the year of software consolidation. I count this as a win.
2022 as a Greater Surge of Native AAA Games for Linux.
VERDICT: I would say that this prediction is roughly 80% accurate but NOT to the spirit of what I was forecasting. YES, more software developers are taking Linux into account from the very start. There was a greater emphasis on Linux gaming in 2022. There are many more native Linux games NOW then there was two years ago. So, I count that towards my prediction. BUT… I cannot claim that we're seeing AAA titles flocking to Linux natively. The Steam Deck and Proton are changing the narrative about Linux gaming; Linux gaming is accounting for more end users; but, developers are not necessarily building for Linux. I was anticipating more of a natural migration (or at the very least inclusion) for Linux gaming and that doesn't seem to be there in any qualitative numbers today. I count this as half a win.
At least one AAA title with a Windows and Linux version but no native macOS version.
Apple has acknowledged that their laptops are missing AAA titles. Several AAA games have no macOS version; however, I don't see any native Linux version for these games either.
VERDICT: I missed on this prediction. I can't think of a single game in 2022 that was released with a Windows and native Linux version. I count this as a loss.
Major Innovation in Linux Gaming in 2022.
I was thinking an Oculus Rift type device. Most all of the innovation for Linux in 2022 appears to be in Linux OS and with Snap and Flatpak. I don't count these as innovations. Although I did purchase the Nreal Air glasses which work perfectly with my Steam Deck and are incredible.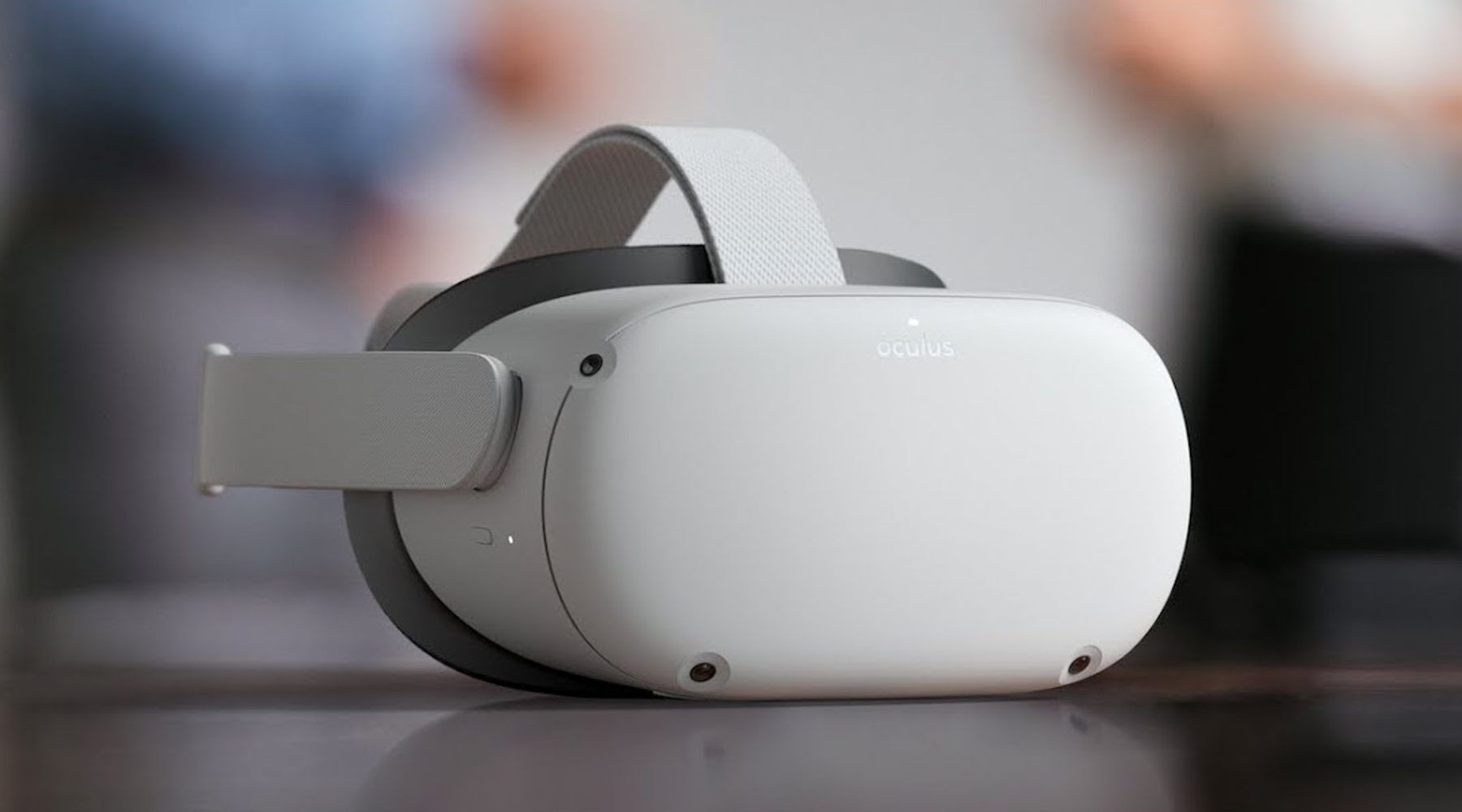 VERDICT: I missed on this prediction. I think I was being overly aggressive to think that other technology companies would adapt quickly to the surge in Linux gaming. I count this as a loss.
Score 2.5 out of 5.