This is a last minute announcement. A few hours ago, the TGS organizers have released the content of the keynotes that will be delivered on the first day, and while I was half-asleep reading it, a very familiar name popped up: Pierre-Loup Griffais. What?? Pierre-Loup is going to be there? Pierre-Loup aka Plagman2 on Twitter/X is a well known Valve employee who tweets a lot about the progress of everything Linux related, including the Steam Deck and SteamOS.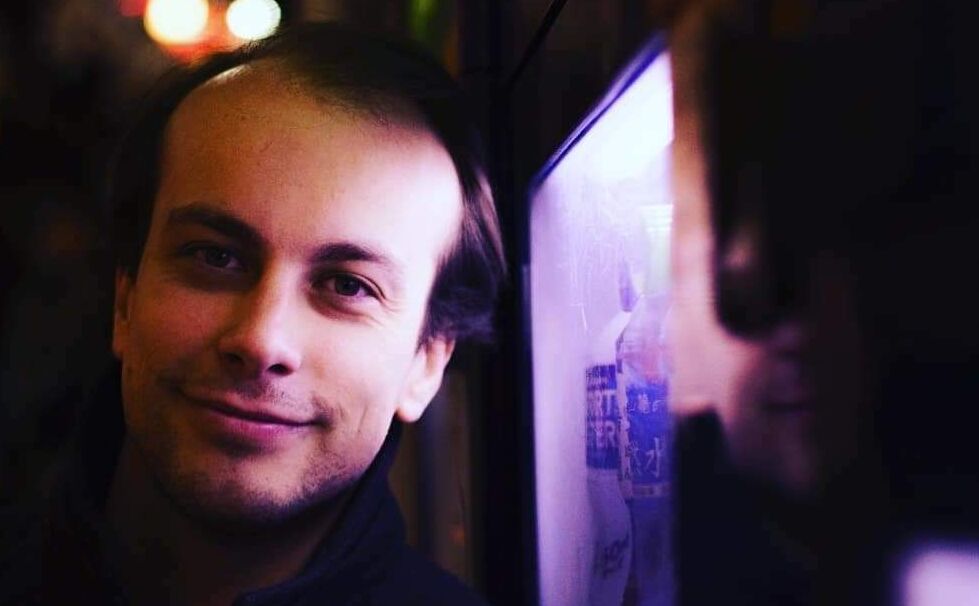 (This is an old picture above). Pierre-Loup Griffais has probably been one of the key architects of the Proton project that eventually led to Valve releasing the Steam Deck.
His keynote is described as the following in the agenda:
Pierre-Loup Griffais of Valve Corporation, which operates the global game distribution service Steam, and Erik Peterson took the stage. Under the theme of "Games Move, the World Changes," which is also the theme of the TGS2023, we will cross talk with William Yagi-Bacon of Capcom and Katsuhiro Harada of BANDAI NAMCO Studios about the various changes that have occurred in the Japan game market as well as globally after the covid 19 disaster.
Erik Peterson is part of the Steam Business Team at Valve. So my humble guess is that the talk will be a combination of technical achievements explaining why Valve is doing what they are doing, and Erik will explain how this makes sense business wise as Steam has been growing more and more over the years. Who knows, we may hear some actual shipment figures about the Steam Deck!
Stay tuned on our Mastodon feed as it's very likely we will do some live posting there as the talk goes on.