Just we were pointing out a few weeks back that Ubuntu is clearly losing ground as a gaming distro, we can now see it's not just the gaming world that is affected: laptops made for developers may now be switching to something else too. HP has just revealed that its new HP Dev One laptop will ship with Pop!_OS.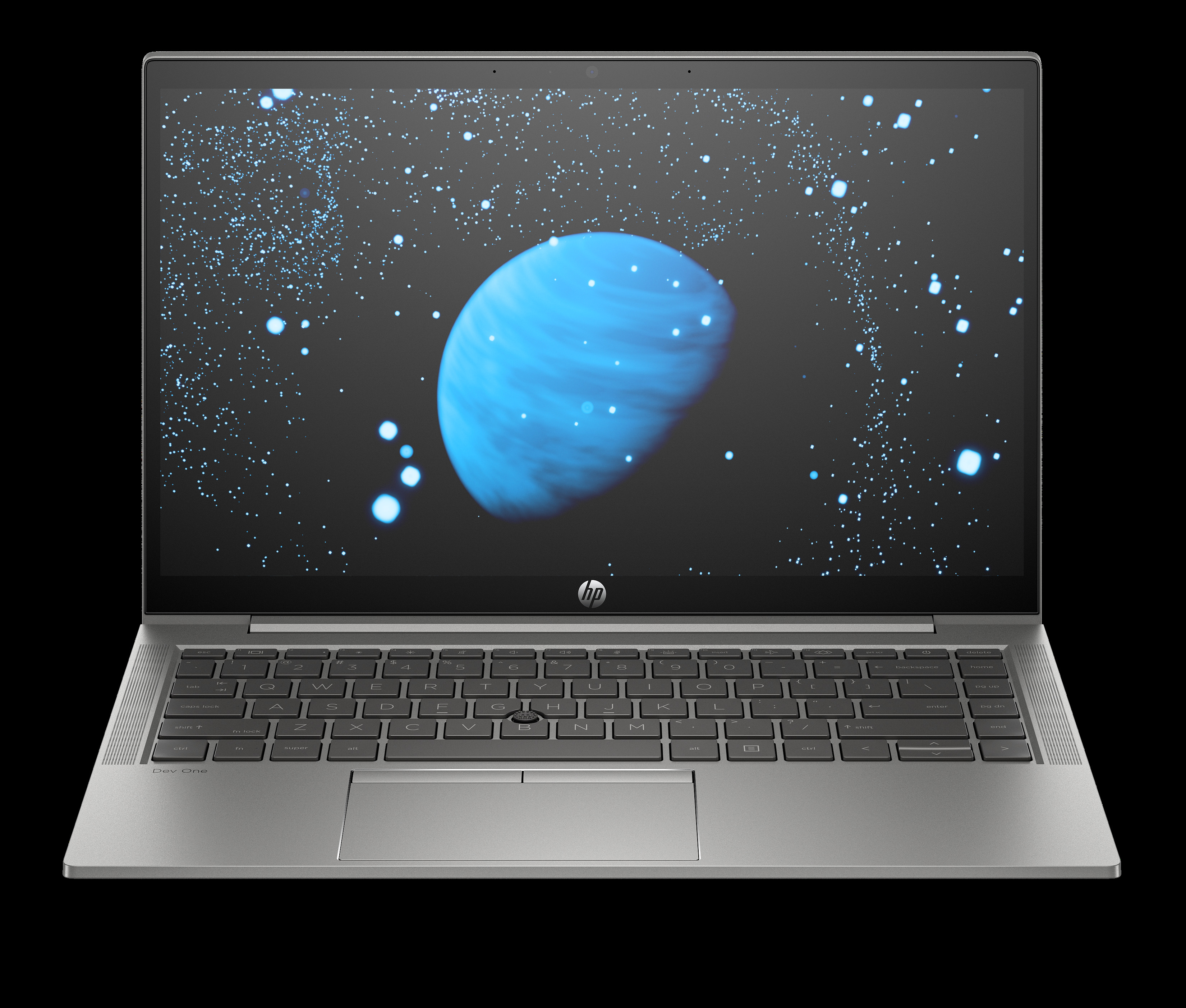 Here's what you get for $1,099:
Pop!_OS preinstalled
8-Core AMD Ryzen™ 7 PRO processor¹
16GB memory DDR4 @ 3200MHz
1TB fast PCIe NVMe M.2 storage²
14" diagonal FHD anti-glare display
AMD Radeon™ G
Release date… unknown, but coming "soon" so presumably this summer?
No Windows key!

Not bad specs all things considered, but I would point out that:
I'd like to know if the RAM can be expanded. Sometimes devs need 32GB for example when working with VMs.
FHD still? Nothing against Full HD, but it would be nice to have access to higher resolutions as well. Especially on Linux, if a manufacturer provides a configuration where Hi-DPI is properly supported across numerous applications, that would be a strong selling point.
Let's not forget that nowadays when it comes to running laptops with Linux pre-installed, you have other brands such as:
Tuxedo
System76
Dell (for their developer machines)
Lenovo (as an option on their website)
Pine64 and their Pinebook Pro (if you don't mind ARM instead of X86)
If you are on the market for something very cheap that works pretty much out of the box, don't forget that used Lenovo Thinkpads are also usually a very good choice in terms of proper Linux support. We had a whole article dedicated to this, you might want to check it out.