Every week the Epic Games Store provides free titles (usually 2) and this week, at the time of writing, you can still grab the very cute title, Alba: The Wild Adventure. It's aimed at a younger audience but if you have ever liked games like Animal Crossing this may be worth checking out too! In any case, it works perfectly on Linux, both on desktop and on the Steam Deck, using Heroic Launcher, as you can see in the following video:
(You can also check the video on our Peertube Channel)
To make it work, you can follow these simple instructions (assuming you have Heroic Games Launcher already installed):
First get the game ASAP on the EGS while it's still free (2 more days).
Install the game thru Heroic Launcher on a new prefix (should be the default setting)
In the game settings, make sure that you have "install DXVK on the prefix" checked.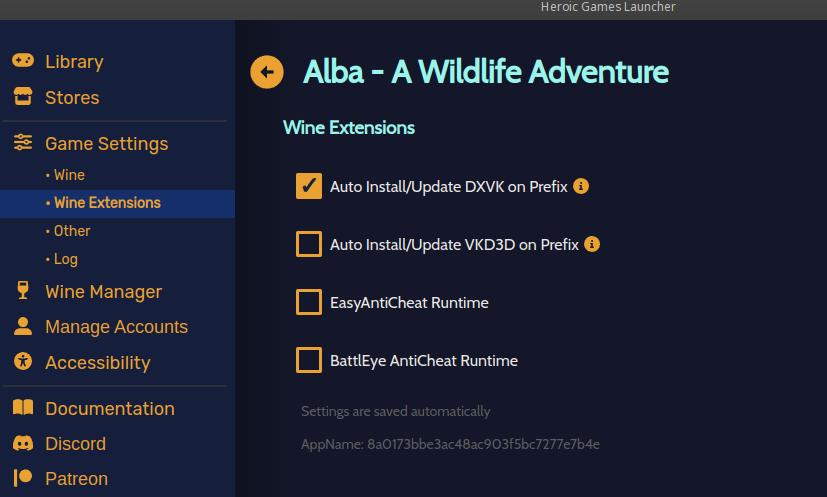 For the Wine settings, you can probably download (in Wine Manager menu) and use (in the game settings) any recent version, on my end I re-used the WINE-GE-Proton-7.22 version since I was already using it for Fall Guys (check out our tutorial for that game as well).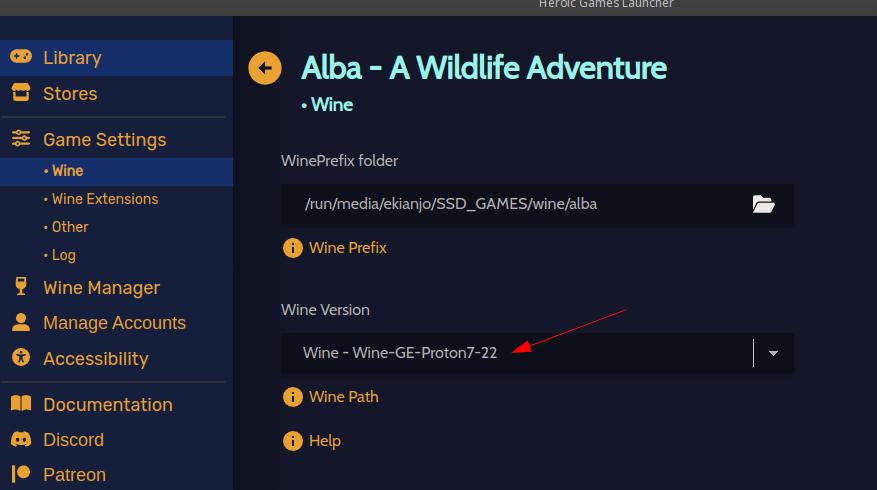 You can now run the game, and it should then work as expected and detect controllers automatically. Enjoy!