We are back with our usual monthly update! Boiling Steam looks at the latest data dumps from ProtonDB to give you a quick list of new games that work (pretty much?) perfectly with Proton since April 2022 – all of them work out of the box or well enough with tweaks:
And now here's our monthly video showing all these nice titles in one go:
You can also view our video on Peertube.
Here is some additional information about every title mentioned in the video:
Dune: Spice Wars:
A 4X real-time strategy game from the developers of the critically acclaimed Northgard. Set in Frank Herbert's groundbreaking Dune universe, you must lead your faction and battle for control and dominance over the harsh desert planet of Arrakis.
Demeo: PC Edition: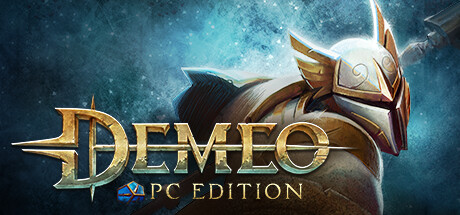 It's dangerous to go alone! Grab your friends and assemble a party, because plumbing the depths of Demeo requires strategy, cunning, and teamwork. An award-winning cooperative tabletop adventure for up to four players.
Samurai Bringer: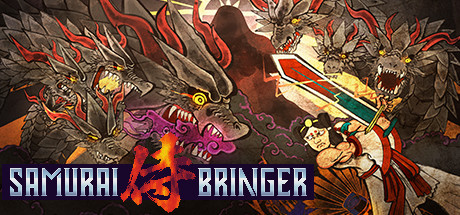 Samurai Bringer is a roguelite action game with levels which change with every playthrough, where you cut down hordes of Samurai and Demons to collect combat techniques and polish your fighting style in order to defeat Yamata-no-Orochi, the eight-headed dragon of Japanese mythology.
Prehistoric Kingdom: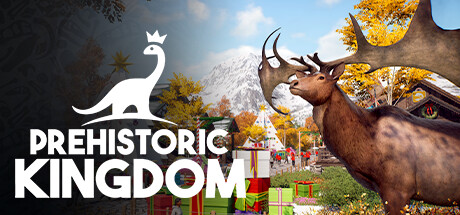 Take control of limitless power in Prehistoric Kingdom to build, manage and grow the ultimate zoo for extinct animals.
Knightfall: A Daring Journey:
Knightfall: A Daring Journey on Steam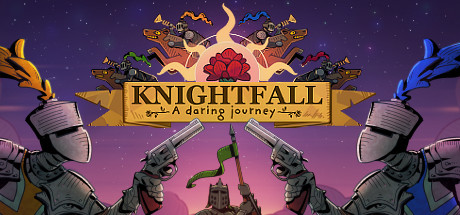 Two knights, a strong bond, and a long journey. Take up the race for the rose, ride from town to town and take shelter before nightfall by any means necessary! If your bond is strong and your horse drifts well, you can be the recipient of the fabled rose. Luckily you brought guns!
Stacklands: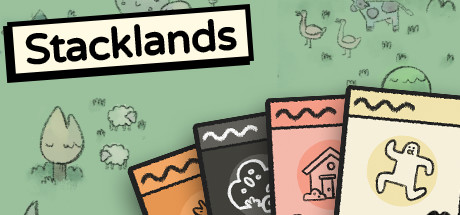 Stacklands is a village builder where you stack cards to collect food, build structures, and fight creatures. 🃏 For example, dragging a Villager card on top of a Berry Bush card will spawn Berry cards which the villagers can eat to survive. 🃏 Play your cards right and expand your village!
Godfall Ultimate Edition:
Godfall Ultimate Edition on Steam
Aperion is on the precipice of ruin. You are the last of the Valorian knights, god-like warriors able to equip Valorplates, legendary armor sets that transform wielders into unstoppable masters of melee combat. Ascend in Godfall, the first-of-its-kind, looter-slasher, melee action-RPG.
That's it for this time! Catch you next month! Don't forget to subscribe to be on top of everything Linux Gaming!
---
Join The Club!
Join the thousands of others who receive our weekly recaps with Brand New, Curated Links about Linux and Linux Gaming picked up from all over the web!
---
You can also check out the previous month's edition and also our New Native Games list that we update every week!
You might want to check out the following articles too!
---
BoilingSteam lets you access our content for free, but writing articles is a constant investment. We don't use ads or sponsporship, help us make our activities sustainable by donating via Patreon or LiberaPay if you prefer it anonymous. You can follow what we do via our newsletter, our RSS feed, our Mastodon profile or our Twitter feed. We also have Peertube, Youtube and LBRY channels. If you'd like to chat, you can also find us on #boilingsteam:matrix.org. (what is Matrix?)