We are back with our usual monthly update! Boiling Steam looks at the latest data dumps from ProtonDB to give you a quick list of new games that work (pretty much?) perfectly with Proton since they were released in May 2022 – all of them work out of the box or well enough with tweaks:
And now here's our monthly video showing all these nice titles in one go:
You can also view our video on Youtube.
Here is some additional information about every title mentioned in the video:
Golf Gang: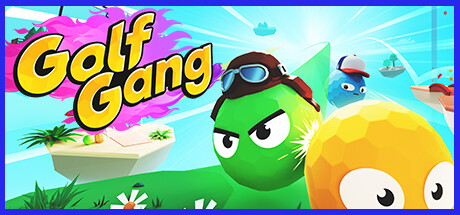 Golf Gang is a racing game. It's a party game. It's the fastest game of minigolf you'll ever play! Blend precision with speed to dominate in 8-player online mayhem or your solo speed runs.
Ultimate Epic Battle Simulator 2:
Ultimate Epic Battle Simulator 2 on Steam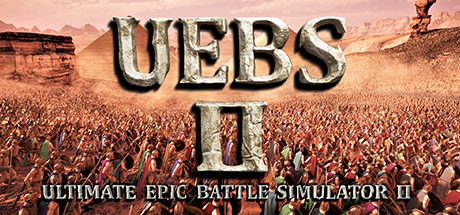 Welcome to Ultimate Epic Battle Simulator 2, the most ridiculous and insane battle simulator in existence! Create eye watering battles with hundreds of thousands, even millions of characters on screen! Jump into multiple campaigns in game or player made, or play in sandbox mode and FPS invasion
Citizen Sleeper: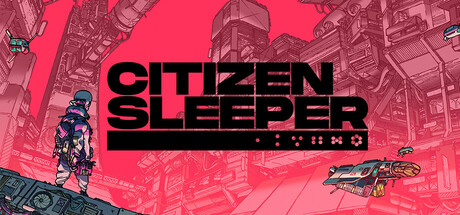 Roleplaying in the ruins of interplanetary capitalism. Live the life of an escaped worker, washed-up on a lawless station at the edge of an interstellar society. Inspired by the flexibility and freedom of TTRPGs, explore the station, choose your friends, escape your past and change your future.
Be Funny Now:
Be Funny Now is a competitive party game that pits you against the world! Write and draw your funniest answers to an ever-growing list of hundreds of questions – and then judge your peers' work! Play with friends in private lobbies, or get started immediately in a public lobby for 2-8 player action.
Eiyuden Chronicle: Rising:
Eiyuden Chronicle: Rising on Steam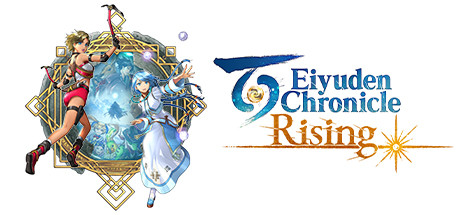 Eiyuden Chronicle: Rising is an action RPG set in the same world as Eiyuden Chronicle: Hundred Heroes. Features town-upgrading mechanics, fast-paced combat. A prequel to the world of the Eiyuden Chronicle: Hundred Heroes.
Hatsune Miku: Project DIVA Mega Mix:
Hatsune Miku: Project DIVA Mega Mix on Steam
Take center stage in Hatsune Miku's premier rhythm game starring the world's #1 virtual pop star! With a stunner setlist and enormous wardrobe to style, it's Miku's ultimate tour—all it needs is you.
Neptunia x SENRAN KAGURA: Ninja Wars:
Neptunia x SENRAN KAGURA: Ninja Wars on Steam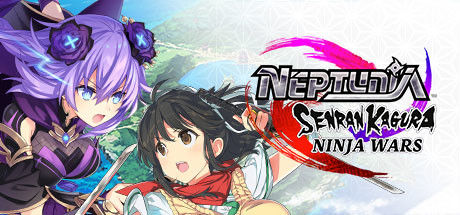 Neptunia and SENRAN KAGURA join forces in this action-packed RPG!
Acquitted: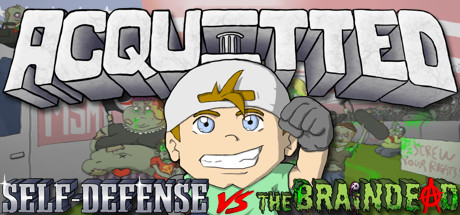 Piss bottles. Bats. Bike locks. Face the media-manufactured outrage of braindead mobs in a fully destructible, randomly generated riot zone as you try to get home from court alive after each self-defense trial. Shoot, hack, blast & build walls & turrets vs tricky AI in this brutally intense shooter!
Songs of Conquest: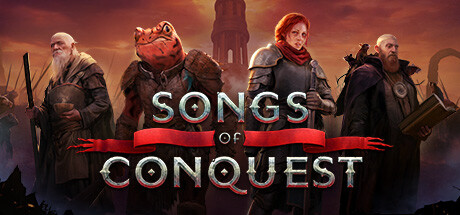 A turn-based strategy adventure game that fuses RPG, tactical combat and kingdom management. Raise mighty armies, wield ancient magic and conquer distant lands to build an empire that bards will sing about for centuries!
Warhammer 40: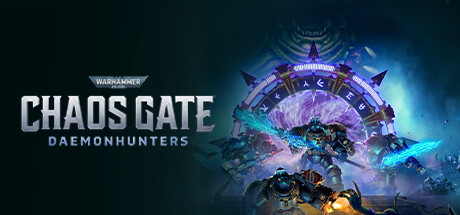 Lead humanity's greatest weapon, the Grey Knights, in this fast-paced turn-based tactical RPG. Root out and purge a galaxy-spanning plague in a cinematic, story-driven campaign, using the tactics and talents of your own personalised squad of Daemonhunters.
Brigandine The Legend of Runersia:
Brigandine The Legend of Runersia on Steam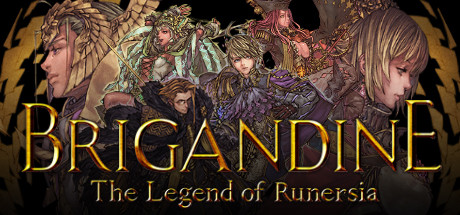 The continent of Runersia is home to six major powers with more than 40 bases, 100 knights, and 50 types of monsters. Select a ruler, organize knights and monsters into troops, and conquer enemy bases!
Nightmare of Decay:
A first-person action horror game set in a nightmarish manor infested with zombies, psychotic cultists, and a horde of other horrors. Utilize an assortment of different weapons in a brutal fight for survival as you try to escape from the Nightmare of Decay.
Spirit Hunters: Infinite Horde:
Spirit Hunters: Infinite Horde on Steam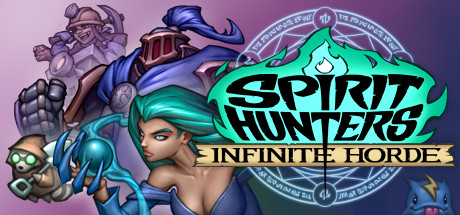 You are the Spirit Hunters in this action rogue-lite. Slay huge waves of monsters and harvest their souls for ever increasing power. Unlock many playable characters, abilities, maps and more through a deep progression system.
The Centennial Case : A Shijima Story:
The Centennial Case : A Shijima Story on Steam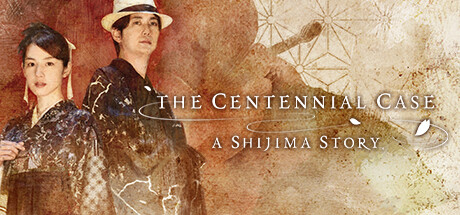 Unravel the mysteries of death, and find the answers to life.A unique Mystery-Adventure Game:The Centennial Case: A Shijima Story
10 Minutes Till Dawn: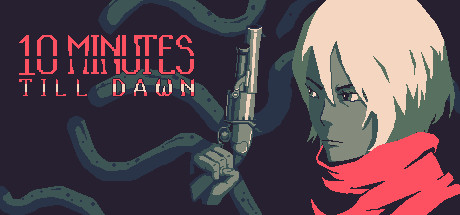 Shoot down an ever growing horde of Lovecraftian monsters. Choose from a variety of upgrades to create unique and game-breaking builds. Unlock a diverse cast of characters and weapons with unique powers.
That's it for this time! Catch you next month! Don't forget to subscribe to be on top of everything Linux Gaming!
---
Join The Club!
Join the thousands of others who receive our weekly recaps with Brand New, Curated Links about Linux and Linux Gaming picked up from all over the web!
---
You can also check out the previous month's edition and also our New Native Games list that we update every week!
---
BoilingSteam lets you access our content for free, but writing articles is a constant investment. We don't use ads or sponsporship, help us make our activities sustainable by donating via Patreon or LiberaPay if you prefer it anonymous. You can follow what we do via our newsletter, our RSS feed, our Mastodon profile or our Twitter feed. We also have Peertube, Youtube and LBRY channels. If you'd like to chat, you can also find us on #boilingsteam:matrix.org. (what is Matrix?)