We are back with our usual monthly update! Boiling Steam looks at the latest data dumps from ProtonDB to give you a quick list of new games that work (pretty much? see ratings) perfectly with Proton since they were released in June 2022 – all of them work out of the box or well enough with tweaks:
And now here's our monthly video showing all these nice titles in one go:
Here is some additional information about every title mentioned in the video:
MX vs ATV Legends: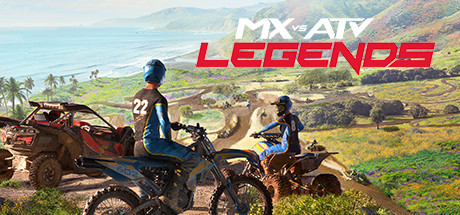 Race your way to victory on bikes, ATVs and UTVs in MX vs ATV Legends! Featuring massive new open environments, plus a career mode that lets you experience all the risks and rewards of becoming a world-famous professional rider. Become an off-road racing legend in your own right! Your time is now!
Nemesis: Distress: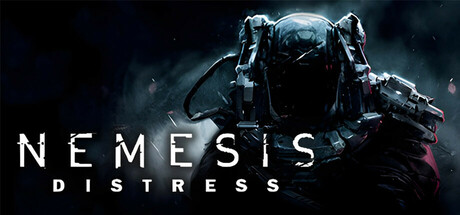 NEMESIS DISTRESS is a unique multiplayer Sci-Fi horror experience that aims at creating unforgettable, cinematic moments. Remember – this is NOT a shooter, in Nemesis you are not the hunter. You are the PREY.
Souldiers: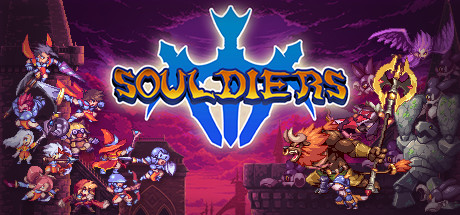 Fight for your freedom in a sprawling fantasy world caught between the living and the fallen. Hone your skills in a retro epic featuring puzzle platforming, metroidvania exploration and crunchy soulslike combat.
FINAL FANTASY VII REMAKE INTERGRADE:
FINAL FANTASY VII REMAKE INTERGRADE on Steam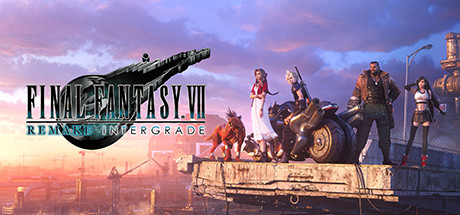 Cloud Strife, an ex-SOLDIER operative, descends on the mako-powered city of Midgar. The world of the timeless classic FINAL FANTASY VII is reborn, using cutting-edge graphics technology, a new battle system and an additional adventure featuring Yuffie Kisaragi.
Blade Runner: Enhanced Edition:
Blade Runner: Enhanced Edition on Steam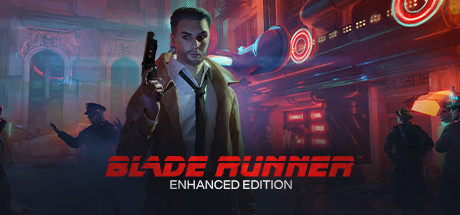 Armed with your investigative skills and the tools of the Blade Runner trade, you'll be immersed in a world that lives and breathes around you with breakthrough lighting and visual effects. Your ability to survive will be put to the test in the richest game environment ever created.
Capcom Fighting Collection:
Capcom Fighting Collection on Steam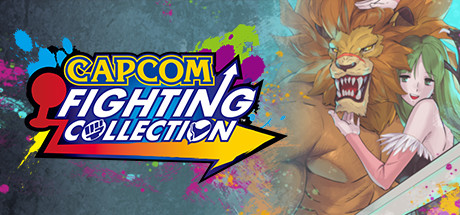 Ten of Capcom's most popular arcade games in one bumper collection! A wide variety of titles are included from series such as Street Fighter and Darkstalkers, Cyberbots, and the first home console port of Red Earth! And of course, all titles support online play!
Sonic Origins: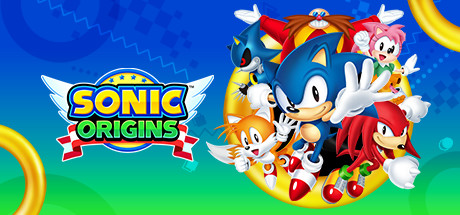 Relive the classic adventures of Sonic the Hedgehog, Sonic the Hedgehog 2, Sonic 3 & Knuckles, and Sonic CD in this new remaster.
Little Noah: Scion of Paradise:
Little Noah: Scion of Paradise on Steam
Join the genius alchemist Noah and her cat companion Zipper as they explore ancient ruins to uncover the secrets hidden within! Create unique teams and combos from 40+ recruitable allies in this casual but compelling game!
The Looker: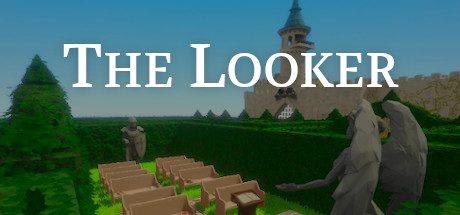 You wake up, alone, on a strangely familiar island full of puzzles that will frustrate and annoy you.
Oddworld: Soulstorm Enhanced Edition:
Oddworld: Soulstorm Enhanced Edition on Steam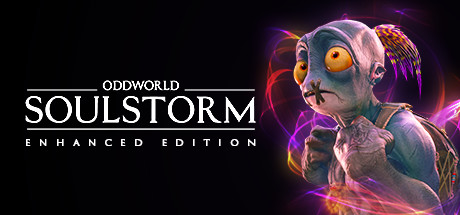 Oddworld: Soulstorm is the explosive second game in a brand new Oddworld Quintology that tells the continuing story of Abe and his comrades as they discover further crimes against Mudokonkind and look for the spark that will ignite a revolution.
DNF Duel: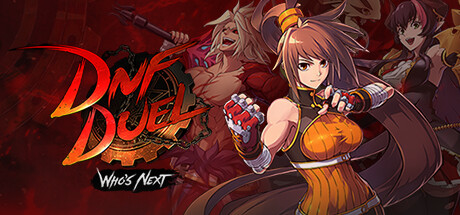 Action fighting at its extreme! Enter the new beat'em up world of Arad as your favorite character from the beloved Dungeon and Fighter franchise!
That's it for this time! Catch you next month! Don't forget to subscribe to be on top of everything Linux Gaming!
---
Join The Club!
Join the thousands of others who receive our weekly recaps with Brand New, Curated Links about Linux and Linux Gaming picked up from all over the web!
---
You can also check out the previous month's edition and also our New Native Games list that we update every week!
---
BoilingSteam lets you access our content for free, but writing articles is a constant investment. We don't use ads or sponsporship, help us make our activities sustainable by donating via Patreon or LiberaPay if you prefer it anonymous. You can follow what we do via our newsletter, our RSS feed, our Mastodon profile or our Twitter feed. We also have Peertube, Youtube and LBRY channels. If you'd like to chat, you can also find us on #boilingsteam:matrix.org. (what is Matrix?)