We are back with our usual monthly update! Boiling Steam looks at the latest data dumps from ProtonDB to give you a quick list of new games that work (pretty much? see ratings) perfectly with Proton since they were released in September 2022 – all of them work out of the box or well enough with tweaks:
Here's our new video showcasing all of these games one by one:
You can also watch the above video on Peertube, if you prefer.
You can find more information about each title below:
Return to Monkey Island:
Return to Monkey Island on Steam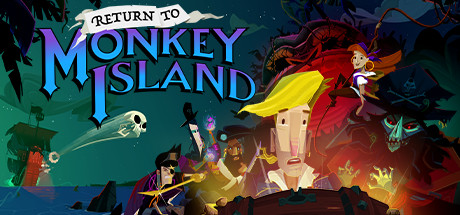 Return to Monkey Island is an unexpected, thrilling return of series creator Ron Gilbert that continues the story of the legendary adventure games.
Judgment: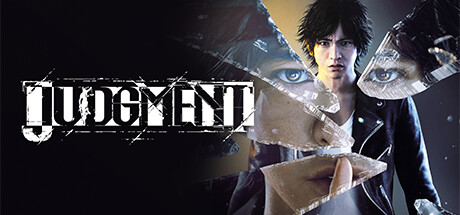 Fight for the truth and uncover the twisted crime running deep beneath the surface of Tokyo. In this legal thriller , the balance between justice and mercy teeters on the edge.
Omega Strikers: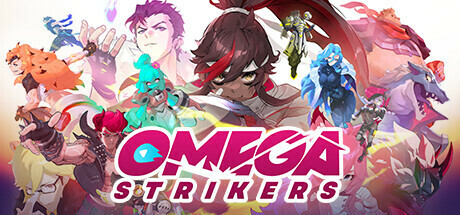 Omega Strikers is a free-to-play 3v3 knockout striker. Choose your character, smash opponents off the arena using explosive abilities, and score goals in chaotic, lightning fast matches.
---
Join us on Matrix to chat with us and our community!
---
JoJo's Bizarre Adventure: All:
JoJo's Bizarre Adventure: All on Steam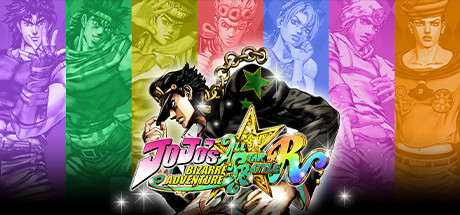 Hirohiko Araki's masterpiece, brought to life as a fighting game! Battle with 50 colorful characters, wielding Stands, Hamon, and more! See how characters who could never meet in the story interact when they come face to face!
Freedom Planet 2: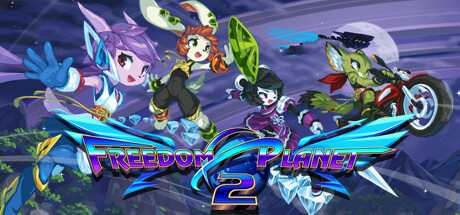 The fast paced platforming of Freedom Planet returns! Become a full-time cartoon heroine and use abilities and items suited to your play style to explore the world of Avalice and defend its animal citizens!
Construction Simulator:
Construction Simulator on Steam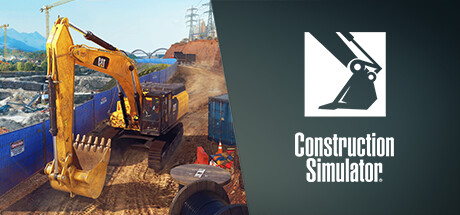 Construction Simulator is back – bigger and better than ever! Take charge of over 70 machines, dozens of them brand new to the franchise, and build to your heart's content on two huge maps – on your own or with your friends!  
---
---
HYPER DEMON: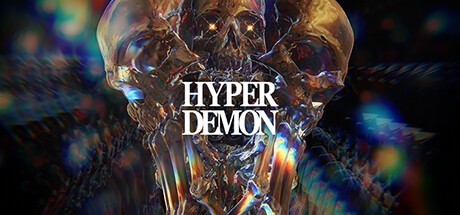 HYPER DEMON is an FPS like no other. a pearl of lightning. a dream from the future. a drop of poison. a swan song. The faster you slay demons, the harder the game and the higher your score. There is an end. Will it see you?
Kena: Bridge of Spirits:
Kena: Bridge of Spirits on Steam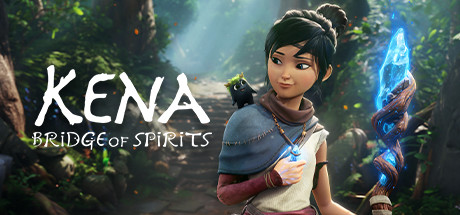 A story-driven, action adventure combining exploration with fast-paced combat. Untangle the past as Kena, a young Spirit Guide in search of the sacred Mountain Shrine. Help free the spirits trapped in a forgotten village with the help of the Rot, her adorable (yet powerful) spirit companions.
We have a video footage of the game running on Linux, shared recently.
Made in Abyss: Binary Star Falling into Darkness:
Made in Abyss: Binary Star Falling into Darkness on Steam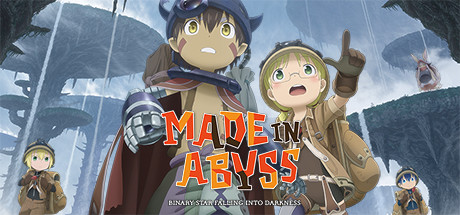 Experience the awesome power of the Curse of the Abyss, as well as the astonishing, legendary entities known as primeval creatures. Prepare to glimpse the world of Riko and her friends.
Rogue : Genesia: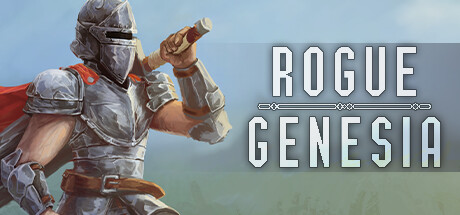 Walk upon a new world and slay foes endangering it. Rogue : Genesia is an action rogue-lite game, where you fight relentless hordes consisting of hundreds and thousands of monsters, carve your path through their ranks, defeat the boss and save one of the many worlds.
Taiji: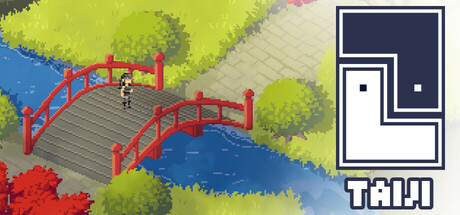 Solve puzzle panels and uncover the meaning of the symbols within. Explore a dense world where secrets are hidden in plain sight.
Railbound:
A relaxing puzzle game about fixing train connections and travelling the world!
FLERP: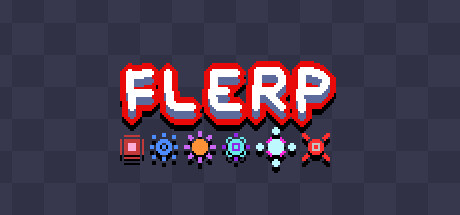 Fend off hordes of enemies in this arcade tower defense roguelite with autobattler elements. Build up a team of powerful synergies and become unstoppable.
Moonbreaker: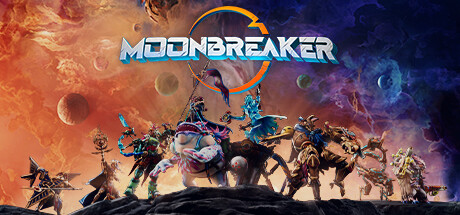 Moonbreaker is a turn-based strategy, tabletop tactics game. Designed to be a true digital miniatures experience, set in an expansive sci-fi universe crafted by Brandon Sanderson. Direct Captain & Crew to determine the fate of the Reaches in gripping, ever changing competition & adventure.
You can also check last month's edition.
---
BoilingSteam lets you access our content for free, but writing articles is a constant investment. We don't use ads or sponsporship, help us make our activities sustainable by donating via Patreon or LiberaPay if you prefer it anonymous. You can follow what we do via our newsletter, our RSS feed, our Mastodon profile or our Twitter feed. We also have Peertube, Youtube and LBRY channels. If you'd like to chat, you can also find us on #boilingsteam:matrix.org. (what is Matrix?)