We are back with our usual monthly update! Boiling Steam looks at the latest data dumps from ProtonDB to give you a quick list of new games that work (pretty much? see ratings) perfectly with Proton since they were released in June 2022 – all of them work out of the box or well enough with tweaks:
And now here's our monthly video showing all these nice titles in one go:
Here is some additional information about every title mentioned in the video:
Stray: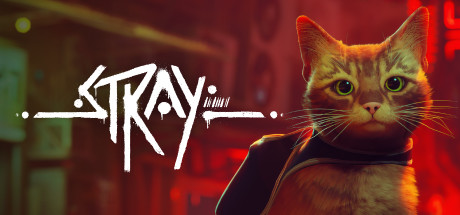 Lost, alone and separated from family, a stray cat must untangle an ancient mystery to escape a long-forgotten cybercity and find their way home.
GWENT: Rogue Mage :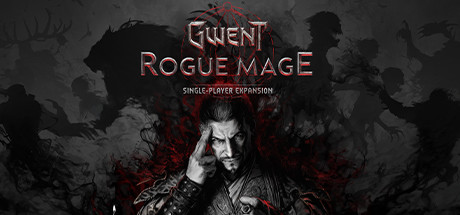 GWENT: Rogue Mage is a first single-player expansion to GWENT: The Witcher Card Game. It combines elements of roguelike, deckbuilding, and strategy games with GWENT card battles.
Dinkum: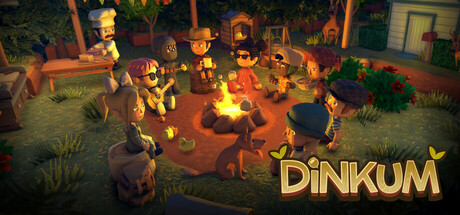 G'Day! Get ready to start a new fair Dinkum life and build your new home out in the bush. Explore tropical eucalyptus forests, scorching deserts and cool billabongs on an Island inspired by the wild Australian outback. Take care of giant wombats, play with friends and get ready for a ripper time!
Klonoa Phantasy Reverie Series:
Klonoa Phantasy Reverie Series on Steam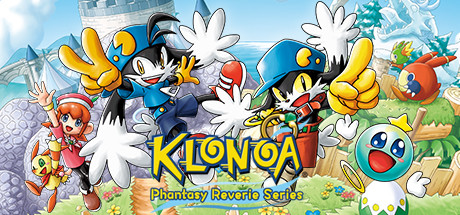 KLONOA is a 3D side-scrolling action game series whose first title was released by Namco in 1997. Set in a unique universe populated by a range of original characters, the game follows the hero, Klonoa, as he sets off on a journey to save the world.
Monument Valley: Panoramic Edition:
Monument Valley: Panoramic Edition on Steam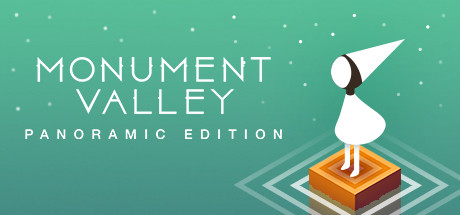 Embark on a journey of forgiveness through impossible environments and illusionary puzzles. Experience this meditative and calming puzzle game by manipulating monuments and creating evolving paths to explore new, surreal, and mysterious worlds.
Bear and Breakfast: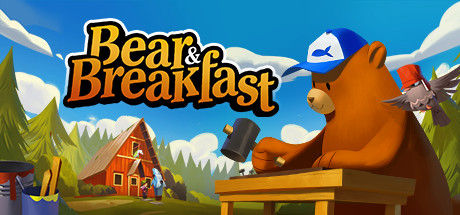 Bear and Breakfast is a laid-back management adventure game where you build and run a bed and breakfast…but you're a bear.
---
Join us on Matrix to chat with us and our community!
---
Necrosmith: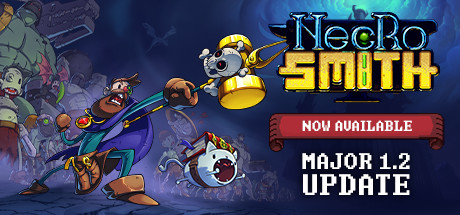 A necromancer simulator. Assemble the dead using different body parts while upgrading your tower, combine the abilities of the different fantastic races to fight your way through the hordes of enemies and overrun the 'chosen ones'. To tell the truth, the dead are pretty, uhm, dumb.
Rune Factory 5: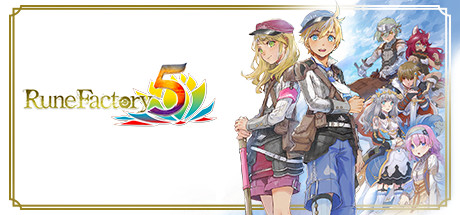 As the newest ranger of a peacekeeping organization known as SEED, protect your community by rounding up rowdy monsters and going on special missions. Cultivate your farm and friendships alike while unravelling rune-related mysteries!
Kanjozoku Game レーサー: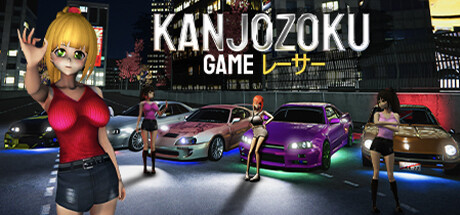 90s Osaka Kanjo Night Street Racing and Drift Online with True JDM Cars, Online PvP, Engine, Body and Suspension Tuning!
As Dusk Falls: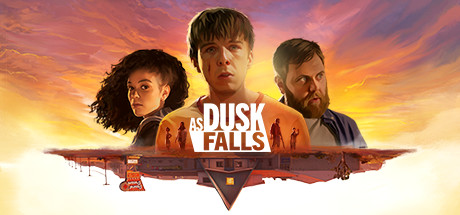 Explore the entangled lives of two families across thirty years in an original interactive drama from INTERIOR/NIGHT. Starting in 1998 with a robbery-gone-wrong, the character's lives depend on the choices you make.
FPS Chess:
Battle a friend in this fast paced 1v1 class-based first-person shooter. Chess takes a back-seat to FPS as you win duel after duel and capture the opponent's pieces until you've beaten their king and won the game.
That's it for this time! Catch you next month! Don't forget to subscribe to be on top of everything Linux Gaming!
---
Join The Club!
Join the thousands of others who receive our weekly recaps with Brand New, Curated Links about Linux and Linux Gaming picked up from all over the web!
---
You can also check out the previous month's edition and also our New Native Games list that we update every week!
You might want to check out the following articles too!
---
BoilingSteam lets you access our content for free, but writing articles is a constant investment. We don't use ads or sponsporship, help us make our activities sustainable by donating via Patreon or LiberaPay if you prefer it anonymous. You can follow what we do via our newsletter, our RSS feed, our Mastodon profile or our Twitter feed. We also have Peertube, Youtube and LBRY channels. If you'd like to chat, you can also find us on #boilingsteam:matrix.org. (what is Matrix?)