We are back with our usual monthly update! Boiling Steam looks at the latest data dumps from ProtonDB to give you a quick list of new games that work (pretty much?) perfectly with Proton since August 2021 – all of them work out of the box or well enough with tweaks:
And now here's our monthly video showing all these nice titles in one go:
You can also watch the very same video on Youtube in case the link above does not work well.
Here is some additional information about every title mentioned in the video:
Hell Architect: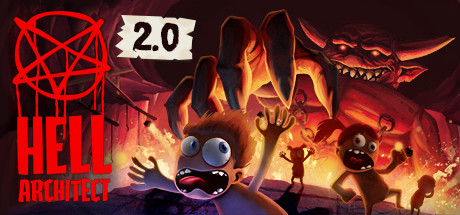 Hell Architect is a game about building and managing your own hell. You take on a role of a hell manager and are tasked with developing the underworld in a way that would make Lucifer himself fall off his chair.
Twelve Minutes:
An interactive thriller about a man trapped in a time loop. Featuring James McAvoy, Daisy Ridley, and Willem Dafoe.
Lawn Mowing Simulator: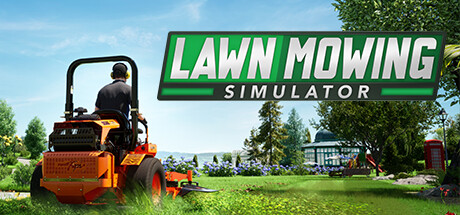 Experience the beauty and detail of mowing the Great British countryside in Lawn Mowing Simulator, the only simulator that allows you to ride an authentic and expansive roster of real-world licensed lawn mowers from prestigious manufacturers; Toro, SCAG and STIGA as you manage your business.
Hoa: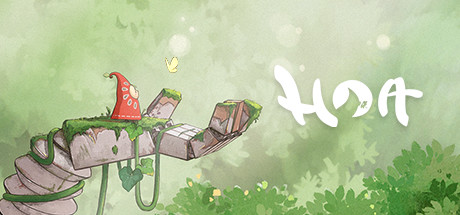 Hoa is a beautiful puzzle-platforming game that features breathtaking hand-painted art, lovely music, and a peaceful, relaxing atmosphere.
The Ramp:
A digital toy for skateboard loving people. Pure flow, no extra fluff.
Aliens: Fireteam Elite: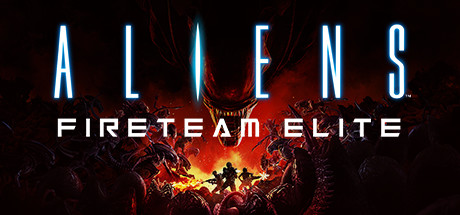 Set in the iconic Alien universe, Aliens: Fireteam Elite is a cooperative third-person survival shooter that drops your fireteam of hardened marines into a desperate fight to contain the evolving Xenomorph threat.
Bum Simulator:
Bum Simulator is a sandbox game bursting with inappropriate humor and memorable characters. You live on the streets of Bumsville. Do you have what it takes to adapt, survive and become an urban legend?
Here Comes Niko:
Here Comes Niko! is the cozy 3D platformer for tired people! You play as Niko traveling across scenic islands. Make new friends, catch fish, solve puzzles, snag bugs, and more! Oh, Did I mention your boss is a frog?
You Can Kana:
Learn and master Hiragana and Katakana, the japanese phonetic alphabets. Discover the characters in fun and effective lessons, and train your reading speed in Challenge Mode. For beginners and experts alike.
As far as I am concerned, I would recommend Twelve Minutes. Excellent voice cast, and a story a la Groundhog Day, what's not to like??
That's it for this time! Catch you next month! Don't forget to subscribe.
---
Join The Club!
Join the thousands of others who receive our weekly recaps with Brand New, Curated Links about Linux and Linux Gaming picked up from all over the web!
---
You might want to check out the following articles too!
---
BoilingSteam lets you access our content for free, but writing articles is a constant investment. We don't use ads or sponsporship, help us make our activities sustainable by donating via Patreon or LiberaPay if you prefer it anonymous. You can follow what we do via our newsletter, our RSS feed, our Mastodon profile or our Twitter feed. We also have Peertube, Youtube and LBRY channels. If you'd like to chat, you can also find us on #boilingsteam:matrix.org. (what is Matrix?)