We are back with our usual monthly update! Boiling Steam looks at the latest data dumps from ProtonDB to give you a quick list of new games that work (pretty much?) perfectly with Proton since September 2021 – all of them work out of the box or well enough with tweaks:
And now here's our monthly video showing all these nice titles in one go:
Here is some additional information about every title mentioned in the video:
FINAL FANTASY IV: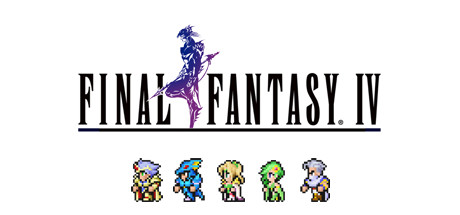 The original FINAL FANTASY IV comes to life with completely new graphics and audio! A remodeled 2D take on the fourth game in the world-renowned FINAL FANTASY series! Enjoy the timeless story told through charming retro graphics.
Dice Legacy:
Dice Legacy is a dice-based survival city builder set on a mysterious ringworld. Your ship has reached the shore of an uncharted continent. Roll and use your dice to gather resources, expand and defend your settlement, survive the winter and interact with the strange inhabitants of this eerie world.
Citystate II: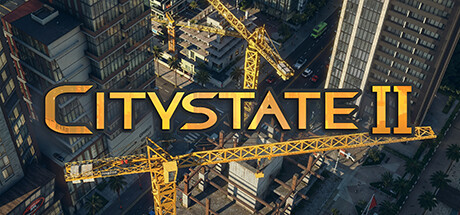 Build the cities of a new Nation and bring about your vision of the ideal society. Citystate II is a modern city-builder featuring political customization and realistic economics with a focus on macro management.
Kitaria Fables: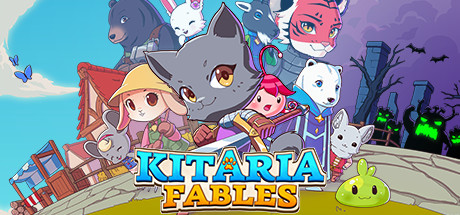 Action Adventure fused with RPG and Farming elements. Armed with sword, bow and spellbook, fight against a rising darkness threatening the world. Plunder dungeons in search of relics and resources, tend to your farm to make provisions and potions, and take on quests solo, or with a friend!
BRAVELY DEFAULT II
: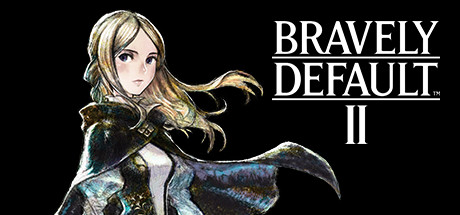 A new entry in the "Bravely" series! Four new Heroes of Light emerge in a new world and story!
FOREWARNED: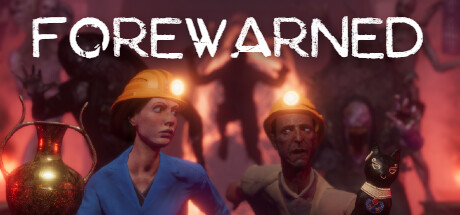 FOREWARNED is a 1-4 player co-op survival horror. Gear up and delve deep into ancient Egyptian ruins with your team of fellow archaeologists. Investigate the phenomena around you, collect treasure, discover lore, and survive the evil that lurks within.
Bright Lights of Svetlov: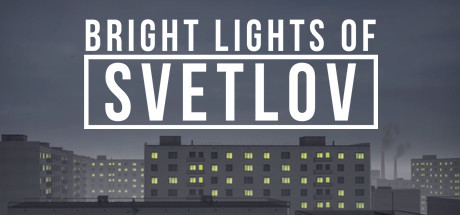 Bright Lights of Svetlov is a short, story-focused first person quest about a Soviet family facing harsh trials. Set in a fictional provincial town, it carefuly recreates the atmosphere and vibe of mid 1980s.
Minecraft Dungeons: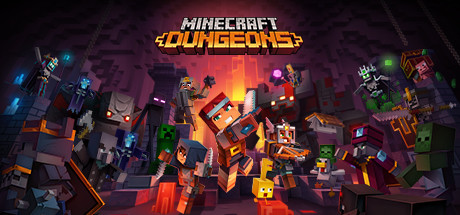 Fight your way through an exciting action-adventure game, inspired by classic dungeon crawlers and set in the Minecraft universe!
World War Z: Aftermath: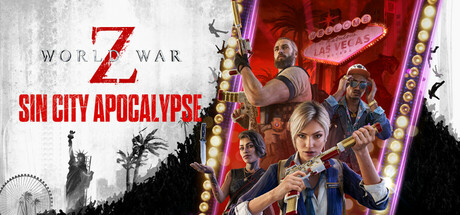 World War Z: Aftermath is the ultimate co-op zombie shooter and the next evolution of the original hit World War Z that has now captivated over 15 million players. Fight off hordes of ravenous zombies in intense story episodes across new zombie-ravaged locations around the world.
Tales of Arise: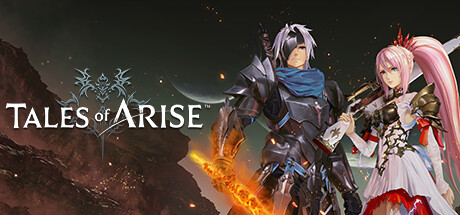 300 years of tyranny. A mysterious mask. Lost pain and memories. Wield the Blazing Sword and join a mysterious, untouchable girl to fight your oppressors. Experience a tale of liberation, featuring characters with next-gen graphical expressiveness!
UnMetal: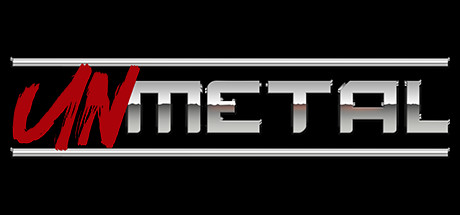 UnMetal is a 2D stealth action-adventure that pays homage to the classics with a healthy dose of humor and satire. You play as Jesse Fox, who is definitely NOT an elite commando, under arrest for a crime he didn't commit, and must escape a covert military base using his wits and fists.
Dagon: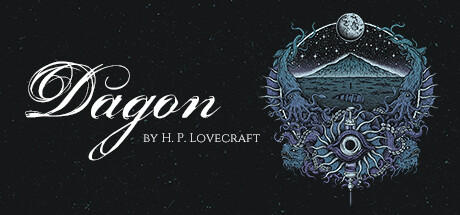 Face unspeakable horrors. Succumb to madness. Welcome to a free daemonic narrative experience inspired by H. P. Lovecraft.
Find Love or Die Trying: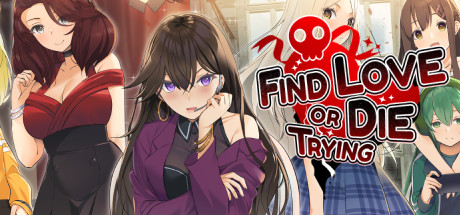 Welcome to the only killer dating show where ending up single means ending up dead! Date or die, it's up to your choices!
METALLIC CHILD: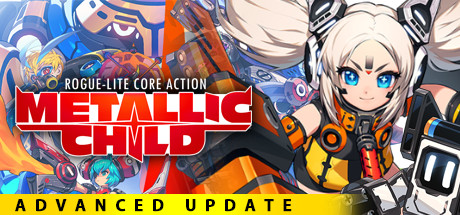 "Grab, hurl, and eliminate" Rogue-lite Core-Action!! A large-scale rebellion erupts within the spacecraft "Life Stream." With the help of you, Rona, an android known as "Metallic Child," stands up against a fleet of massive robots to stop the plot devised by her own creator, Doctor Irene.
Honey I joined a Cult: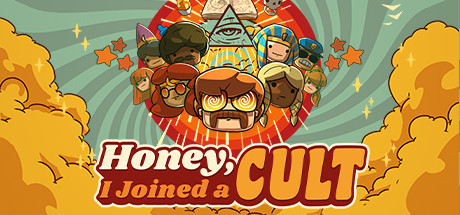 It's time to start working towards that ultimate goal of enlightenment, faith and money…lots and lots of money. Create, customise, expand and manage your own cult whilst listening to funky music in Honey, I Joined a Cult!
Project Grove: Prologue: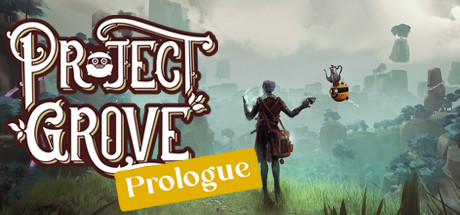 Project Grove: Prologue is the first quest of an adventure puzzle game. Explore the Forest of Dacrima as legendary alchemist Edric Tate, with your plucky robot companion L-P1N! Brew potions to solve puzzles in your search for a cure to The Great Rot.
This month I must admit I have a certain inkling towards Tales of Arise and Bravely Default II – The tales series usually deliver some solid experiences, and Bravely Default has been described as the new Final Fantasy, in terms of spiritual successor. I might check that out in more details very soon…
That's it for this time! Catch you next month! Don't forget to subscribe to be on top of everything Linux Gaming!
---
Join The Club!
Join the thousands of others who receive our weekly recaps with Brand New, Curated Links about Linux and Linux Gaming picked up from all over the web!
---
---
BoilingSteam lets you access our content for free, but writing articles is a constant investment. We don't use ads or sponsporship, help us make our activities sustainable by donating via Patreon or LiberaPay if you prefer it anonymous. You can follow what we do via our newsletter, our RSS feed, our Mastodon profile or our Twitter feed. We also have Peertube, Youtube and LBRY channels. If you'd like to chat, you can also find us on #boilingsteam:matrix.org. (what is Matrix?)